Become the photographer in your own business
If you're a keen photographer and want to take it to the next level, a photography franchise could be for you and enable you to mix your hobby with your career.
For many amateur photographers, running a professional photography business would be a dream come true. But now it can be a reality. The photography industry offers many opportunities for keen amateurs who want to make a living from it.
Hear from Melanie Kemp,Director of the Photography for Little People Franchise. Melanie had always worked as a photographer before having children and wanted to rekindle that passion.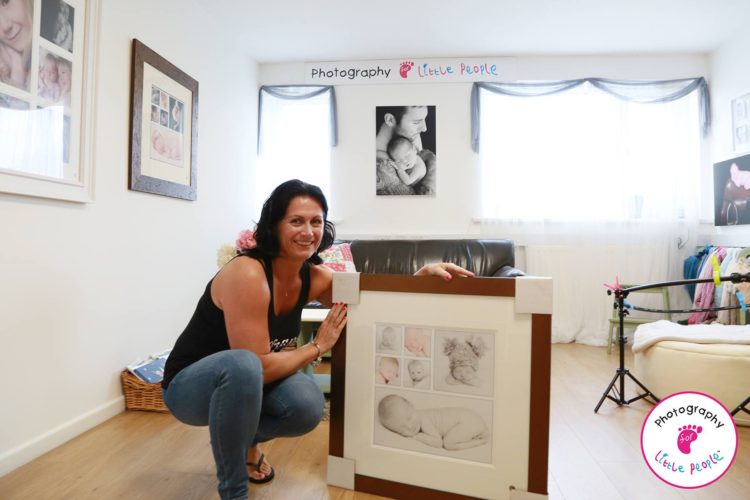 Being a young mum was perfect and allowed me to design products that other parents would treasure of their little ones. I was able to work around my family and use my knowledge as a mum to help build the business.
Starting any business is a risk, yet buying a franchise mitigates that risk for many. By following the plan, the training and the systems, franchise owners are highly likely to succeed.
Franchising gives you access to people who know what it's like to walk in your shoes and who are investing in your success. When you aren't sure how to handle a certain situation, you can pick up the phone and call someone who has been there and done that. When you have an exciting success, you can pick up the phone and call someone who will be celebrating with you.
Photography for Little People is perfect for those with young children who wish to work in harmony with their family life.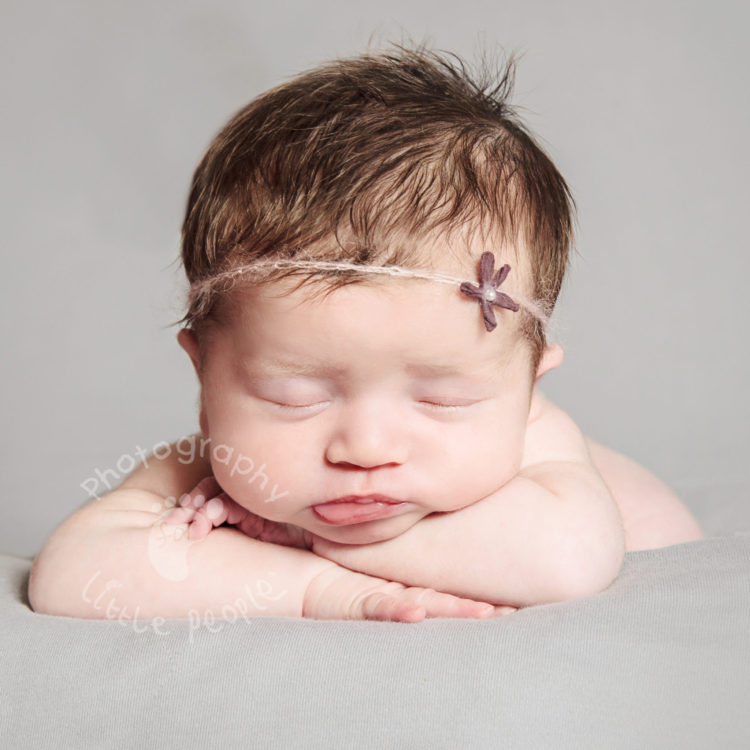 The business was founded in 2008 by me and my mother, Jan Massey. Photography for Little People specialises in taking impressions of children's hands and feet, as well as maternity, newborn and family photography, the youngest baby to have had their impressions taken was just 6 hours old.
Being part of the Photography for Little People family is a wonderful feeling. For many women, this business is a perfect fit and the most congruent way to listen to that entrepreneurial voice.
Photography for Little People appeals to women, as they are naturally really good with little ones.
That is not to say we do not want male franchise owners – there are many men who would be perfect for this business and three of our franchise owners are male; however, this franchise is particularly suitable for women because you can create your own diary to fit very easily around the family."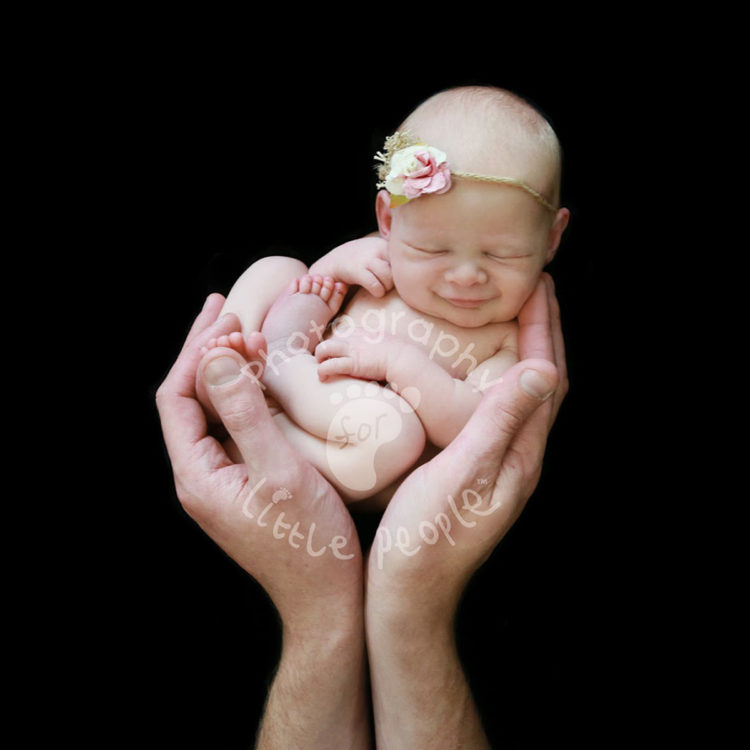 All franchisees are trained to a high standard, which is reflected in their images and bespoke pieces.
I am responsible for training new members of the company and continue to work behind the camera while my Jan focuses on the marketing and recruitment side of the business. Photography for Little People now has over 20 franchisees throughout the UK.
The company offers a hand's on business to its franchisee's that provides outgoing photography enthusiasts with a unique opportunity to build a thriving business doing what they love most.
Supplied with a complete franchise package that includes all the tools and training they need to get started, as well as the support of the franchisor, franchise owners are well equipped to succeed.
The market for family orientated, high quality products and services is positively booming.
The desire of parents to capture their children's fleeting youth in photos and keepsakes is universal. No matter the wealth, background or circumstances of families, images and impressions of hands and feet taken by a professional remain a treasured investment. With the number of children and families growing fast the demand for our services is simply exploding.
So if you are looking for an exciting opportunity to expand your business interests and would like to add a "beautiful business" to your portfolio please contact Photography For Little People!
Find out more about the Photography for Little People Franchise here or use our Search Tool to find the right franchise for you!
Low Cost franchises you might be interested in..