3 Ways to change your career around your family
Changing careers is never an easy step, particularly if you have been employed with the same employer and in the same industry for a number of years. Many people become comfortable within their positions and feel nothing but dread when they think about the potential of moving on, even if there is a possibility of an increased salary.
It is then true to say that changing careers when you have the responsibility of a family to support and consider that this prospect becomes ever more intimidating. With all of this in mind we have explored the three routes to changing careers around your family, whatever you are looking to do.
Becoming a franchisee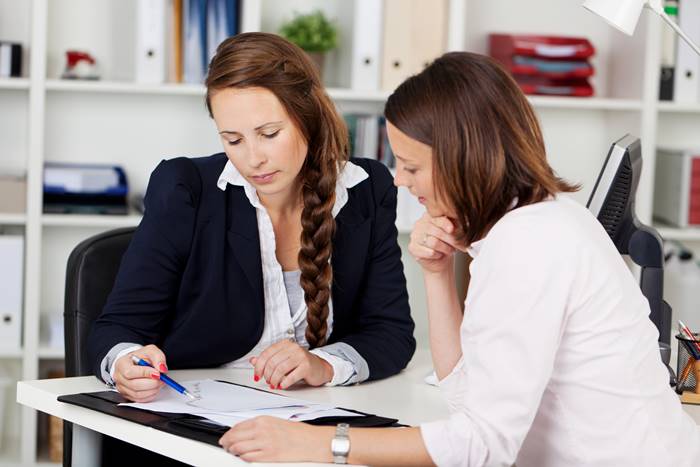 Becoming a franchisee offers a unique alternative to the potentially overwhelming prospect of going it alone.
It will offer support and contacts as well as allowing the flexibility of working hours that your employment may not.
There are many franchises that can offer a home-based flexible business opportunity such as EweMove, Photography For Little People, LighterLife and so many more.
Of course, prior to leaving any employment you must not only consider the financing of the business, but also of your family for at least a period of 6 – 12 months. That said, the costs involved with starting a franchise are practically flexible enough to suit any budget and skillset. Have a look at our resources page to find out more about financing the purchase of a franchise.
Some franchisors do not require any experience as full training and support will be given such as Add a Little Sparkle, No Letting Go and ColourWheel. Take a look at our search facility to find a franchise that is right for you!
Becoming a franchisor
Starting a business can be one of the most fulfilling of tasks and one that puts you in control of both your day to day working as well as your family's future.
If you currently run your own business, then the transition to becoming a drastically expanding company over a short period of time may seem like a leap too far.
However becoming a franchisor really offers up an ideal balance with reduced risk and a faster expansion time than is compared to the traditional business growth route.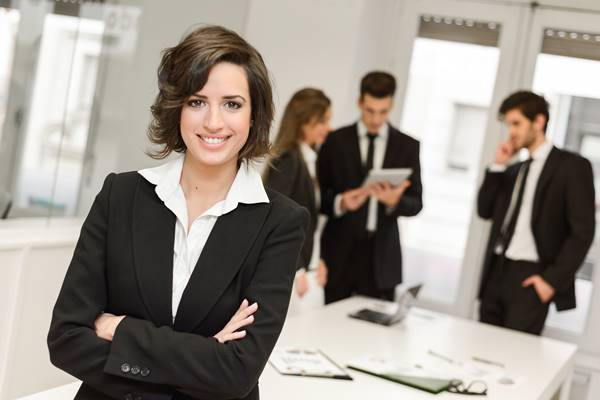 Such a path is not without risk and many entrepreneurs delay the nurturing of their brilliant business idea or service out of sheer fear; the key to overcoming this and becoming a success is the two fold.
You must first be prepared to plan, organise and research and second is to ensure that you genuinely have as old business model that is ripe for being franchised.
Becoming an employee
As compared to the flexibly and potential for growth as either a franchisor or franchisee, being an employee can feel somewhat restrictive.
Employees face fixed hours, a salary that may take years to increase and be subject to a glass ceiling and the ultimate downside: working hard for someone else's benefit.
These downsides mean that family time and tasks can seem either impossible fit in, or appear too exhausting once they arrive.
If you want to see whether there is an alternative to employment out there for you, use our search facility - what you find may just surprise you!
Part-Time franchises you might be interested in..