Female Franchise Special Features
Exclusive Articles, Interviews, and Features on Women in Franchising and Franchises for women.
Franchise Features are an excellent source of in-depth information on specific topics, providing unique insight into some of the most important areas of UK franchising.
Check out the latest Female Franchise Features showcased below, and browse the archive for all published female Franchise Features articles.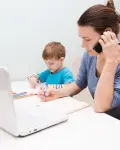 Home Business Ideas for Mums
It seems that the lack of flexible working is having an impact on women's careers. FemaleFranchise looks to encourage women back into business and to highlight that by investing in a franchise you can run a successful business.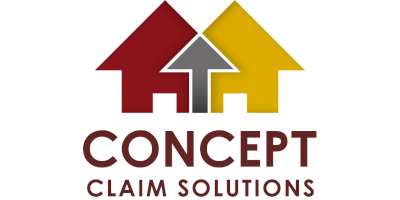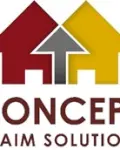 Are You Looking For A Recession Resistant Franchise?
While a recession may spell serious trouble for some franchises, that is not the case for Concept which has been successfully operating since 2001.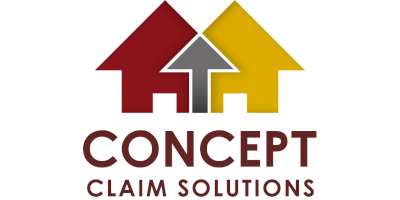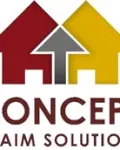 Franchisor Interview with Andrew Walmsley
To gain a further insight into Concept Building Solutions we have spoken to Andrew Walmsley, Group Operations Director and Franchisor of Concept Claim Solutions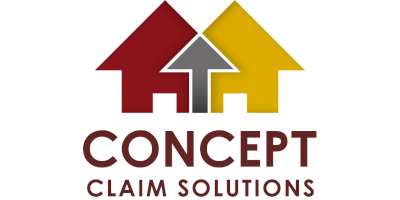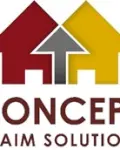 The Insight at the Heart of Concept's Training Model
Concept's training programme has been expertly developed by David Nelson, a Concept franchise partner and an accredited training professional.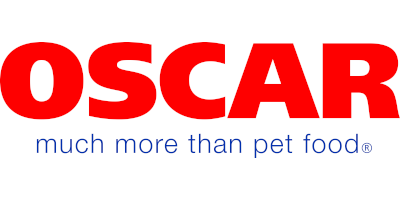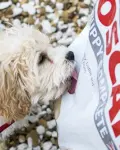 Why Choose Franchising?
OSCAR talks about why you should consider franchising and about their comprehensive training that ensures that franchisees are never alone.
Never Stop Innovating: The Importance of Moving Forward In the Education Industry
Innovation has become a key aspect of determining success in both business and education.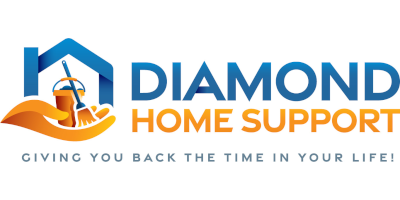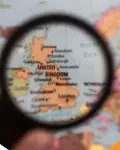 Franchise Area Availability
Diamond Home Support have a healthy franchise network of over 70 franchisees covering around 60% of the UK. That means there is a good deal of territory still available.
Common Misconceptions about Owning a Tutoring Franchise
Tutor Doctor quashes some of the common myths and misconceptions about becoming a franchisee in the education sector.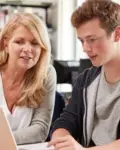 Wellbeing A Key Driver in Shaping the Future of Education and Private Tutoring
A significant lesson from the pandemic is the importance of emotional learning and employing mindfulness.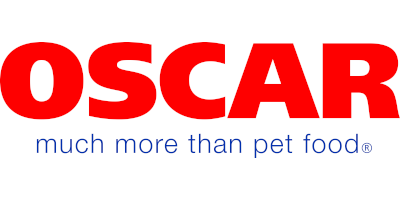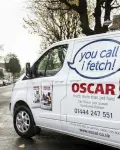 The Benefits of a Resale Business
An established OSCAR Pet Foods resale franchise is a positive investment.