Female Franchise Special Features
Exclusive Articles, Interviews, and Features on Women in Franchising and Franchises for women.
Franchise Features are an excellent source of in-depth information on specific topics, providing unique insight into some of the most important areas of UK franchising.
Check out the latest Female Franchise Features showcased below, and browse the archive for all published female Franchise Features articles.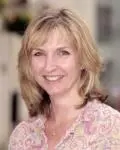 The Legal Review of the Franchise Agreement
Legal Franchise Expert and BFA Member Nina Moran-Watson advises what to look for in a franchise agreement.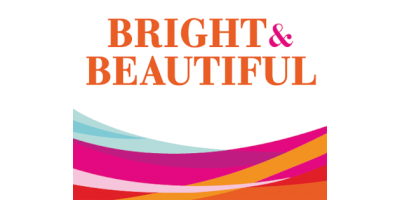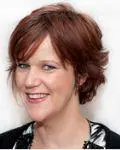 Franchisor Interview - Stepping Off The Corporate Ladder: Doing It The Bright & Beautiful Way
The award winning Bright & Beautiful business model is based around a franchise system that trains women across the UK to manage a team of specialist housekeepers.