Female Franchise Special Features
Exclusive Articles, Interviews, and Features on Women in Franchising and Franchises for women.
Franchise Features are an excellent source of in-depth information on specific topics, providing unique insight into some of the most important areas of UK franchising.
Check out the latest Female Franchise Features showcased below, and browse the archive for all published female Franchise Features articles.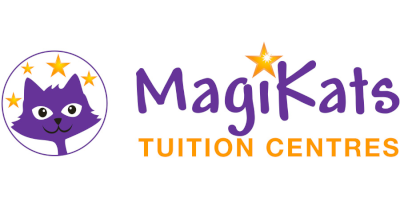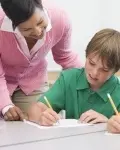 Here are the most frequently stated reasons for a career with MagiKats
If you want a career that helps kids in your local community get succeed in education, then MagiKats is a good place to start.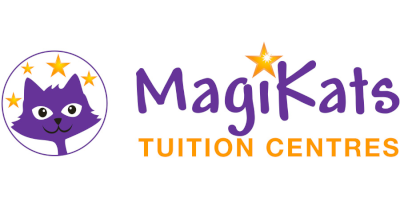 MagiKats talks about who can make a successful tuition centre owner
MagiKats provides you with all the know how and materials you need to set up your own MagiKats Tuition Centre.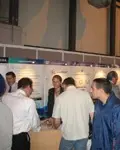 Events - How to get the most out of Franchise Exhibitions
A really handy guide to making the most out of Franchise Exhibitions - So much information, so little time, and so much to take in! Help make the most of these excellent opportunities.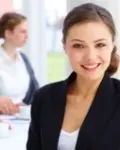 Ladies - consider franchising as an alternative to employment
An increasingly popular alternative to employment is self-employment through franchising especially amongst women.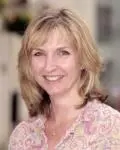 The Legal Review of the Franchise Agreement
Legal Franchise Expert and BFA Member Nina Moran-Watson advises what to look for in a franchise agreement.