Female Franchise Special Features
Exclusive Articles, Interviews, and Features on Women in Franchising and Franchises for women.
Franchise Features are an excellent source of in-depth information on specific topics, providing unique insight into some of the most important areas of UK franchising.
Check out the latest Female Franchise Features showcased below, and browse the archive for all published female Franchise Features articles.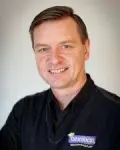 Tutor Doctor - Making Learning Enjoyable and Rewarding
Tutor Doctor is the world's fastest growing provider of one-to-one home-based tuition with 28 franchise owners in the UK.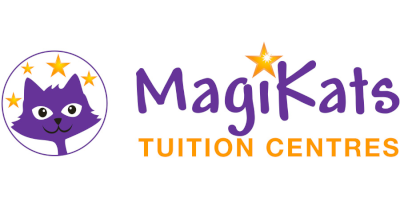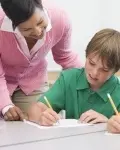 Here are the most frequently stated reasons for a career with MagiKats
If you want a career that helps kids in your local community get succeed in education, then MagiKats is a good place to start.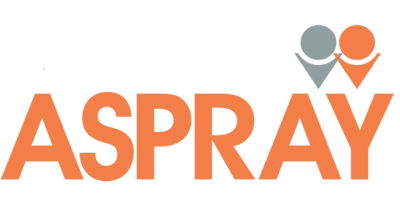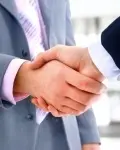 Aspray give three great reasons to attend a Discovery Evening
Three great reasons to attend an Aspray Discovery Evening.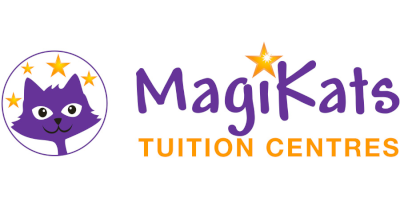 MagiKats talks about who can make a successful tuition centre owner
MagiKats provides you with all the know how and materials you need to set up your own MagiKats Tuition Centre.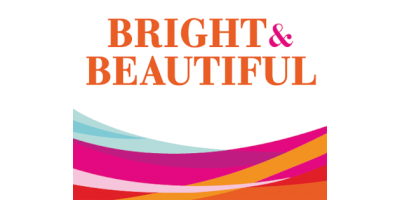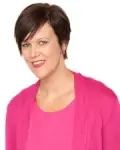 Meet Rachel Ray, Bright & Beautiful franchisor
Find out why franchisor Rachel Ray, decided to start Bright & Beautiful and what this business can do for you.