Building babyballet® step by step
Halifax-born entrepreneur, Claire O'Connor, established babyballet® by herself in 2005 with no capital investment. Over the past 13 years, she has grown the business to become one of the UK's leading pre-school dance concepts, and her company is a key player in the UK franchise market. All this, plus she's a mum to four children.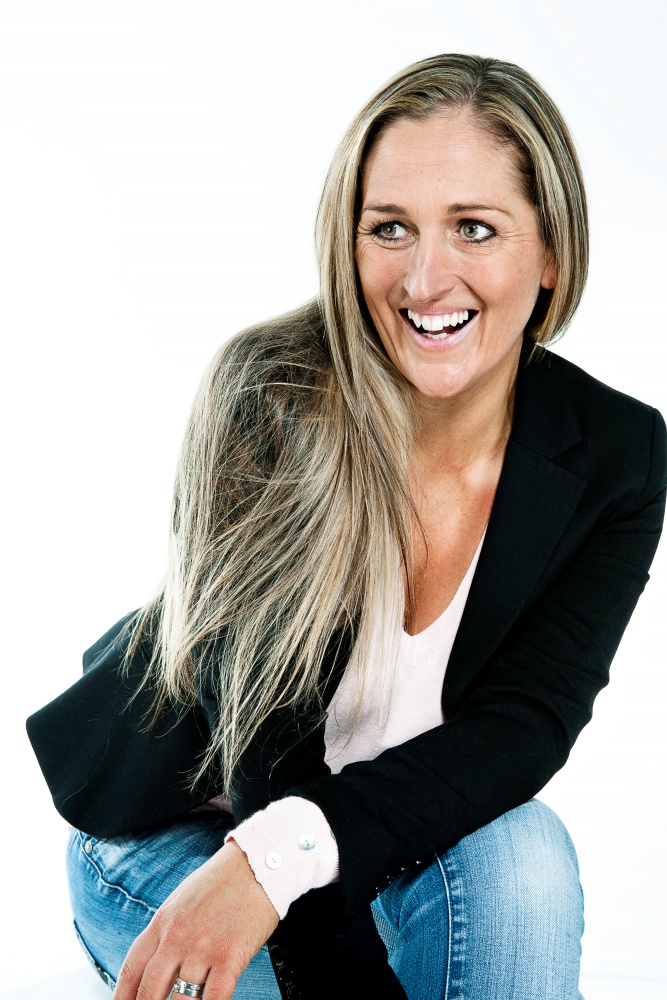 Claire O'Connor was born for ballet. Her mother, Barbara (who recently featured across national media after she passed a top exam with the Royal Academy of Dance aged 80), had her own successful ballet school and has worked across the world as a children's examiner for the Royal Academy of Dance.
Despite starting dance at the age of three, as Claire reached her teens, her experiences of ballet were not always positive. So, she set to work to develop 'babyballet®', a pre-school dance class where the main emphasis was on fun and building confidence.
"I attended 'traditional' ballet classes but gave up at 14 because I felt I was the wrong shape and not good enough," Claire says. "It left me with a lack of self-confidence and poor body image. I didn't want this to happen to others, and so because of my experience when I was younger, babyballet was born. My company proves that shape and size shouldn't be a barrier to ballet."
Investing blood, sweat and tears
"Following several years of research, I launched babyballet® in 2005 in my home town of Halifax. The initial success and demand for babyballet® in Halifax was astounding, and I wanted children further afield to enjoy the classes, so I developed it into a franchise model.
I invested a huge amount of time, money, blood, sweat and tears to make sure the model would be successful for franchisees but maintain our exceptional standards of the syllabus and brand,"
babyballet® now operates across 74 franchisees in the UK, with 34 licencees in Australia and New Zealand, and more than 22,000 children attending classes each week."
But what is it about the babyballet® concept that has made it so successful?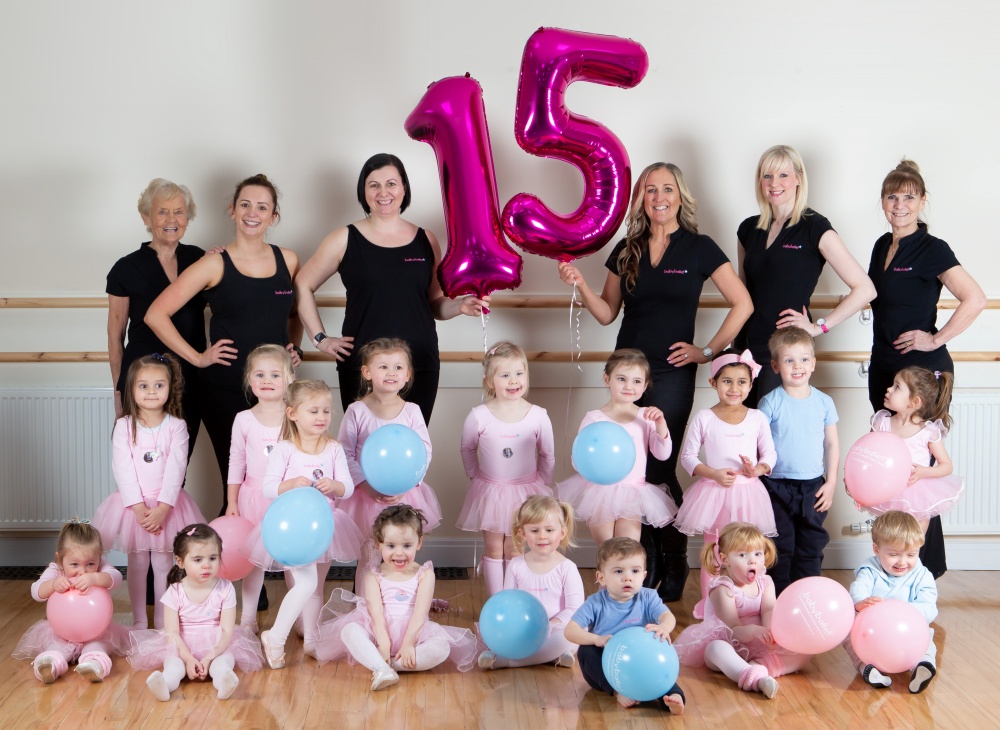 "I think it's because we provide a happy and safe environment for children from six months to six years to learn to dance while simply having fun. Babies develop through being active and exploring their environment, so moving and grooving activities like babyballet® classes help them develop key skills such as coordination, balance, flexibility and strength.
Ballet also teaches children discipline and confidence, which can help hugely with emotional development.
Lessons help expand vocabulary, improve memory through memorising new steps and improve social skills, while encouraging our children to form new friendships."
Passion for the brand
"All the franchisees are passionate about the brand and building their own business. For those with children, having a babyballet® franchise gives them the opportunity to have a family and run their own company at the same time, which is something I am extremely proud of because I have four children (Harry, 21, Charlie, 14, Claudia, 11 and Kitty, nine) myself.
The success of the company is definitely down to team work. The head office team and every franchisee works hard because they love the brand and want to see it grow. We offer exceptional training and support, not only on how to run a business, but how to combine working to achieve a healthy work/life balance and working whilst bringing up a family too. That's something I am extremely proud of."
Ongoing Success
babyballet® is continuing to claim new territories for the business, both in the UK and internationally, and in 2016, babyballet® established its presence in Australia and New Zealand.
With this success has come much recognition for Claire, who is no stranger to the stage (or TV screen!) herself. Her success story places her in high demand as as a public speaker and she also appeared on the controversial Channel 4 reality show, Big Ballet, alongside Wayne Sleep and Monica Loughman.

Meeting to share experiences and feedback
"Ensuring that all our franchisees get to meet and share their experiences and feedback has been a massive part of our success. We have regional meetings and once a year we have our annual conference, provided by head office. It's a chance for our franchisees to learn how to build their business, network with like-minded, friendly peers and listen to inspirational guest speakers to keep them motivated.
We recently had award-winning entrepreneur Clint Salter come all the way from Australia to be our main speaker. He's a marketing genius who helps dance academy owners turn their passion into profit. His talk was a huge hit and our franchisees left feeling motivated and determined to grow their businesses to the next level. By engaging them at the conference, we give them the chance to network, share ideas and make new friends."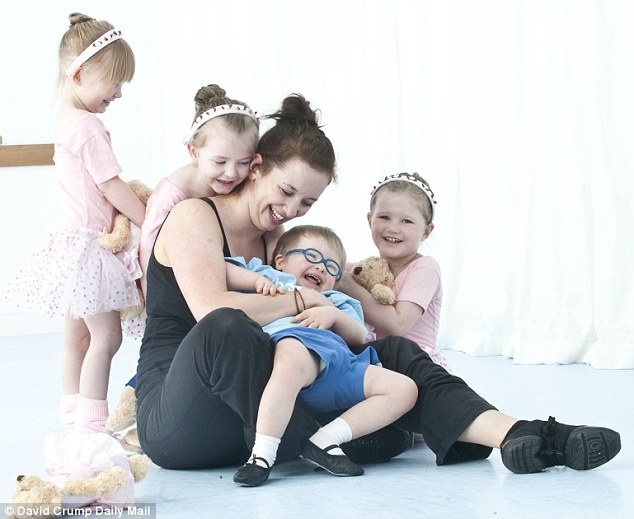 Over the past 13 years, Claire's initial idea for babyballet® has grown beyond recognition, and she has determined plans to expand the business even further across the globe. But, when it comes to the secret ingredient, she credits much of her success a lot closer to home.
"I am immensely privileged to work with such a brilliant team, including the amazing head office staff and fantastic franchisees and teachers across the country.
We all take huge pride in what we do, and it gives us great joy to give young children the opportunity to fall in love with ballet and dance from a young age. I thank them all greatly for their enthusiasm and energy in making babyballet® the successful and happy place it is today."
Find out more about the babyballet® Franchise opportunity by clicking below now!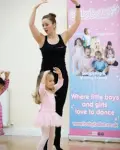 Why a Preschool Dance Department Should be Your Focus in 2023
By reading this blog you will learn how! Not only will you be reminded of the emotional benefits, but we will also show you how it can bring more money into your business.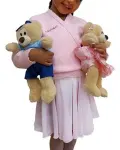 babyballet® Is Having A Party
babyballet® has grown from a seedling of an idea back in the early Nineties, and this year they are 17 years old.