Top

Pick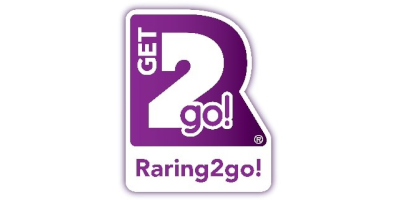 Striking a proper balance between Life and Work is one of the main reasons that our franchisees took a closer look at Raring2go!
2021

Features
2020

Features
2019

Features
2018

Features
2017

Features
2016

Features
2015

Features
2014

Features
Women In Franchising
This section is dedicated to a monthly series of 'Women in Franchising' special features including interviews and profiles of leading women in the franchising industry.
Showcasing Franchisors, Franchisees, specialists in the franchise industry and relevant women in business, these articles seek to highlight female involvement in franchising.