The Rise Of Female Franchisees
June 2021
These numbers are even higher in specific industries like travel…
"Across the last 6 months, we've seen just over 50% of our new franchisees to be women."
The Travel Franchise
Generally speaking women have strong communication skills, are good at building relationships, networking and often take a collaborative approach, traits that are key to building a successful business.
Whatever the aims or ambitions, it's clear that the very nature of franchising can lend itself to the way in which many women want to set up and run a business.
Being in business for themselves but not by themselves can often be a win-win.
A travel franchise business owner is in complete control of their time. This makes franchising very appealing since it means that women can manage their workload and create a better work-life balance depending on the situation.
Coupled with flexibility and financial independence joining the right kind of franchise means that women can create a unique business that compliments their own unique vision and lifestyle.
Below are 7 inspiring stories from women who started their franchise business, and who are now experiencing success. We hope you find their stories as interesting and inspiring as we do.
1. Pursuing a lifelong passion…
Lindsay

from the West Midlands
Started her business in 2020
After building a successful online jewellery business from zero, with her business partner and husband Tom, Lindsay wanted something new which played to her real passion in life, travel.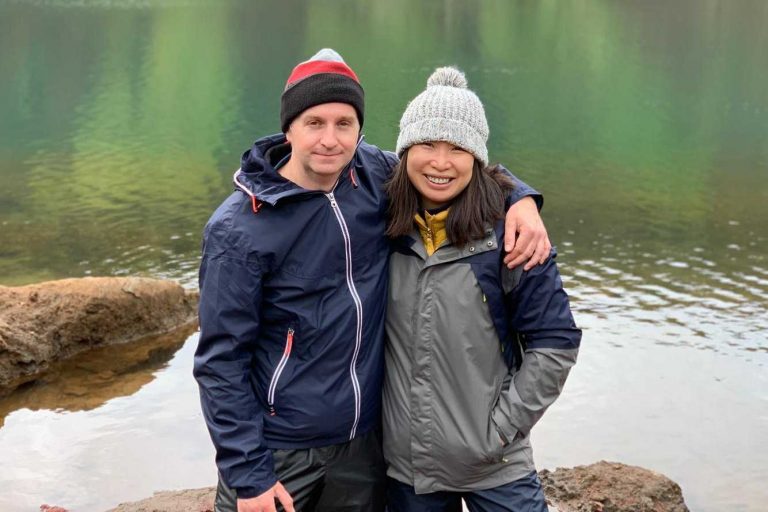 "In February 2020, after the Christmas rush, I felt that time was passing me by and I wasn't getting closer to my dream of working in travel.
I did the initial week of online training in our kitchen. It actually worked really well, as it fitted in with our lifestyle and family."
Lindsay, Not Just Travel Franchisee
2. A better work/life balance…
Maureen

from Glasgow
Started her business in 2019
After being a cabin crew for 11 years, Maureen decided she wanted something to call her own. As a single parent raising 3 children, the chance of a better work/life balance was what caught her eye and the rest is, as they say, history.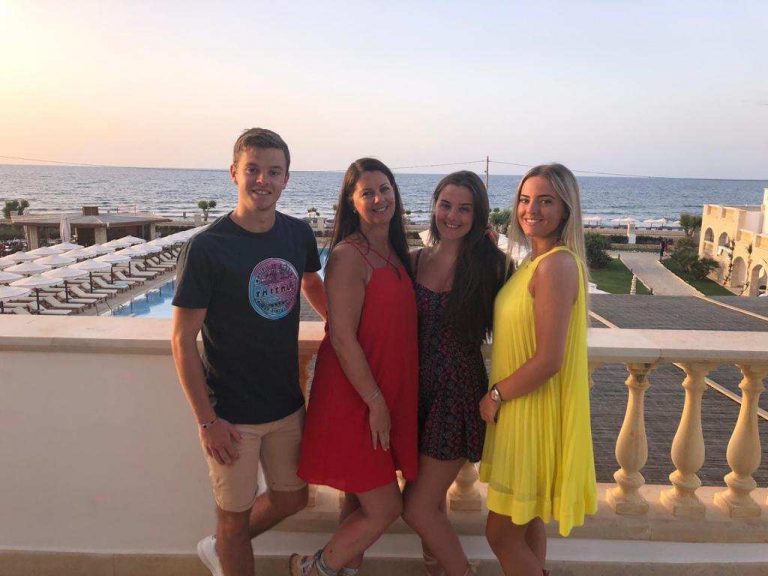 "The first thing that appealed to me was the opportunity for work/life balance and being your own boss.
I have been a single parent for many years now of my 3 beautiful children."
Maureen, Not Just Travel Franchisee
3. Becoming your own boss…
Zoe

from Portsmouth
Started her business in 2020
Zoe was completely fed up with being undervalued by the companies she was working for. Putting in so many hours and all her effort, yet not being recognised. After signing her redundancy package Zoe was ready to become the creator of her own destiny.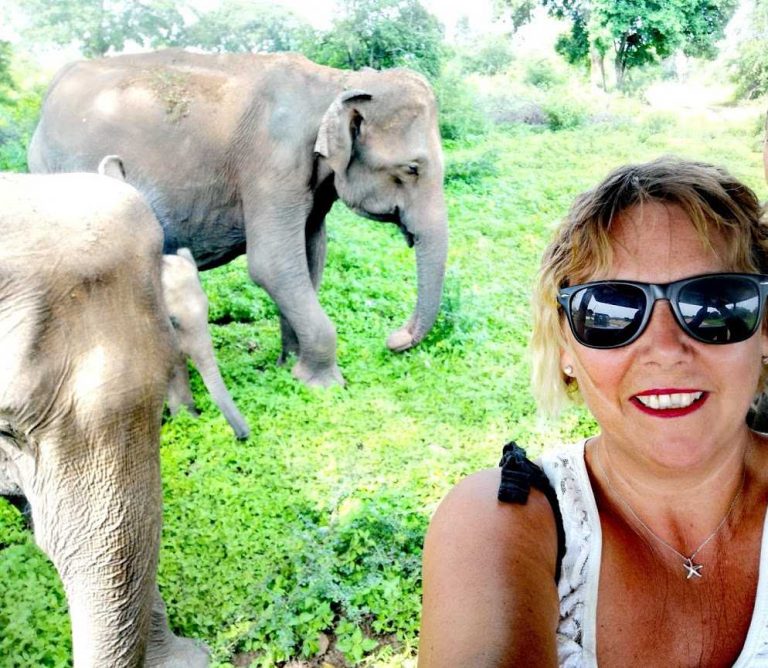 "I'm 47 now, time is ticking on a bit and I wanted to be my own boss.
Now that I have an instant travel business this is something I can do until I retire."
Zoe, Not Just Travel Franchisee

4. More time with the family…
Judy

from Hertfordshire
Started in 2019
Judy had been a midwife for 20 years before joining the franchise to start her business. She was ready to learn something completely new, the world of travel was poles apart from midwifery which suited Judy well.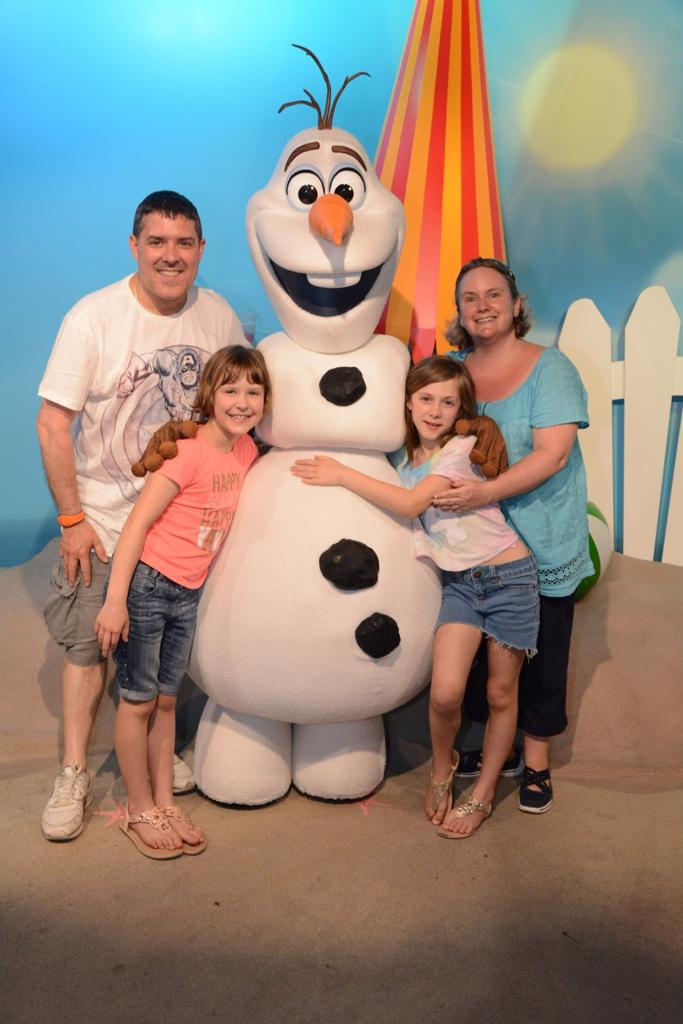 "I've more time with my family now. I have more time to get away with my family.
It's given me a new lease of life and something to be joyful about."
Judy, Not Just Travel Franchisee
5. Finding happiness in the everyday…
Julie

from Scotland
Started in 2019
After 20 years in a high-pressure role in finance, Julie wanted something else from life. Although she admits that she's working longer hours now that she has her own business, she reveals it doesn't feel like work to her.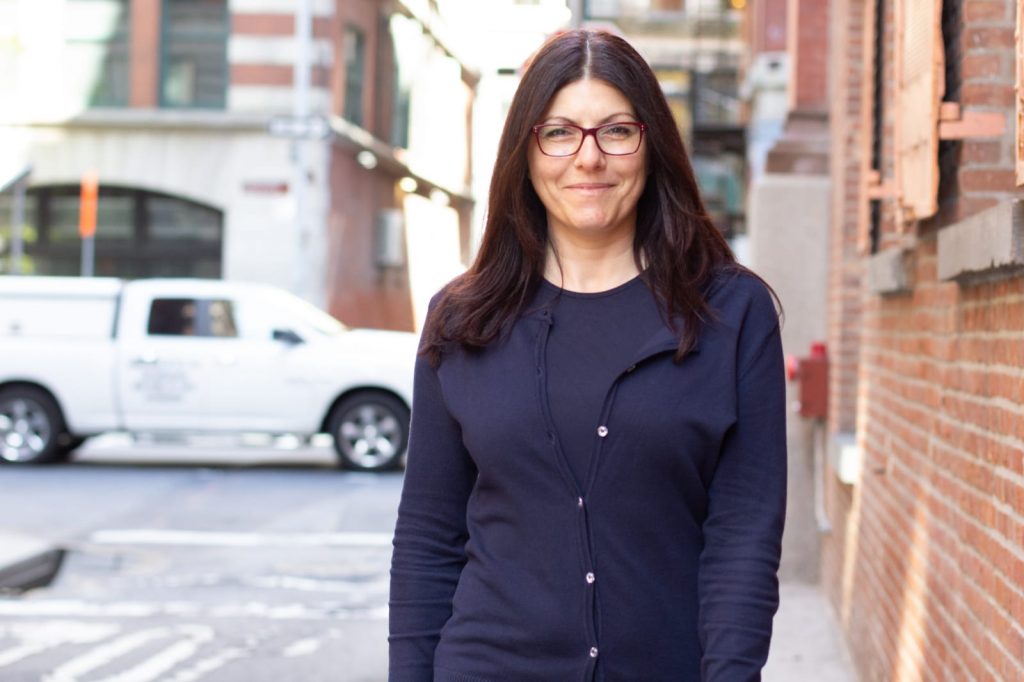 "I'm much less stressed. I'm enjoying my day-to-day much more.
I used to need my holidays to almost get me through life. I still have a desire to travel now, but I don't feel the need as much as before.
I'm so much happier now so I don't have the need for escapism."
Julie, Not Just Travel Franchisee
6. Potential to earn much more…
Rachel

from Oxfordshire
Started in 2019
After only day 1 of the 5 days of training, Rachel decided to hand in her notice as a nurse. She was ready to move from long hours with a set salary to uncapped earnings. As her own boss there was the opportunity to earn much more.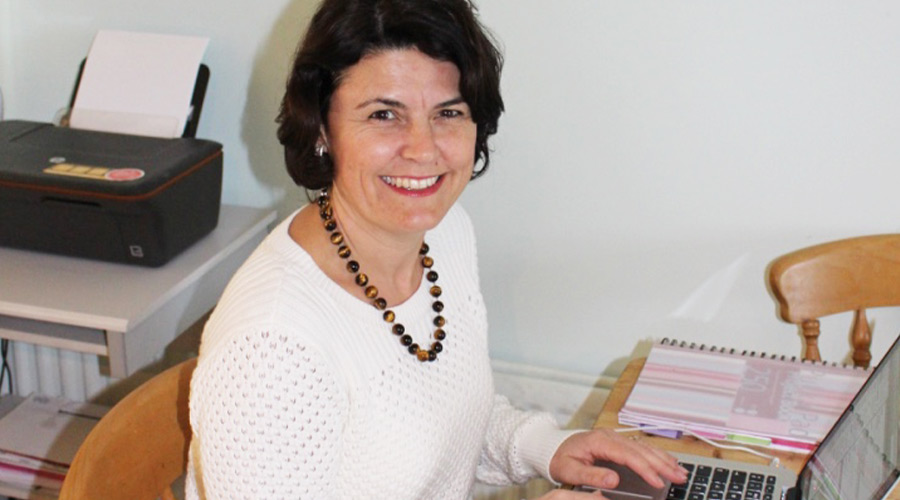 "Despite the fact I hadn't completed the training I was convinced this was for me.
It wasn't just about the money, I knew instantly that I would earn more doing this than being a nurse."
Rachel, Not Just Travel Franchise

7. Making a difference…
Nicola

from Manchester
Started in 2018
Nicola is hugely passionate about travel. She went from a full-time role in the criminal justice sector to reducing her hours down in order to focus on her travel business. A lady who is passionate about making a difference and helping people.
"Something I promised myself with my business, I didn't want to be someone who just chased profits, I wanted there to be happy, satisfied customers who just come back again and again. That's what I wanted to focus on.
Some customers say I feel more like a friend than a travel consultant."
Nicola, Not Just Travel Franchisee

Find out more about The Travel Franchise and how your can run your own home-based Travel Consultancy.
Click below now!