Top

Pick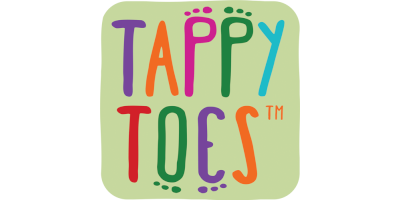 Tappy Toes - The Family Friendly Lifestyle Business!
Low Cost Business Opportunities
Explore low-cost business opportunities under £5000 initial investment
To select multiple opportunities, click the add to request list buttons, then click the 'Complete your requests' button at the bottom of the page. You can amend your selection later. Choose as many as you wish if they interest you! When you have completed your requests, the selected companies only will provide further information using the contact information you provide.
FemaleFranchise.co.uk does not endorse any specific opportunity and cannot verify accuracy of information provided by companies. A careful research process should be applied when considering starting any business. Check out the helpful resources in our 'Research Library' section.
If you have an opportunity you would like to promote in this low cost opportunities directory, please email info@femalefranchise.co.uk or call 0845 869 3855.