Female Franchise Special Features
Exclusive Articles, Interviews, and Features on Women in Franchising and Franchises for women.
Franchise Features are an excellent source of in-depth information on specific topics, providing unique insight into some of the most important areas of UK franchising.
Check out the latest Female Franchise Features showcased below, and browse the archive for all published female Franchise Features articles.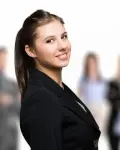 The World Of Domestic Franchises
It is then pretty safe to say that as far as franchises go, choosing a Domestic Services Franchise provides a pretty great outlook for you and your family's future.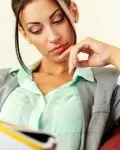 3 Ways to change your career around your family
Changing careers is never an easy step, particularly if you have been employed with the same employer and in the same industry for a number of years.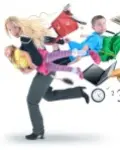 Have it all with franchising
Many women struggle with a healthy work life balance, with many reporting guilt at having to go back to work following giving birth. So what's the answer?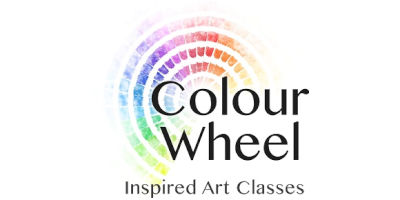 10 Reasons Why It's So Important To Do Something You Love For A Living
Hear from Sarah Beaumont, Founder of ColourWheel who decided that after the third time of redundancy to start her own business.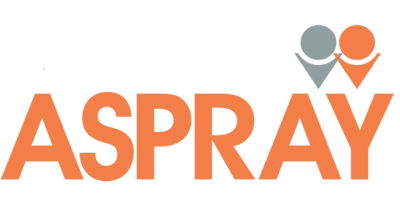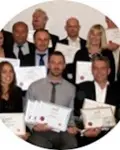 Do you have a question about Aspray's recruitment process?
Find out the answers to some questions that you may have about the Aspray Franchise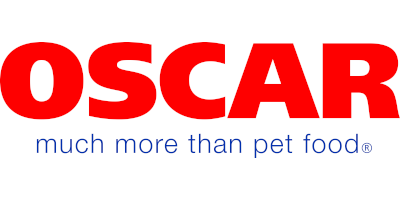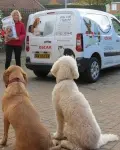 The Best Of Both Worlds
Franchising gives you the opportunity to run your own business with the flexibility and choice to create a better work-life balance.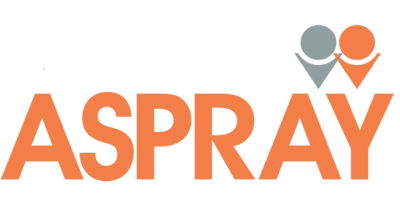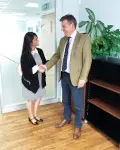 Jump on board the franchise roller-coaster
Aspray's ten step recruitment process is designed to give you the opportunity to research Aspray's proven business model.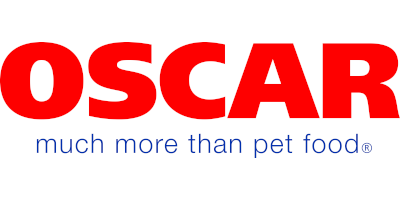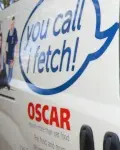 Why buy a resale business?
An established resale franchise is a positive investment. They become available from time to time, offering a solid foundation you can maintain and build on successfully.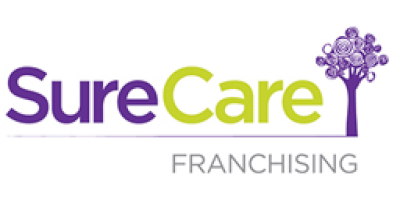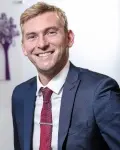 The benefits of franchising with SureCare
There are many reasons why choosing to franchise with SureCare is a strong and sound investment.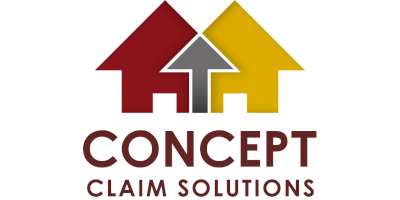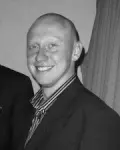 Interview with Andrew Walmsley, Concept Building Solutions Group Operations Director
To gain a further insight into Concept Building Solutions we have spoken to Andrew Walmsley, Group Operations Director