Female Franchise Special Features
Exclusive Articles, Interviews, and Features on Women in Franchising and Franchises for women.
Franchise Features are an excellent source of in-depth information on specific topics, providing unique insight into some of the most important areas of UK franchising.
Check out the latest Female Franchise Features showcased below, and browse the archive for all published female Franchise Features articles.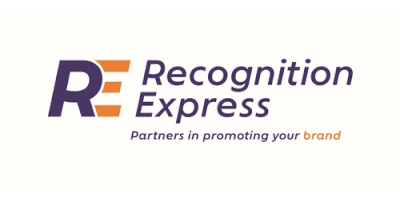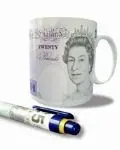 Supported Self-Employment with Recognition Express
Recognition Express provides an exceptional supported self-employment business opportunity where you will be working for yourself, but never by yourself.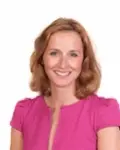 Are you thinking about buying a cleaning franchise?
Hear from Yvona a sucessful franchisee as she talks about why she decided to start up her own cleaning business and how her business has become a success.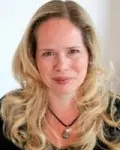 So, you are looking to become a tutor - but why buy a franchise to do it?
Hear from Sarah Marsh, Director of the MagiKats Franchise, Sarah talks about why you should consider joinig a Tutor Franchise.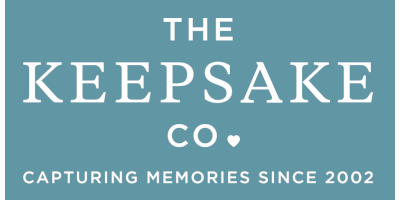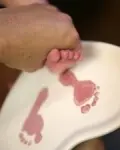 The Keepsake Co Franchisee Testimonial
Read below for a fantastic testimonial from a Keepsake Co franchisee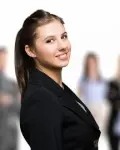 What is a franchise?
Here is our guide upon what, exactly, a franchise is and what it offers the business owner.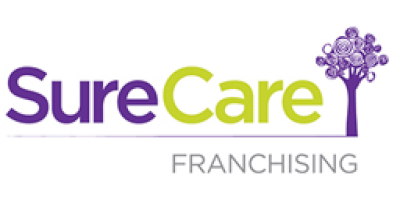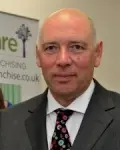 Franchise Expert Offers Top Tips To Help New Franchisees Achieve Success
Gary Farrer, Managing Director of care franchise business SureCare, has drawn up a list of invaluable advice aimed at helping new franchisees get off to the best possible start.
Can I start a franchise and balance my life around family
With the right franchise business and approach you really can achieve the perfect balance between making money, building a business and indulging within family life.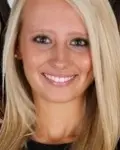 Women Mean Business Too!
We take a look at a few of the shining stars upon Female Franchise, as well as a select few leading opportunities for the female that is seeking the next big business opportunity.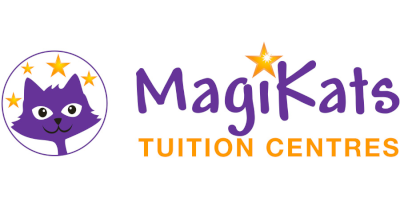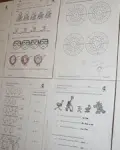 How your MagiKats franchise can help children with their school work
The MagiKats programme has been designed to support work being done in school.
Schools out! - How franchises can fit around school holidays
We wanted to expand upon the many benefits that being a franchise owner has both over the school holidays and beyond.