Are You Looking For A Recession Resistant Franchise?
If there's one consistent theme on the news at the moment, it's the looming threat of a recession. As a result, choosing a franchise that will survive an economic downturn has never been more important. But, what makes a franchise business recession resistant?
Let's start by defining a recession. According to the National Bureau of Economic Research, a recession refers to a significant and widespread decline in economic activity. Generally, including high unemployment, a slowdown of goods produced and sold, wages falling and Gross Domestic Product (GDP) contraction.
Recession resistant businesses either have characteristics that are conducive to experiencing an increase in demand caused by cuts in income, such as discount stores offering cheaper alternatives to luxury brands, or offer goods and services that people need rather than want. The more essential the service is, the better it will manage during tough economic times.
The insurance and property restoration industry falls into the exclusive "recession resistant" category. You would have a hard time living with a fire damaged kitchen or water pouring through the ceiling. Most people are also not skilled at property repairs, so when an issue arises, they require experts with the skills and know-how to help them get back to normal.
Mother Nature certainly isn't going to take a break, as seen in February 2022, with Storms Eunice, Franklin and Dudley. The property damage insurance claims alone, from these three storms, are expected to result in insurance payouts of £473 million (Association of British Insurers, April 2022).
While a recession may spell serious trouble for some franchises, that is not the case for Concept which has been successfully operating since 2001.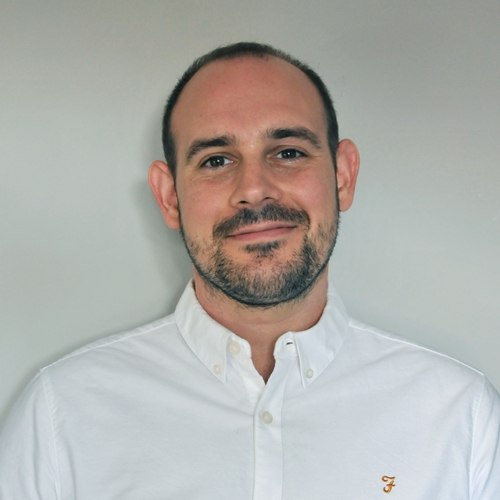 Concept franchise partner, Jamie Golding commented;
"During the pandemic, we were classed as 'key workers'. People couldn't afford to be displaced from their homes or live without the essential amenities. Without specialist knowledge, the process of making an insurance claim and organising the repairs is plagued with challenges. We take all of this stress away from the customer and help them get their lives back, which is extremely rewarding.
Starting the franchise business in 2019 and still being able to achieve growth has proven the business model is both recession and pandemic proof."
Some of the benefits of being a Concept franchise partner include Head Office supplied contractors, a service that will always be affordable to customers as it is usually delivered at no cost (apart from the insurance policy excess) and low overheads as the business can be managed from home.

You can take control of your future by becoming part of a recession resistant industry. If you have the ambition, people skills, and a strong work ethic, you can set yourself up to run a successful franchise through turbulent external conditions.
To learn more about joining an award-winning franchise just click below
What

Our Franchisees Say

I have been with Concept for over six years in which time I have seen my business grow into a substantial organization.Mark Usher South Mersey

I would recommend to anyone who is looking to create a business in the insurance claims and restoration market to take a close look at the Concept franchise – It really worked for me!
Why

Choose Us

Concept have many business development schemes including Broker Solutions, Agent Solutions and Remedial Solutions all of which give you the opportunity generate additional business for franchise.

Concept are the only truly national insurance claims franchise network. This brings the benefits of trading under a well known and respected brand.

Concept provide full training and support so whatever your background and experience we will ensure that you are equipped with the knowledge and assistance you need to make your business a success.
Related

Franchise Categories
Related

Franchise Types