What is an educational franchise and is it right for you?
Hear from Sarah Marsh, Founder of MagiKats as she talks about running an Educational Franchise.
If you are looking for a new job or thinking of starting your own business, a franchise represents an exciting but safe opportunity. It has many, if not all, the benefits that come with running your own business but without the risk and isolation. It's also a flexible alternative to full or part time employment and freelancing.
There are franchises in many different sectors, including education, and franchises can be small and local, to national or international.
So, what is a franchise?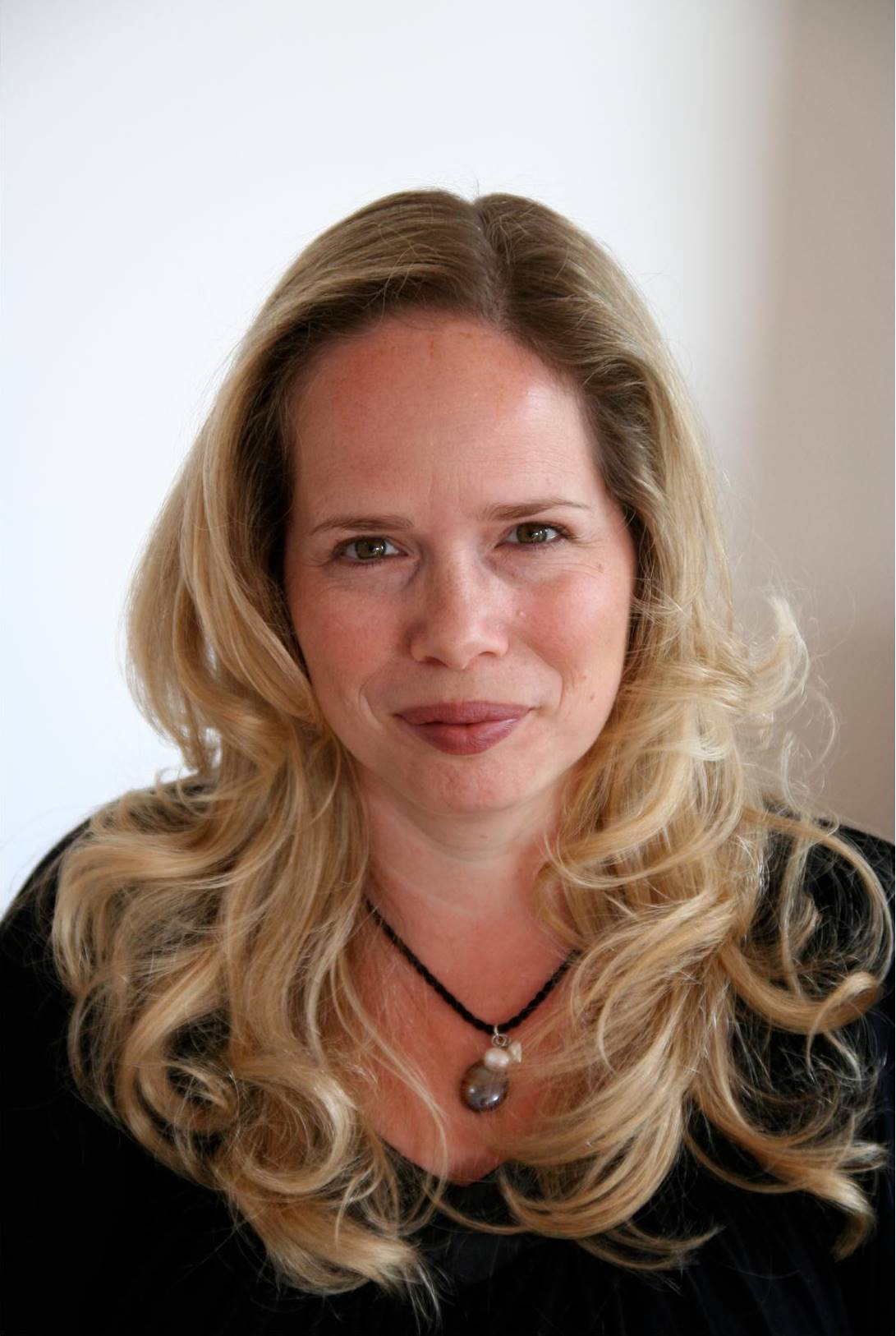 A franchise is a type of business model which includes a franchisor and several franchisees. The franchisor has a successful and well-established business model which is capable of being replicated. A franchisee buys the rights (normally by way of a license) to use that business model, including its branding, working practices and systems.
Each different franchise license will set out the specific terms of that franchise depending on the industry and the specific venture.
A franchise example
Let's put that in plain English. Imagine, Jane sets up her own dog walking business in Surrey called Dog Trails. She runs it for over 20 years during which time Dog Trails becomes well known with its distinctive logo and Jane builds up a wealth of experience and information about how to run it successfully.
Jane's friend Susan lives in Yorkshire. She's seen Jane's success and would also like to run her own dog walking business. But she is nervous about the risks involved in starting her own business and has no previous business experience.
For an agreed price, Jane gives Susan permission (a license) to set up Dog Trails in Yorkshire. It has the same name, provides the same service in the same format and Susan is allowed to use all the materials that Jane has collated over the years – that might be her marketing system, management and admin system and all her processes. In short Susan has become a franchisee and owns a franchise and as such, she will have the support of her Jane, the franchisor.
What's an educational franchise?
An educational franchise may operate in a number of ways, but it will normally involve providing tuition and support to school children and students.
It won't necessarily focus on the National Curriculum, but it will usually support core subject skills. Importantly, you don't have to be a teacher or have any experience in education to run your own educational franchise.
An educational franchise example
At MagiKats, our private tuition workshops support the core subjects of maths and English for any child from pre-school to GCSE and National 5.
However, it's a comprehensive programme that also teaches problem solving and study skills. It helps develop thinking skills and helps students build their social skills. It's an interactive programme with lots of practical work and not just theory.
In addition, students at MagiKats Tuition Centres can study verbal and non-verbal reasoning with its new Reasoning programme that launched in late 2018, for children from Year 4 to Year 8. What that means is, that we can support children at important stages like GCSE, or children who don't have English as a first language or are either struggling or even excelling, and need to be challenged. Most importantly, however, we can support ANY child, no matter their individual needs.
You don't have to be a teacher
The great thing about a well-run and established educational franchise is that you don't have to have a background in education to run one successfully. The teaching materials will be provided by the franchisor. Which means if you have interest in education, enjoy working with children or giving back to your community, and want to take a new direction in your career, an educational franchise presents an ideal opportunity.
After all, education will always form an important part of society and with the increasing strain on UK schools, educational franchises have an increasingly important role to play.

The advantages of a franchise: support and systems
As a franchisee you are running your own business. You are responsible for the day-to-day management, operation and success of your businesses. That comes with all the usual advantages – flexible hours to suit your lifestyle and as your business grows and succeeds, you reap the rewards rather than some corporate boss.
But as a franchisee, you get lots of other benefits. When you start your own business from scratch, you have to develop your brand and product, develop your own systems and marketing strategy, the list goes on. With a franchise, the hard work has been done for you and you will normally be provided with operating manuals, training, a brand, a marketing strategy and business advice and support from the franchisor.
In return of course, you have to comply with the franchise requirements. That may mean how you deliver the product and service – and that could mean anything from the language you use, the service you provide, to the clothes you wear and the materials you use.
If you're looking for something new in 2019 and beyond, why not have a look at the MagiKates Franchise. Click below now!
What

Our Franchisees Say

I love MagiKats as it gives me lot of flexibility to design specific programmes for varying types of students, their capabilities and requirements.Shruti Pednekar, MagiKats Franchisee

Being a MagiKats franchisee has completely changed my life - for the better! I now have plenty of time for my family and friends, whereas before I used to be rushing from home to work. Life is 100% more enjoyable nowadays!Stefanie Kosky, MagiKats Franchisee

I only have to work approximately 20 hours a week with my centre and I'm earning a great full-time salary. The MagiKats HQ staff are really active and always ready to help, motivate and support you when required. That's all you need to be honest.Iftikhar Hussain, MagiKats Franchisee in Edinburgh
Why

Choose Us

Enjoy a great work life balance.

Gain great satisfaction from making a visible difference to the children in your community, by helping them achieve their potential and grow in confidence.

Enjoy the fun and challenge of running your own profitable business with all the hard work involved in setting it up done for you.
Related

Franchise Categories
Related

Franchise Types