Top

Pick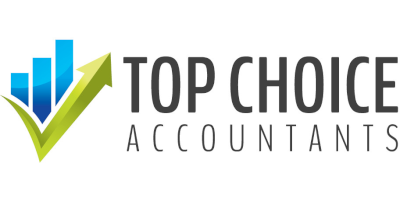 Due to their success Top Choice Accountants are now offering 35 franchise opportunities across the UK.
Premises and Shop Franchises
Explore Premises and Shop franchises. Click a franchise to open their full profile or multi-select several franchises that interest you by ticking the relevant boxes and then click the 'Request Information' button at the bottom of the page to request FREE Information Packs from each.
---
---
Premises and Shop Franchises and Business Opportunities on FemaleFranchise.co.uk offer a range of franchises that operate from retail, office or other buildings, but covering the whole broad spectrum of franchise opportunity options available in the UK.
Premises and shop franchises involve staff management as well as premises management, and for all businesses where premises are involved, the investment involved may be more significant than for other franchises, as the cost of leasing premises, together with recruiting and supporting staff, make for a higher investment franchise start up cost, though up to 70% of that amount may be obtained in finance from high street banks specialising in franchising.
Explore premises and shop franchises and business opportunities, and request a FREE Information Pack from the premises and shop business opportunities that interest you.