Early Years Music Franchise
A fun and rewarding music business that can be fitted around your other commitments.
Boogies Mites are an exciting and rewarding Early Years Music Franchise. To enable the magic of Boogie Mites to be shared more widely, they have developed an exciting business opportunity for the right people to run their own Boogie Mites music classes and workshops.
If you are looking for a business opportunity that is fun, rewarding and can be fitted around your other commitments, then this could be exactly what you are looking for.
Now is a great time to set up a Boogie Mites music business for early years children. There is growing evidence from neuroscience studies providing proof that active music making in early years enhances brain development.

The Boogie Mites Early Years Music Franchise:
Boogie Mites have spent many years compiling and testing music programmes for early years. Their Licensees can provide courses, support and resources for early years practitioners and parents, educating and empowering them to be able to offer creative music making activities for their children every day.
Today Boogie Mites has trained 1000s of early years practitioners and is the go-to children's music brand for many of the UK's top nursery groups.
Boogie Mites is also used by the British Council Learn English Kids programme and by 100's of international early years settings in Asia, India, Europe and Australia.
Their range of tried-and-tested music programmes equip licensees to deliver music workshops for under-fives, music sessions in early years settings, music parties and intergenerational music sessions.
CDs and digital music activity packs offer an additional revenue stream.
Bring the Generations Together
Intergenerational music sessions, where the youngest and oldest member of our society share musical fun, are an increasingly important part of Boogie Mites' offer. An independent study of the Boogie Mites Intergenerational Programme confirmed the positive benefits of these sessions and make Boogie Mites an industry leader in Intergenerational Music Making.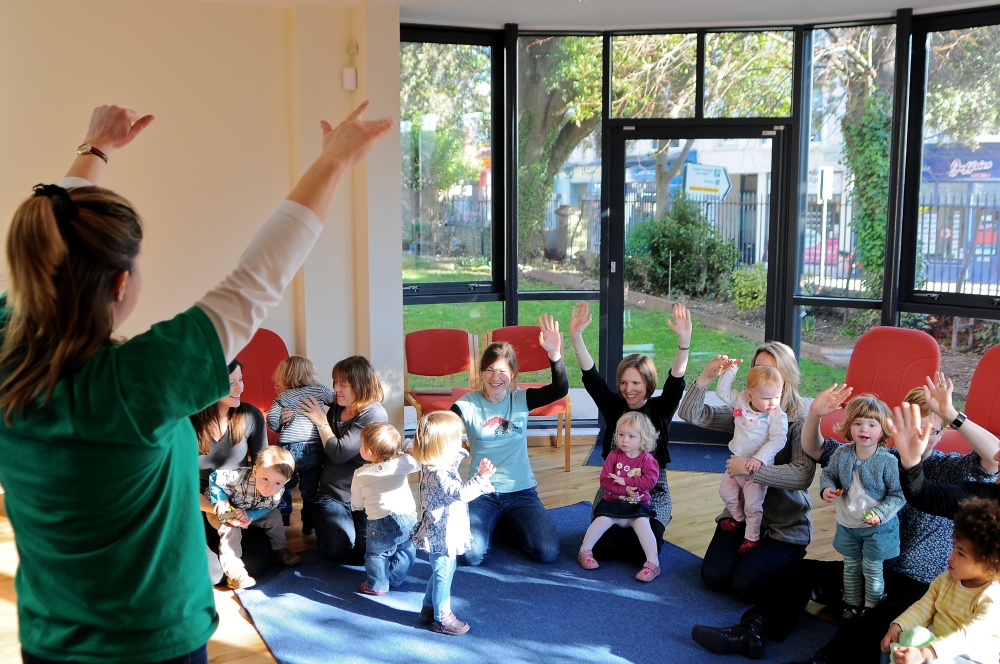 You can also extend your offer to reflect your passions.
Do you love working with children with SEN?
The Boogie Mites Sticks and Sounds programme allows you to deliver workshops to this group.
Would you like to be a trainer?
Boogie Mites' School Ready Literacy and Maths Programmes allow you train early years practitioners in-house.
The licensee package includes:
Your own territory/territories
The Core Music Programmes
Optional additional Music Programmes
1 day of Head Office Training covering marketing and operations manual
Schedule of 6 months training
Your own dedicated Boogie Mites Mentor
Ongoing training and support as required
The four Boogie Mites' pilot licensees have A81C80 Clare, Pauline and Lizzie run part-time businesses and are all currently at the stage of considering taking on a teacher so that they can meet growing demand.
Nicole is a full-time licensee who has recently expanded to take on a third territory and a third teacher. She has set up a Community Interest Company to apply for community funding for some of her work.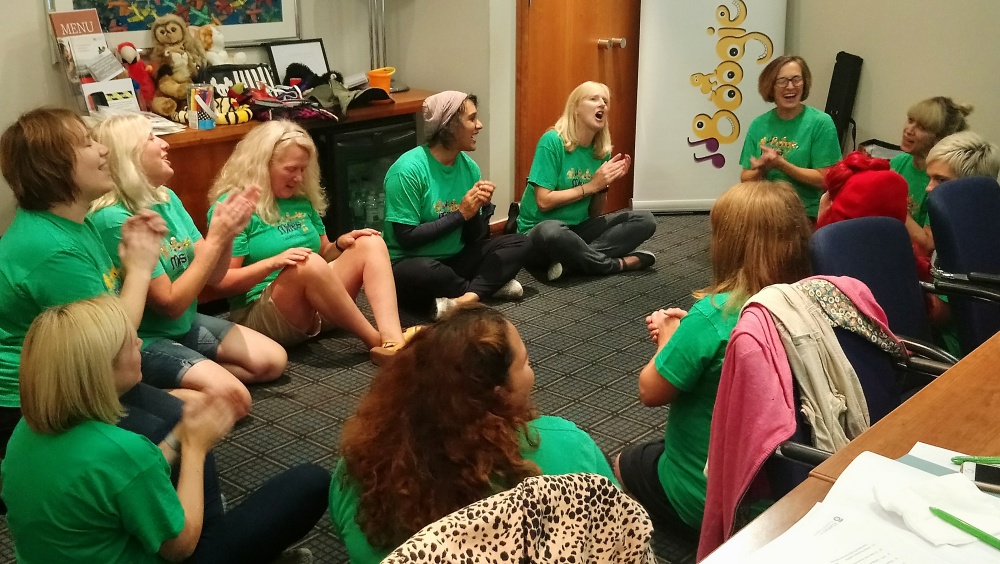 Run your own Boogie Mites Early Years Music Franchise
Boogie Mites is looking for individuals with motivation, creativity and energy to start and grow an early years music business.
You don't need to be a trained musician or early years teacher - although if you are that's great!
Boogies Mites can give you the opportunity to develop a Boogie Mites business that really makes a difference.
Find out more about the running your own Boogie Mites Early Years Music Franchise Business. Click below now!

What

Our Franchisees Say

"I like Boogie Mites because it fits in to those areas of development, from listening skills, enhancing self esteem and confidence to supporting children with their phonics which is the foundation to reading and writing.Trish Kerr, Licensee Southampton

The rewards are that it's all down to you..so when it's successful it's down to what you put into it. And you get some brilliant feedback from parents and settings: we do make a difference.Pauline Nixon, Havant and Hayling Island

If you're thinking of taking on a license of Boogie Mites, I would suggest, do it! It's one of the best decisions I ever made, I smile every day...I just love it!Nicole Heard, Boogie Mites Licensee Portsmouth and Petersfield
Why

Choose Us

Strong educational ethos implementing the latest neuroscience and supporting Early Years Foundation Stage

Instruments made from recycled materials to support the environment

Research and evidence backed Music Programmes
Related

Franchise Categories
Related

Franchise Types