Business Consultancy Franchise
Are you looking for a professional business opportunity that allows you to work from home flexibly but also provides you with a lucrative career?
Do you have a strategic mindset?
Are you good at communicating and building relationships?
Do you enjoy leading and helping others succeed?
Would you like to build a successful business network?
FocalPoint are looking for experienced business professionals to join their worldwide team.
If you have a passion for continuous learning, coaching others and business development, contact FocalPoint now by requesting further information below for a confidential, no-obligation 15-minute introductory call.
FocalPoint Business Consultancy Franchise
FocalPoint is an international and leading Business Consultancy Franchise, powered by legendary expert Brian Tracy. FocalPoint uses Brian's business building tools, systems and methodology. They are an extension of Brian's goal to help business owners and executives achieve greater success.
Founded in 2005 in Vancouver, Canada, FocalPoint are an international training company operating through a system of independent franchises. They are a recognised global leader in the area of Peak Performance training.
FocalPoint UK is run by Dr R James Onslow, PhD who operated in BP businesses internationally (UK, USA, Azerbaijan and Iraq), teaches at renowned Hult-EF Ashridge Business School in UK and consults internationally.
Many of the world's finest organisations have used the FocalPoint Coaching systems to develop over 5,000,000 people and equip them with the skills necessary to compete in today's rapidly-evolving marketplace.
The FocalPoint Business Consultancy Franchise Opportunity: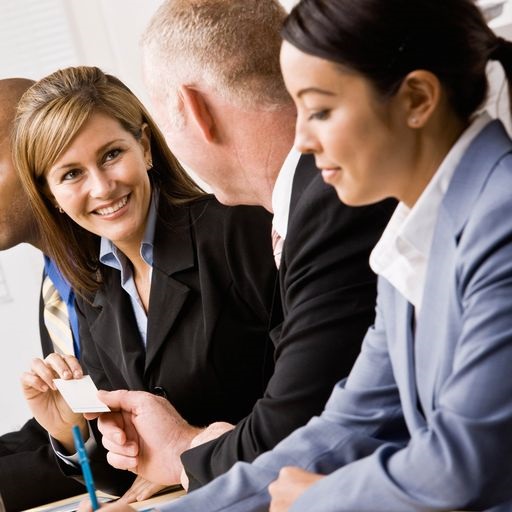 FocalPoint are a community of certified business trainers and coaches from a wide array of life and career experiences who are impacting the world through leadership and education.
FocalPoint's training and coaching programs focus not only on the development of skills but also on behavioural and attitudinal changes.
With 250+ coaches worldwide, you can be confident in joining a group of like-minded business thinkers with similar values. You can talk to others who have been where you are today and have taken the leap to become FocalPoint Business Consultancy Franchisees with the proven FocalPoint Franchise System.
Everything is here: Worldwide BRAND, World-class CONTENT, A proven SYSTEM, Innovative use of TECHNOLOGY, Unparalleled SUPPORT and an unmatched TEAM of Business Coaches around the world.
FocalPoint Business Consultancy Franchisees are experts at business growth, showing business leaders how to become more profitable, work less, prepare for sale or transfer to the next generation and ultimately, enjoy their lives more.
What are your income sources?
Business coaching for executives and business owners
Professional development training for organisations
Wholesale programs to in-house trainers of large companies
Hiring and performance assessments (lead to higher-margin sales)
Online training modules earn money while you sleep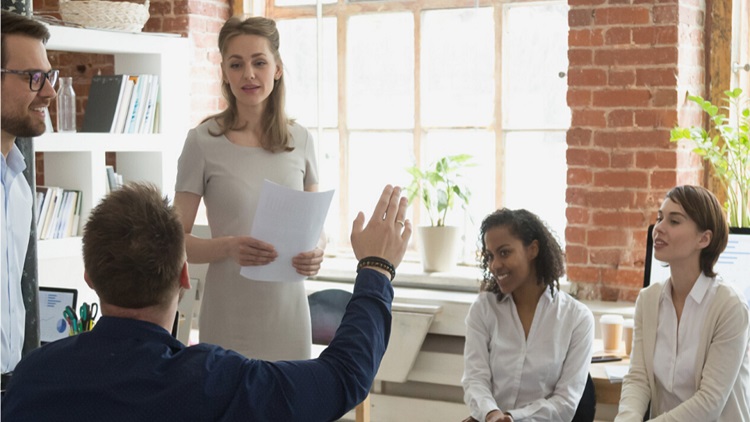 What's included in your franchise package?
A business coaching and training practice with FocalPoint
Comprehensive start-up training with ongoing support and mentoring
You get your very own coach from the FocalPoint team of experienced coaches
40+ years of established brand credibility and extensive online library
Online e-learning platform, marketing resources and sales tools
CRM, website, Skype, Zoom, Google and email set-up
Fast-track webinar and 10+ years of training recordings
Quick-start lead generation assistance
Personalised branding support and business structure advice
International conferences and networking opportunities
200+ hours of training accessible every year
Coach Accelerator Program (first 5 weeks)
10 weekly Strong Start team calls
Plus much more!
Find out more about this incredible opportunity and running your own FocalPoint Business Consultancy Franchise.
Click below now!
Why

Choose Us

FocalPoint have a complete system to underpin your business regardless of where you take it

FocalPoint is built on a fundamental understanding of the psychology of success, unchanged in 35 years – it is built for long-term success. it is not a flash-in-the-pan fad.

FocalPoint have 5,000,000 people coached, trained and developed since 1985
Related

Franchise Categories
Related

Franchise Types