Can I start a franchise and balance my life around family
It seems that the world of self-employment is one of contrasts. For many it is an opportunity that allows freedom and flexibility and earning for yourself rather than someone else. However for others, it can be daunting without the financial security and stability of a guaranteed monthly income that you would receive from employment.
With the right franchise business and approach you really can achieve the perfect balance between making money, building a business and indulging within family life.
The cold, hard truth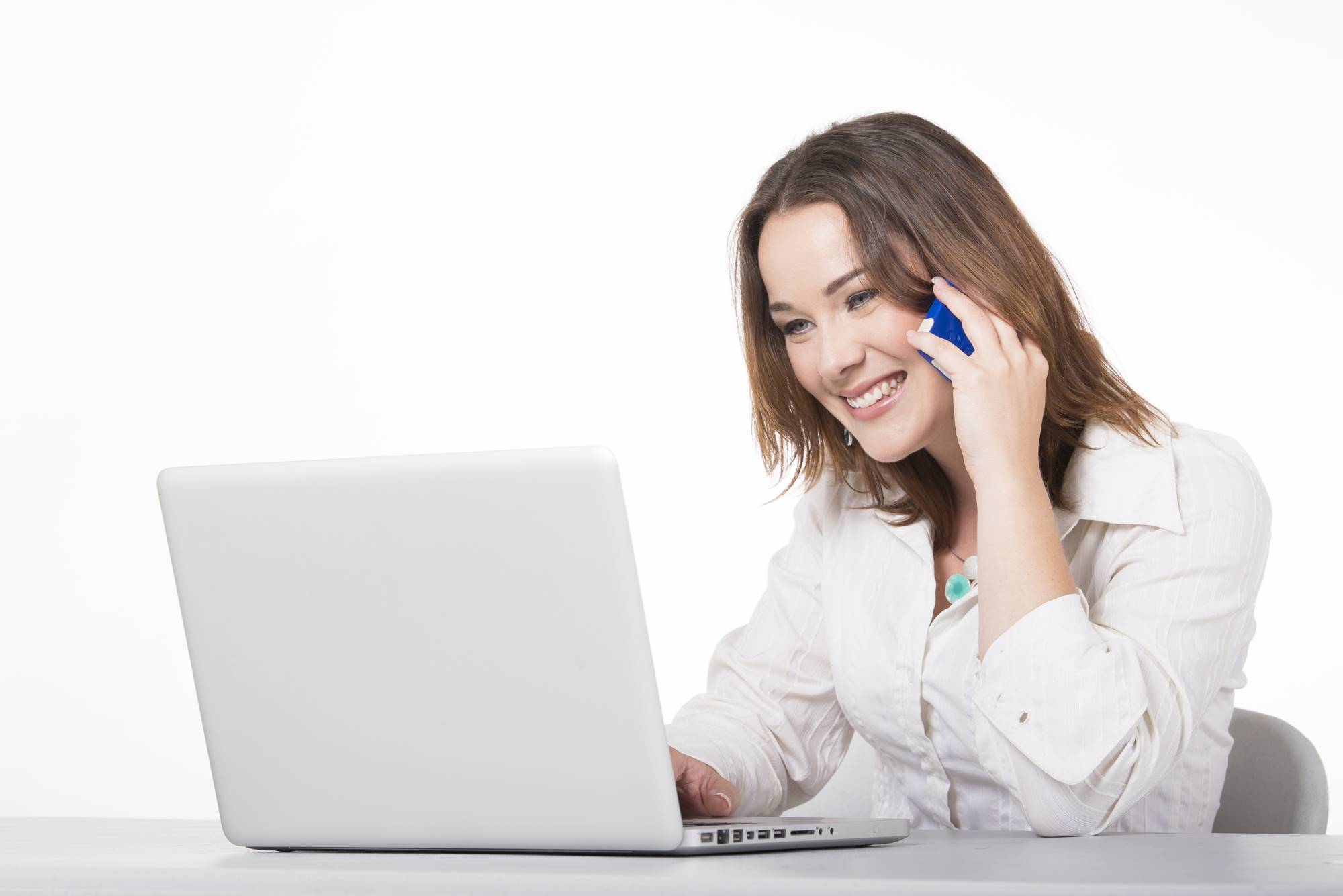 First and foremost to be clear: the perfect balance between business life and family life is not easily achieved without a few careful considerations.
Thankfully however the realm of franchising makes this far easier than if you were to build up a business from scratch, as it cuts out a massive section of ground work and allows you to benefit from an established brand name and a proven business model.
With each of these points in mind you need to ensure that the franchise package in question has:
The right support and training in place
The ability to add team members or staff below you (this may well prove to be an essential if you're to both grow as a business whilst retaining time for your family);
The business type will be operable upon opening hours that fit around your family.
A Top Tip
A top tip for finding the right franchise package for your family is to speak with current franchisees of any company that you're considering.
This will give you the best and most transparent overview of just what this opportunity could mean for you and your family life.
The (many) advantages of part-time franchises
Finding the right franchise provides for a plethora of benefits, including:
A flexible working schedule that can fit around school and holiday times;
An opportunity to take your child or children to work with many packages
The ability to work from home and fit your schedule around your home life as you wish, even for those who may have younger children.
A few perfectly placed examples of Part-Time franchises:
Personal Investment Required: £1,000
Ovrerall Start-Up Cost: £4,500
Talking Tots is based on the simple idea that children who can communicate clearly and confidently have a huge head start when it comes to learning, making friends and expressing themselves.
The Talking Tots Business are the only pre-school franchise focusing exclusively on communication and social confidence – probably the most important skills children ever learn!
As well as fun filled Talking Tots classes, there is an Early Years package for sessions in nurseries, pre-schools, children's centres and other childcare settings and a party package. This is becoming a growing income stream for franchisees and many are employing class leaders to help them meet demand for sessions and events.
Personal Investment Required: £4,500

Overall Start-Up Cost: £15,000

The Mother Nature Science Business is a leading Children's Science Club Franchise. The franchise now dominates the most competitive private education market in the UK. They have also celebrated their 30th year delivering inspiring science to over 3 million children across the globe.

Mother Nature Science is a management franchise. Franchisees are provided with all the tools and training support to build a team of 'Professors' to carry out the clubs, parties and workshops.
Franchisees will be responsible for sales and marketing as well as ordering and issuing stock and most importantly allocating their 'Professors' to carry out the work!
Personal Investment Required: £5,000
Overall Start-Up Cost: £9,995

The Spoton.Net Business is one of the fastest growing Website Design & Marketing Franchisees in the UK. As a Spoton.net franchise owner you will help small and medium businesses thrive on the web.
As a franchise owner you would market and consult on the 'it'seeze' system, providing small and medium sized businesses with a creative, flexible and affordable website. Don't worry if you haven't any design or technical abilities as all 'it'seeze' websites are designed and built by qualified professionals.
As with any franchise, your earnings depend on how much time and effort you put in. With the right determination and ambition, income potential is truly uncapped - but as a rough guide, you could reach £50K by year two*.
If you haven't found the right franchise for you then take a look at our many part-time franchise opportunities or use our Search tool to find the right business opportunity for you.

Part-Time franchises you might be interested in..