Franchisees - The Recipe for Success #business #franchising #success
March 2019
This month we hear from Caroline Crabbe, UK General Manager of the Jo Jingles Franchise. Jo Jingles provides music, singing and movement experience classes for babies and pre-school children from three months to five years of age. With nationwide sessions in more than 700 centres across the UK and Ireland and with over 80 franchisees, Jo Jingles offers well-established, structured classes that are fun, interactive and educational for little ones.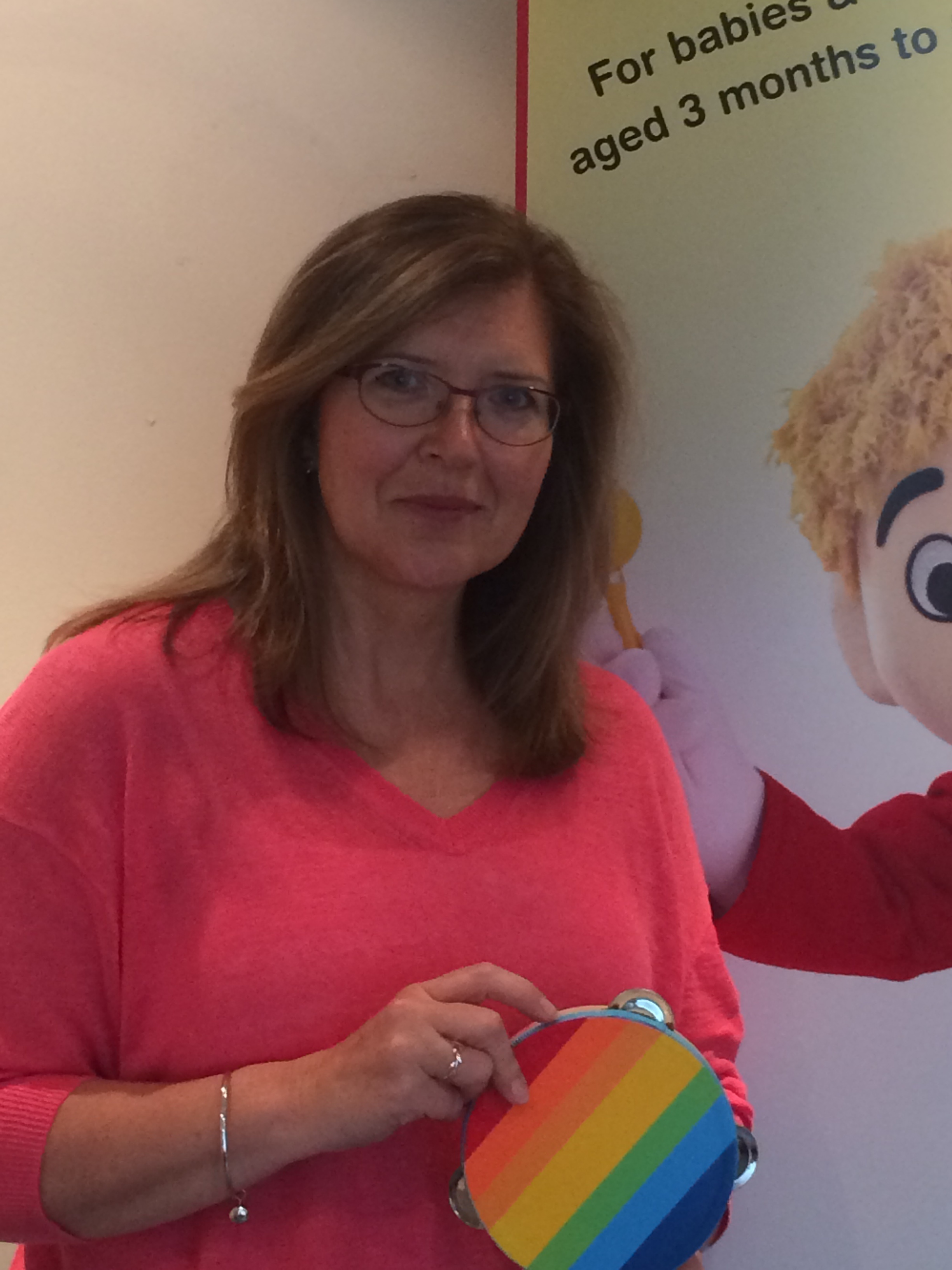 Hear from Caroline as she talks about why women are finding franchising more of an attractive option when looking to start up their own business.
We are regularly hearing about inequality in pay levels between men and women in the workforce so for many women considering starting their own business franchising could be the suitable alternative.
For many women, particularly those with young children, owning a franchise business can be an attractive option; especially if you're looking for a greater work/life balance and the flexibility of juggling motherhood alongside an independent and rewarding career.
Taking on a reputable franchise business can also provide a great solution for those who have the passion and desire to run their own business but don't want the associated risks of starting a new, unestablished venture (an understandable consideration for families with young children).
The beauty of owning a franchise business is that, if you've done your research, you are also buying into the regular support, marketing, PR and reputation of an already established brand.
So it should be plain sailing then?
It can be, but only if it is right for you. Owning a franchise is not for everyone and there are many misconceptions around what's involved and how you ultimately achieve success.
It's hugely important that before you take on a franchise business, you are aware of what is involved, what will be expected of you and also that you consider the very real impact this will have on your life.
If you are to truly succeed in business and as a franchisee you, and only you, need to make it happen. Yes, you'll be given support and yes, you should have the opportunity to take advantage of a fully functioning marketing programme, advertising campaigns and all that goes with that, but ultimately this is your business and you are the only one who can make it a true success.
That means hard work, commitment and a genuine passion for what you are doing. But if you have that get-up-and-go spirit and the motivation and self-discipline to run your own business, franchising can be a fantastic choice.
A few tips on how to succeed:
Know your customer and your market. If you've chosen to purchase a franchise in a certain area then hopefully this is because you can see there is a demand for this product/service. Be flexible and identify ways to adapt your business to local cultures and trends - always ensure your business is relevant to the audience.
Make the most of the marketing programme already in place for your business (this will usually be provided by the franchisor) but don't be afraid to do your own PR and marketing too. It's great to have nationwide appeal and recognition for your brand but use that platform to create local exposure for you and your business and you'll reap the rewards.
Invest in your customer base – once you've got them you need to keep them coming back, so consider special promotions, loyalty programmes, referral rewards, giving away freebies, competitions, sponsoring local charities etc. This is also a great way of attracting new customers too.
Word of mouth – get your happy customers to tell others! Asking for testimonials is a great way to shout about your success on social media platforms and websites.
One step ahead – know who your local competitors are and keep your franchise alive through your own passion and determination. If you wake up every day and love what you do, you're on your way to a successful business because if you believe it, others will too.
The Jo Jingles Franchise
Jo Jingles has been offering franchise business opportunities since 1995 and has an established network of over 80 franchisees. Classes are delivered to young babies up to preschool age.
Start-up costs start from as little as £6,500 +VAT for a dedicated territory, full support, marketing, teaching class equipment, full training and much more.
Jo Jingles is currently recruiting new franchisees in a number of new areas across the UK and Northern Ireland.
Find out more about Jo Jingles Franchise and click below now!