Starting a Franchise - Top Children's UK Franchise Opportunities
April 2022
Summer is the ideal time to explore children's franchise opportunities and by investigating the best franchise opportunities available in the UK right now, you'll be able to find, research and prepare to start your new business when the kids have gone back to school in September.
So, what are the top childrens franchise opportunities?
Here, we present a showcase of the cream of the current crop for you to explore!
Become part of one of the best-loved and known mother and baby brands in the UK!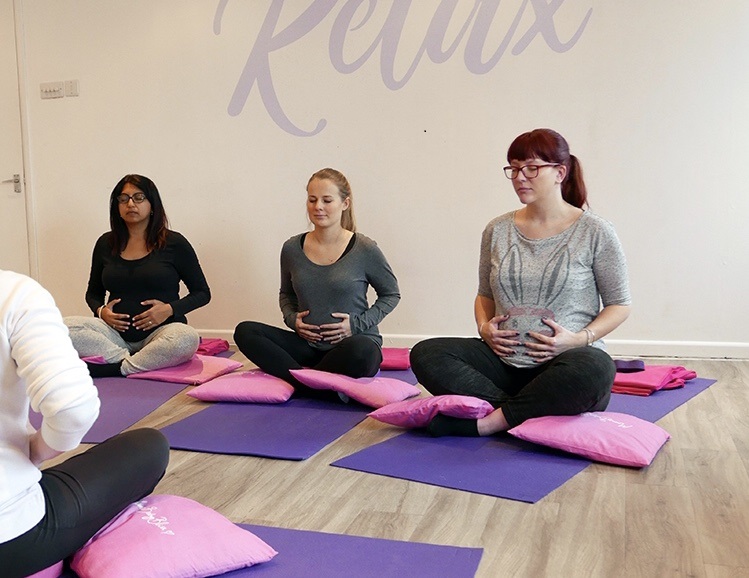 MamaBabyBliss are passionate about the wellbeing of mothers, babies and mums-to-be and it is their mission to provide support to mothers, babies and mums-to-be on that precious journey that is motherhood.
In a recent study of 1,000 mums, 60% of women said they suffered from the 'baby blues'. Almost 23% of the women suffered from postnatal depression and of those over half (60%) said they didn't receive the support they needed. 72% of women are nervous about giving birth.
The MamaBabyBliss training programme and curriculum is truly unique and will enable you to teach a full programme of classes from pregnancy to when a child is three-years-old.
As a MamaBabyBliss Teacher you will be able to provide various classes and workshops. No previous expeirence is required as full training is provided.
The Creation Station is an award-winning and fast-growing creative Art and Crafts Franchise that can provide you with the fun, flexibility, fulfilment and financial freedom you want.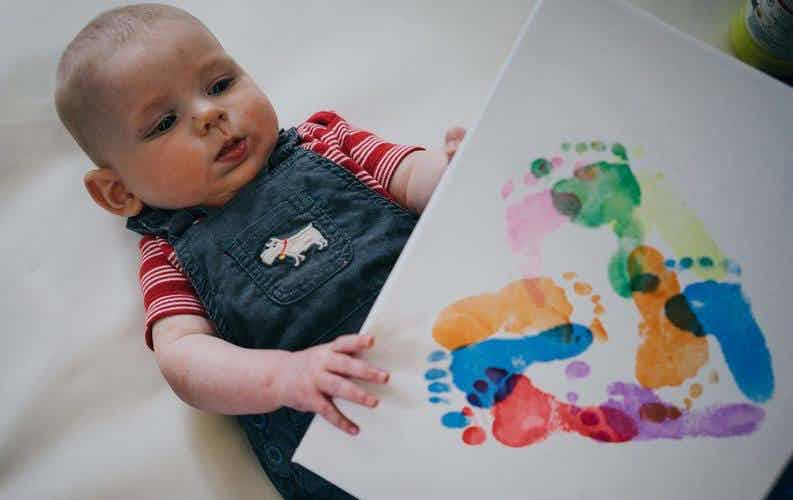 You can choose to operate the Creation Station Business Model as a hands-on business or develop it into a management opportunity.
Together with their fantastic franchise partners The Creation Station bring fun and educational journeys of exploration discovery and development from the early years to the golden years.
The Creation Station have been privileged to inspire over 1.5 million children and adults with award winning classes, clubs, parties and events for children and adults.
There is increased demand for creativity in parenting, preschool, education, leisure, wellbeing and care homes.
The Creation Station Business opportunity is flexible enabling you to choose at least two themes to work in within the community. This means that you can now choose the perfect mix to work around your personal commitments.
Kumon is an international children's tuition franchise. As a franchisee you will run a tuition centre in your local community helping children to understand Maths and English.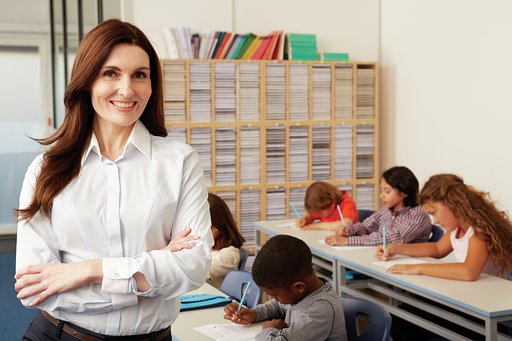 Kumon makes a difference to thousands of children who struggle at school. With more and more parents worried about the loss of education during the pandemic Kumon has never been busier.
Kumon is looking for driven professionals who are passionate about education, children and helping them build a brighter future. To become a Kumon Instructor, you will need to be educated to degree level or equivalent.
Find out more about Kumon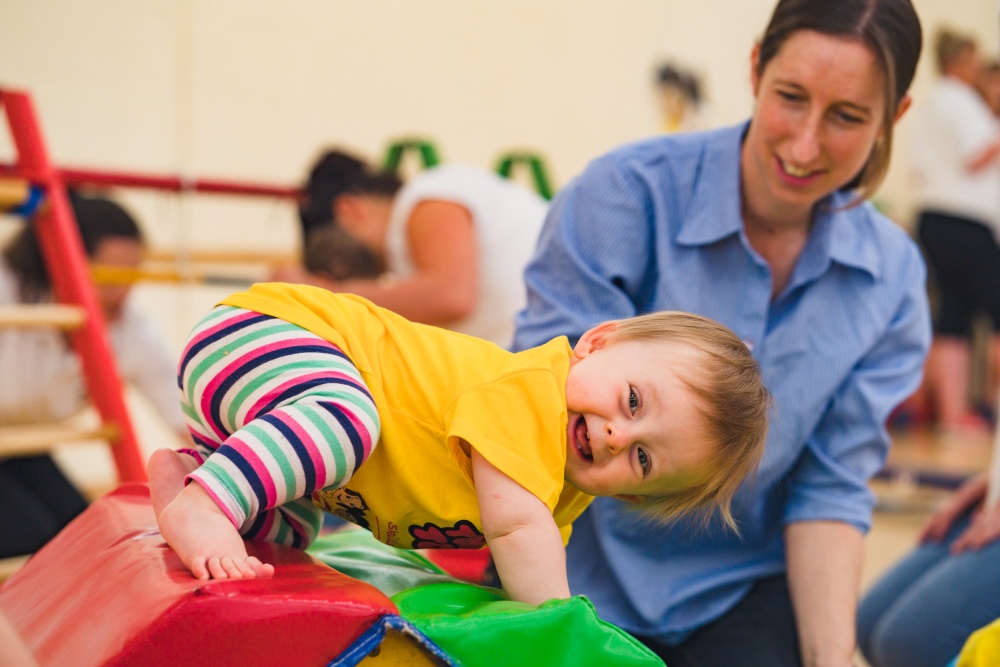 Established in 1979, the Tumble Tots franchise network has expanded into over 400 UK-based centres operated by around 80 franchisees. They are currently seeking like-minded individuals to join their close-knit family and to become part of their success story.
Previous experience working with children is not essential as full training and support is given.
Tumble Tots is a mobile franchise and so a sign written van is crucial in order to transport the equipment from one centre to another each day. The classes incorporate brightly coloured wooden and foam equipment along with specially selected co-ordination equipment.
Tumble Tots is an exciting business opportunity for the right person. You will be fully trained and supported to provide fun and progressive physical play programmes, which have been specially designed for children during their most formative years.
Explore more children's franchises and business opportunities by clicking here now!