Your Mum isn't always right!
October 2018
This month we hear from Carol Rawson, Co-Director of Suit the City. Suit the City is a successful Tailoring Business. Franchisees lead a team of consultant tailors who will work with them to become trusted advisors, helping your clients to look their best at all times, all garments are made by expert tailors in the factory in Europe, the franchisee is an expert business developer.
Successful franchises can achieve profits in the region of £5-£15,000 per month * if you follow the proven systems and techniques. Much higher earnings can be possible through the business model.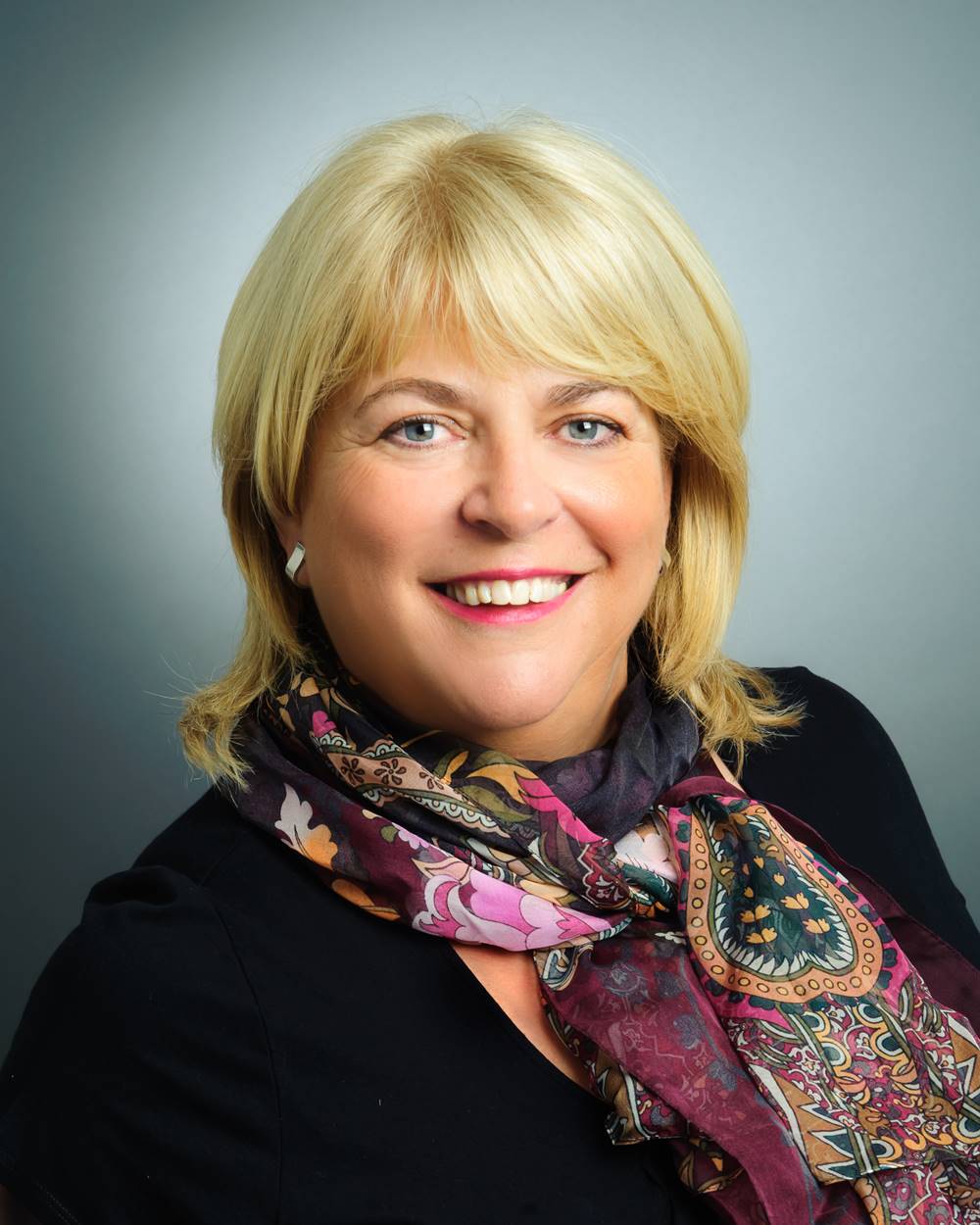 Here, Carol talks about why you should be considering joining a successful franchise rather than starting up your own business which has a higher risk of failure.
I will never forget my Mum's words when I started my first business, to be precise, she said "Carol, why do you want to do this? you had a perfectly good job!". At the time I was working from a converted wine warehouse in London, having outgrown our office in Chelsea, I had about 5 staff, an amazing client list and around 20 subcontractors. At the tender age of 28, I couldn't understand why she would say this, clearly she didn't understand me at all!
Looking back, I can see why she asked this question, and were she still alive, I could probably give her a satisfactory answer.
Working for someone else, as she and my father did, offers many perks, you will receive a salary; possibly private healthcare and an expense account; someone else to make decisions and at 5pm you leave work behind. The down side is that someone else takes the profits and as many unlucky people have discovered, you can be 'let go' at the drop of a hat.
So why start a business?
Well, I guess it's all about doing it for yourself, making your own decisions and having choices. I was tired of working for a top 50 company, it was a downright unhealthy lifestyle. In being a top salesperson, I was making a lot of money for the shareholders at the expense of 'me'.
We live in a highly competitive world and it is a well-known fact that around 90% of new businesses fail in their first year. Plus, finding a unique offering that isn't easy to copy is nearly impossible. So, if you want a safer bet, you might want to consider investing in a franchise.
A franchise offers you many of the benefits of working for a company together with many of the benefits of working for yourself. So here are my top ten reasons to consider a franchise:-
1. The model has been tried and tested at someone else's expense.
2. The business processes should ensure that you avoid the mistakes the franchisor made when they started out, around 90% of franchisees succeed.
3. There is a team there to support you to start your business and support should be on-going for the duration of your agreement.
4. You and your team receive training, so you can offer a great service from day 1 of trading.
5. Your franchisor will help you find and negotiate on the right premises.
6. Your franchisor will advise you how to find the right customers.
7. Access to a well-organised supply chain and benefits from group buying discounts.
8. Your franchisor is there to offer advice and back-up when you need it, they will celebrate your success and pick you up when times are tough.
9. And probably the reason you are considering a franchise – you are in control of your own life (and diary).
10. You put the effort in, follow the business model and the profits are yours!
My final advice, do your homework, ask lots of questions and choose the right franchise for you then take the plunge!
Find out more about Suit the City Franchise and click below now!