Women mean business
September 2018
This month we hear from Gail Jordain, Franchise Executive for Riverford Organic. Gail talks about what you should think about if you are thinking of running a franchise as a couple, whether that's a spouse, friend or family member.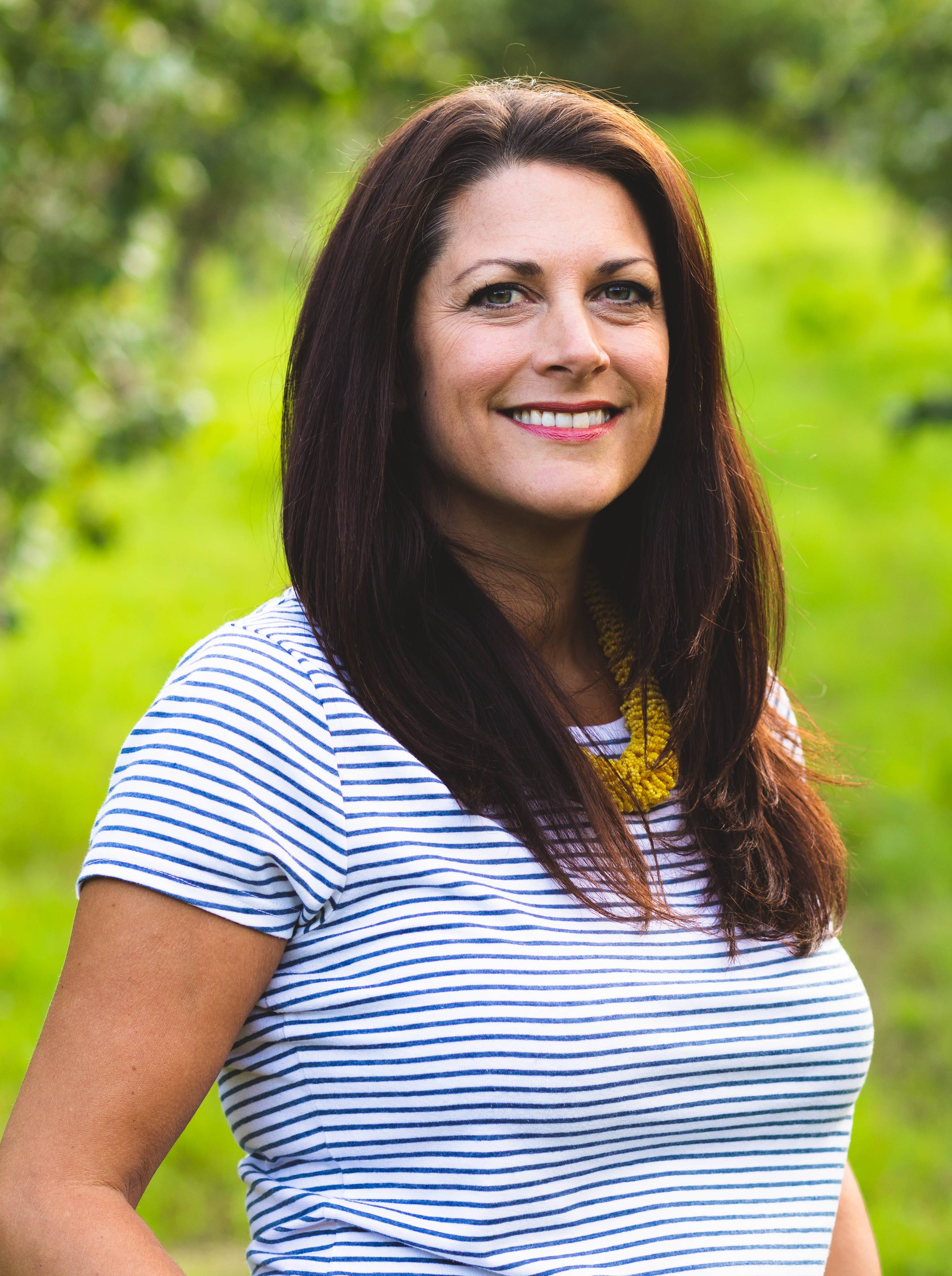 There has been a steady rise of females starting up their own business. For many, choosing the franchise route has been a very popular move.
Owning a franchise provides the opportunity to become your own boss whilst benefiting from the security and support an established brand can offer. Franchising also offers flexibility. Many will fit around home and family commitments. You can operate the business to suit your needs, and they allow you to work from home.
Previous business experience isn't always essential when purchasing a franchise, as many franchisors provide full training and ongoing support. You'll be following a proven business model which eliminates the risk that starting a business from scratch can have.
However, there are many things you still need to consider when choosing the right venture. An important question: are you going to go it alone or work in a partnership? There are many women successfully operating a franchised business on their own, but some franchises may well be better suited to being run by a couple, so do your research and establish which venture will best suit a partnership and which may be better suited to working alone.
Working alongside somebody else also comes with its own benefits, utilising a combined skill set, additional support, and a shared work load.
If you're thinking of running a franchise as a couple, whether that's a spouse, friend or family member, then you really need to speak to each other openly and honestly from the start. Weigh up what's important to both of you and ensure you consider a business that will match both of your requirements.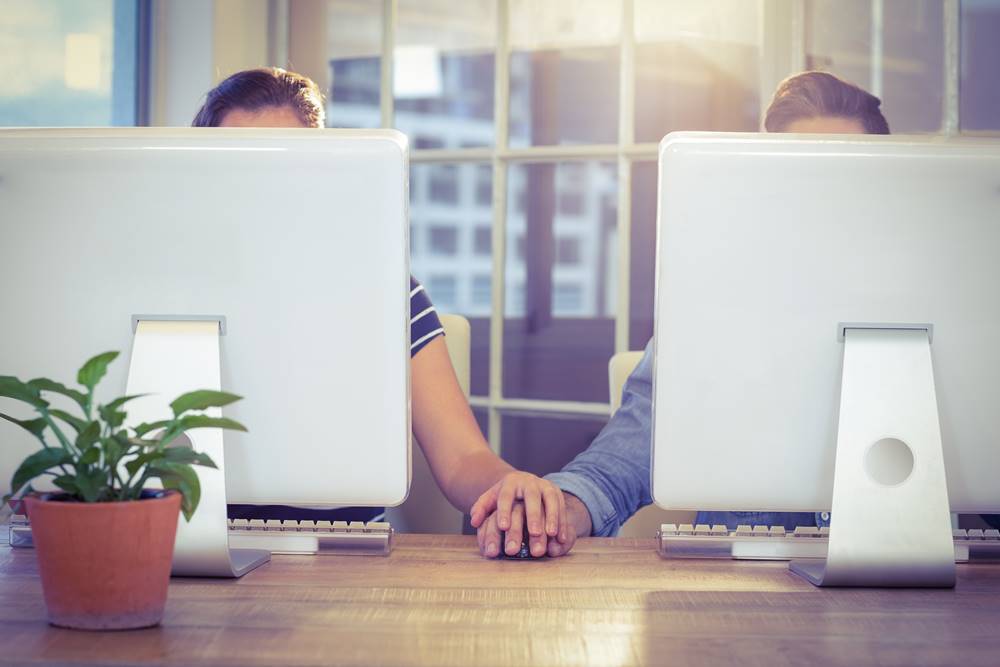 You need to consider how running a business together will affect your friendship and or relationship, as it can be stressful at times. On occasion you may need to be able to separate your personal relationship from your working relationship.
Also consider how much time will each of you have to spend on the business. Is childcare something that needs consideration? What are both of your strengths and weaknesses? Can you really utilise each other's skills, work together harmoniously, and continuously offer each other enough support? It's helpful to understand who will play what role in the business from the outset.
Although it's good to follow your heart or a passion, it's equally important not to let emotions overrule any decisions. Again, speak to your partner and make sure you are both in agreement together.
Most franchisors will actively encourage you to speak with their existing franchise owners; make sure you take every opportunity to do so, and speak to franchisees that are either sole operators or a couple, depending which path you choose. Listen to what they have to say about their experience – after all, they were in your position once, and will be able to offer a different perspective on how the business operates than the franchisor can.
Here at Riverford we insist that all applicants spend time out on a delivery round (even if they are not planning on doing any driving themselves) and that they spend time in the office with one or more of our franchisees. We also encourage them to go out to marketing events.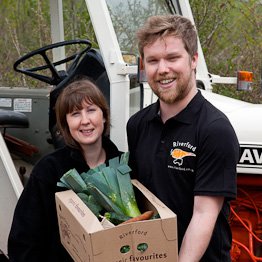 It's so important to really understand the business you are considering, how it operates from the ground up, and ascertain what your day-to-day will involve.
Riverford franchises suit both sole operators and partnership; that said, many of our current franchisees are couples, who started out as customers of ours. Many have told us that they wanted to work together and a Riverford franchise offered them the opportunity to utilise all the skills they have as a couple.
"Owning a franchise has changed our lives! We now work together – which for many couples is not always ideal! We are at home far more now than we used to be." – Tim & Jacqui, South Bucks