In Association

With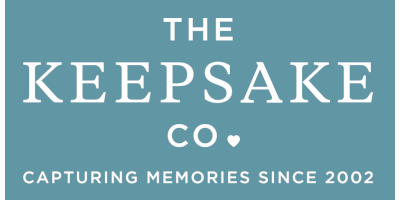 The Keepsake Co is one of the UK's fastest growing suppliers of hand-crafted baby keepsakes.
Next

Steps
2020

Features
2019

Features
2018

Features
2017

Features
2016

Features
2015

Features
2014

Features
The Keepsake Co, June 2018
June 2018
This month we hear from Victoria Casebourne, Founder and Director of The Keepsake Co, a leading opportunity in the high-demand sector of baby keepsakes including fingerprint jewellery, 3D castings, pottery prints, silver jewellery and much more.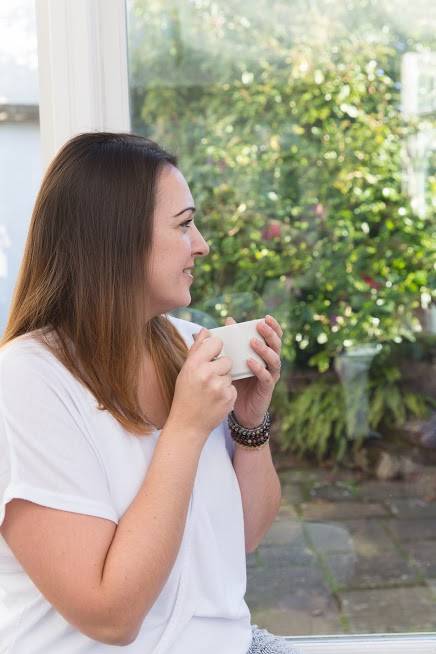 Victoria talks about her own experiences and thoughts after deciding to return to work after having her baby.
When you become a mother your life changes. Pretty obvious statement really but what we don't appreciate is just how many areas change and also how much we change as a person when we enter motherhood.

We may be really career driven before having kids but often after a few months at home with our new little baby the thought of leaving our precious child to go off to work becomes an incredibly heavy weight. We are consumed with guilt and emotions which we have never had to deal with before.

We don't want to stay at home and do nothing as our brains would ache from not using them for the work we love to do, or perhaps financially it wouldn't be an option to live on just one household wage.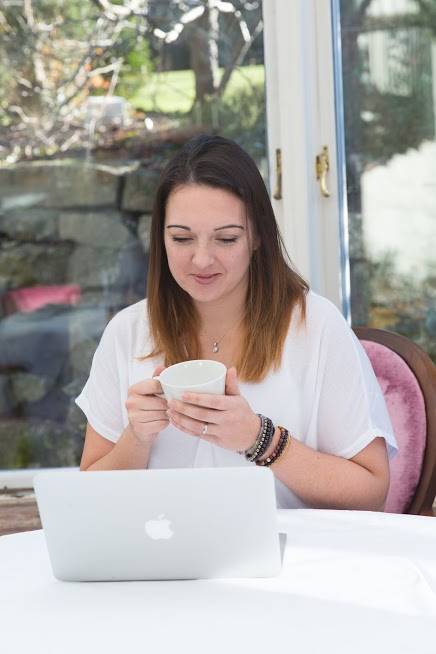 This is why so many Mums are setting up their own business. There are many options from starting a blog to buying a franchise from an established brand to give themselves some security and proven experience to base their new business on.

When you run your own business you have total control over the hours you work which is what all mothers need.
You can fit work around the school run, work from home when little ones are ill and generally create a work life on your terms. This simply is not possible in most forms of employment.

You don't have the guilt of choosing between work or home as you can create a routine which works for you and your family.

Getting a business off of the ground can be a struggle financially, though the ladies I have helped get started have financed things on a credit card, some family savings, a redundancy payout or a loan.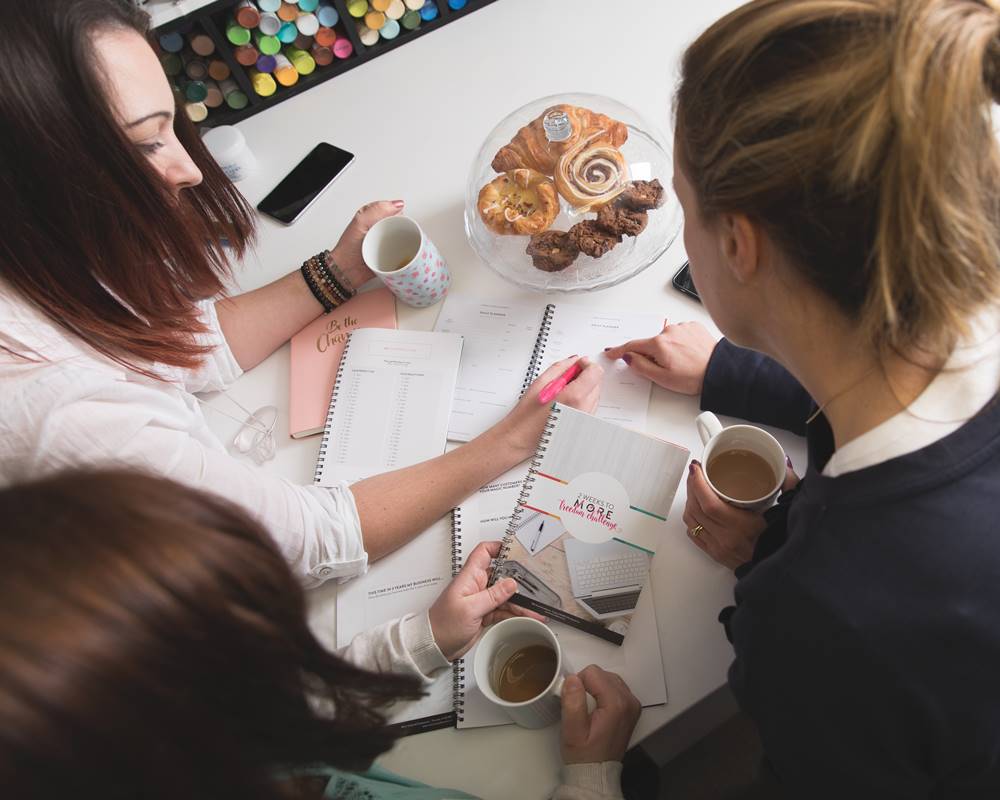 When I started my business I opted for a loan so I had some cash in the bank and I knew how much I had to invest in getting things started. This was 16 years ago and have never worked a day for anyone else since. I can not tell you how much freedom this gives you.

It is a scary jump, there are no guarantees and you will have to work hard in the beginning when building your business but when it works it can give you the option to work flexibly in a way that no other job can. I genuinely think that as a parent this flexibility is essential.

When I had my children I could intentionally reduce my business down so I had more time with them and then scale back up when life became more settled. I can take days off whenever I need to without permission and basically write my own rules on what works for me.

This freedom is priceless to me and why I love running my business and would not have it any other way.
Discover all you need to know about starting your own Baby Keepsakes Business with The Keepsake Co by clicking below now!