The Keepsake Co
Hand-Crafted Baby Mementos Business
The Keepsake Co is a successful Hand-Crafted Baby Mementos Business. By becoming a business owner you will have the chance to be involved in a rewarding business helping parents capture their most precious early memories.
What are the main services offered by the business?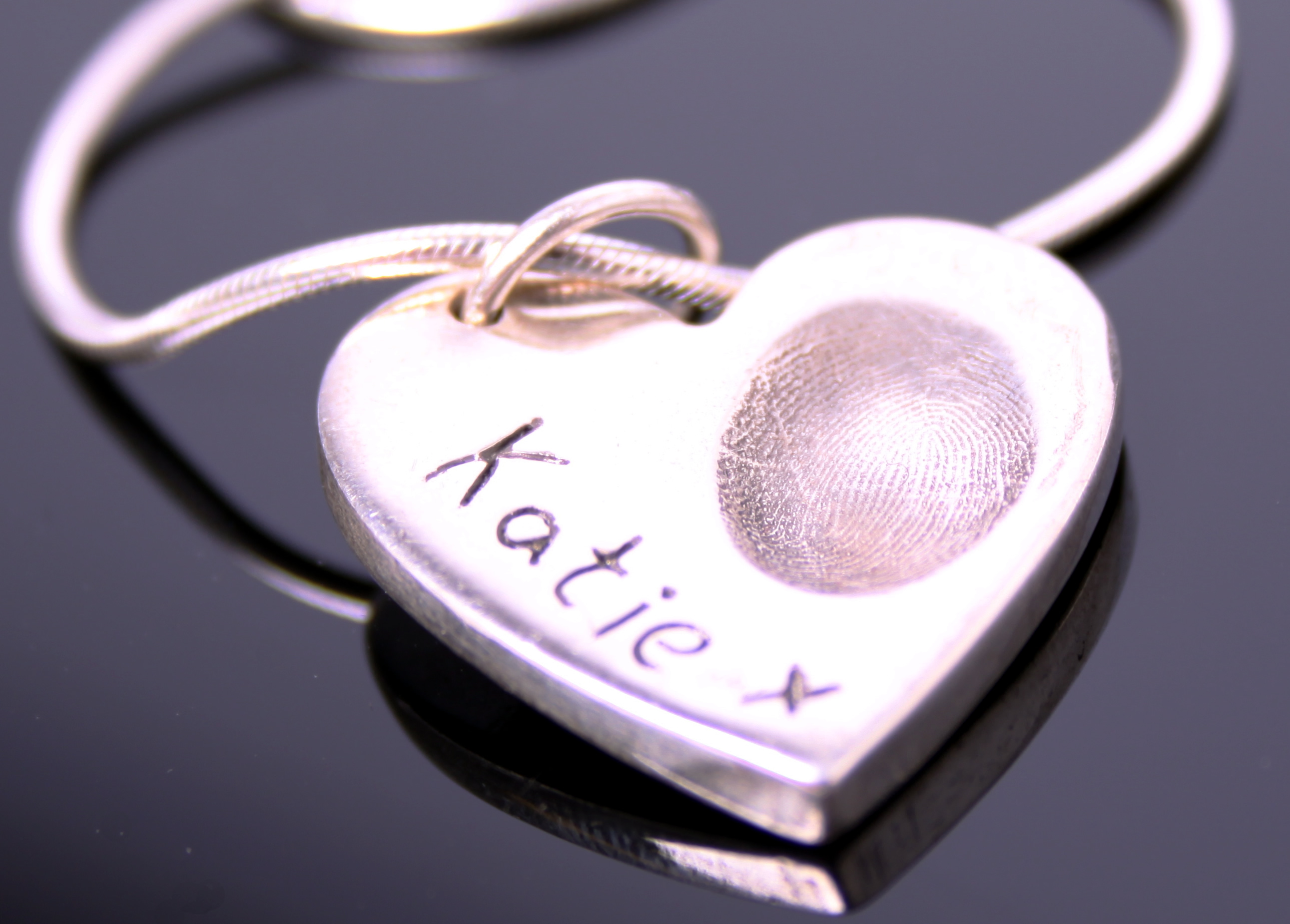 At The Keepsake Co they will work with you to build your very own keepsake business.
With full training on a wide range of keepsakes, they will teach you everything you need to know. Their training doesn't end here, they are also able to work with you to build your business from the ground up.
The Keepsake Co's higher level packages include the design of a logo and a website for you to start selling from straight away.
They also teach you all of the marketing skills that they have learned themselves when building their own successful keepsake businesses. So, you get decades of expertise on hand to troubleshoot with too!
How long has the business been established and how developed is the network?
Established in 2002, The Keepsake Co was founded by Victoria Casebourne who has been creating keepsakes as a full time job for more than 15 years. Victoria now uses her success and reputation to help other ladies build their own beautiful businesses using all of the lessons she has learned.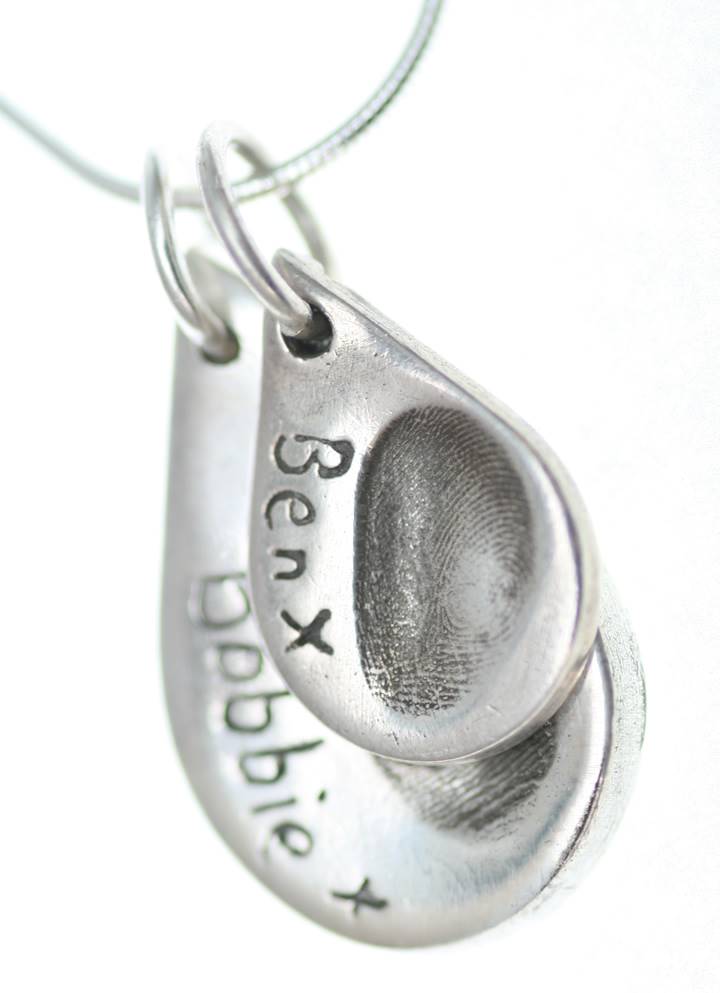 What would be my main roles as a business owner?
As a business owner you will learn how to create your very own keepsake range. The job is entirely flexible and can very easily work around family life. Most of the Keepsake artists are Mum's working around their children! You will be responsible for marketing your business and securing sales, liaising with customers and making products. They teach you how to do ALL of this as part of the training.
What does a typical day involve for a Keepsake Co business owner?
A typical day very much depends on how you want to build your business and the range of keepsakes that you choose to produce. The Keepsake Co have ladies who have built their business entirely on-line and others who very much spend their time out in their local area and meeting other local Mum's. As we aren't a franchise, the choice is entirely yours! The Keepsake Co can teach you how to market your business very effectively in the way that suits you best.
Can I balance running the business around my family activities or other commitments?

Most of the Keepsake artists are Mum's who run their business around their children. Many other members are building their business around full and part-time employment.
Lots of their ladies started this way and as their business has grown have been able to reduce hours or even quit their employed positions in order to work on their business entirely.
What makes this business stand out from competitors?
The Keepsake Co are NOT a franchise. What they offer is to help you build your own brand and business within a supportive and fun community. This means that nobody works under The Keepsake Co brand and the business you build is entirely owned by YOU with no on-going franchise fees.
The Keepsake Co give you all of the benefits of a franchise but without all of the high costs, restrictions and overheads.

What qualifications or experience do I need?
No previous qualifications or experience are required. The Keepsake Co are just looking for lovely people who are willing to work hard and follow all of the advice given.
What training is provided?
The Keepsake Co provide full training on how to make a range of keepsakes products, marketing and sales training. PLUS what they call an incubator module which teaches you everything you need to know to get your business set-up. High level packages also include branding, logo and a basic website.
What sort of benefits might I realise once the business has matured?
With hard work the benefits are amazing. The Keepsake Co have ladies who have been able to quit employment, pay for Disneyland holidays and refurbish kitchens on the money they have earned. Other ladies have intentionally chosen to run their business at a slower pace in order to work around their growing families. You can work at the pace that best suits you and your lifestyle.
Discover all you need to know about starting your own Hand-Crafted Baby Mementos Business with The Keepsake Co. Click below now!
What

Our Franchisees Say

I have found The Keepsake Association fundamental in setting up my own business. The structure is invaluable, guiding you through the process and making sure you don't overlook any important aspects, but giving you the freedom to manage things in your own way, at your own pace and with your own creativity and ideas! Victoria and the team are extremely passionate and dedicated.Lois, The Wishing Jar

From the moment I made contact with The Keepsake Co and to this day I have felt like a valued member of the team. All my questions and concerns are always dealt with in the most professional way. It took me a while to decide on the package I felt was right for me and at no time did I feel under any pressure to commit.Angela, Lemonlily Keepsakes

Victoria is such a brilliant tutor. She takes things at your pace, is full of encouragement and really makes you feel as though you can do anything! I came away from my first session with her and knew that this was going to be an exciting adventure. I worked from home for a couple of years before opening my shop just under 4 years ago.Ceri. Lollipops & Ladybirds
Why

Choose Us

Build a business owned by you with no on-going fees

High income potential with low overheads and flexible working hours

No franchise fees, sales royalties or territory restrictions
Related

Franchise Categories
Related

Franchise Types