Restyle your career with a fun, flexible and home-based Wedding Styling Franchise!
Ambience Venue Styling are offering an exciting opportunity to join their professional and rewarding Wedding Styling Franchise. Ambience are now looking for more franchisees to accommodate the high demand for Ambience services throughout the UK.
What are the main services offered by the business?
Whilst weddings are the main business, Ambience stylists also provide venue styling for other celebratory events such as anniversaries, christenings, important birthdays or even school proms.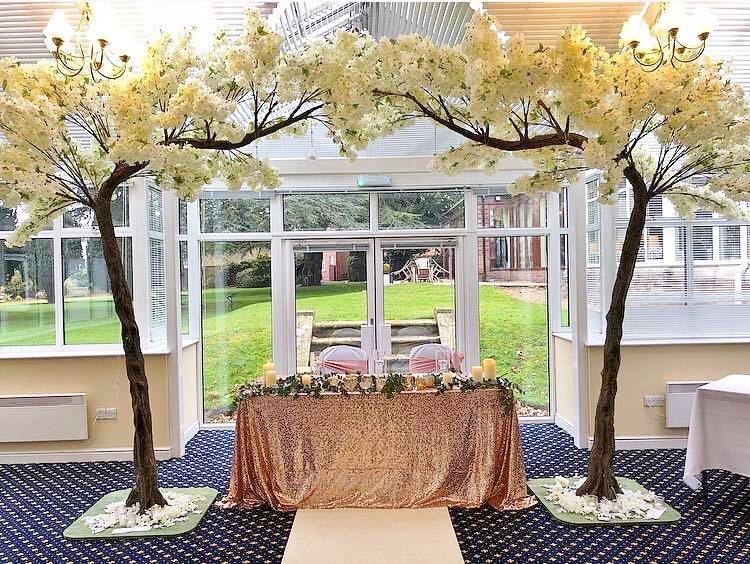 Ambience's expert stylists work closely with their couples to create a perfectly coordinated look using a combination of the couple's ideas for their dream day and inspiration taken from years of experience in styling weddings.
Extra attention is paid to those all-important finishing touches that complete the unique and bespoke look of each wedding.
Ambience stylists also work with a close network of like-minded wedding suppliers within their territory such as florists, photographers and wedding dress boutiques to name but a few. All produce outstanding work, love what they do and above all are professional and trustworthy.
With this local knowledge, Ambience can provide their couples with a one stop shop for all of their wedding styling needs which allows them to deal with less suppliers and take the stress out of planning their wedding day.
How long has the franchise been established and how developed is the franchise network?
Ambience Venue Styling was established in 2006 and over the past 12 years they have built a fantastic industry reputation across the UK – they have even been featured on TV! They are a progressive network and have seen great success since their launch.
Ambience are proud to have 26 stylists now operating across the United Kingdom.
What makes this franchise stand out from competitors?
Ambience is a nationally recognised brand and they have been working with couples on their wedding styling since 2006. Their couples have the reassurance that they are a reputable and reliable company that they can trust.
Outstanding customer care makes Ambience stand out from their competitors. Their friendly and helpful wedding venue stylists genuinely care about what they do and are passionate about delivering exceptional customer service.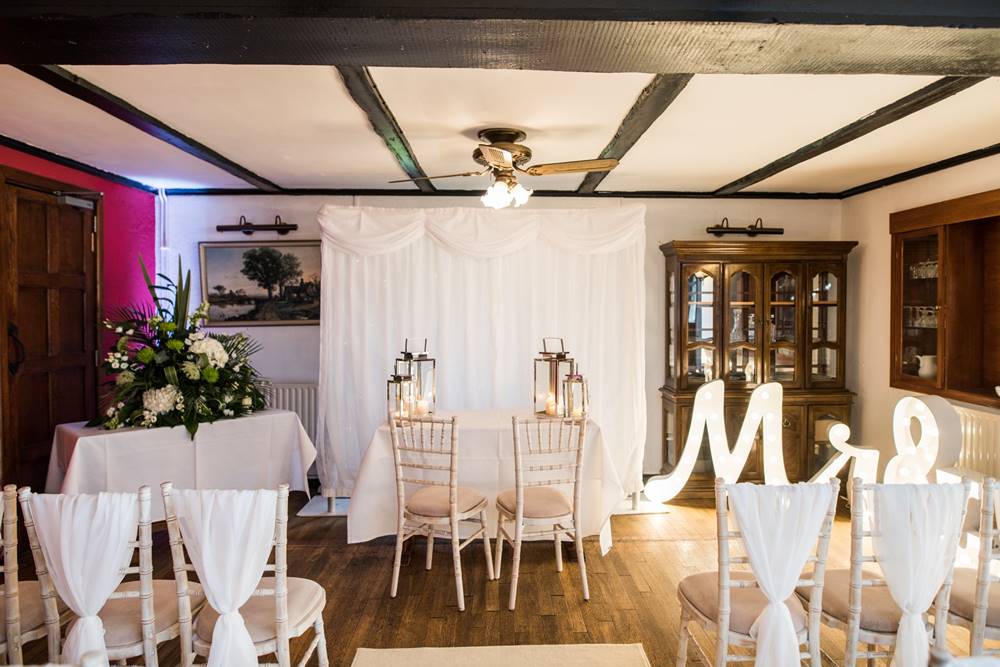 Ambience have a page on their website dedicated to their Ambience Promises, all their venue stylists live by these promises and always go the extra mile where needed.
In addition to their great customer service, Ambience have an extensive styling range providing 100s of on-trend styling items at your fingertips.
The Ambience styling bank is one of the best things about joining the franchise, no independent wedding stylist can compete with their bank of venue styling items – it's the largest in the UK and it's growing all the time.
Subsidised rates on stock hire enables everyone to make a profit, and even better hire fees are payable after the event has taken place, which helps our stylists manage cash flow.
Ambience knows that the administration side of running a business can be daunting and time consuming which is why they developed AMBA, your own virtual assistant. AMBA handles all of your enquiries, stock requests, bookings and invoices so that you can focus on delivering a world-class service. As an independent local business, all of your administration would need to be handled by you – if you join their network, AMBA takes the strain.
What would be my main roles as a franchise owner?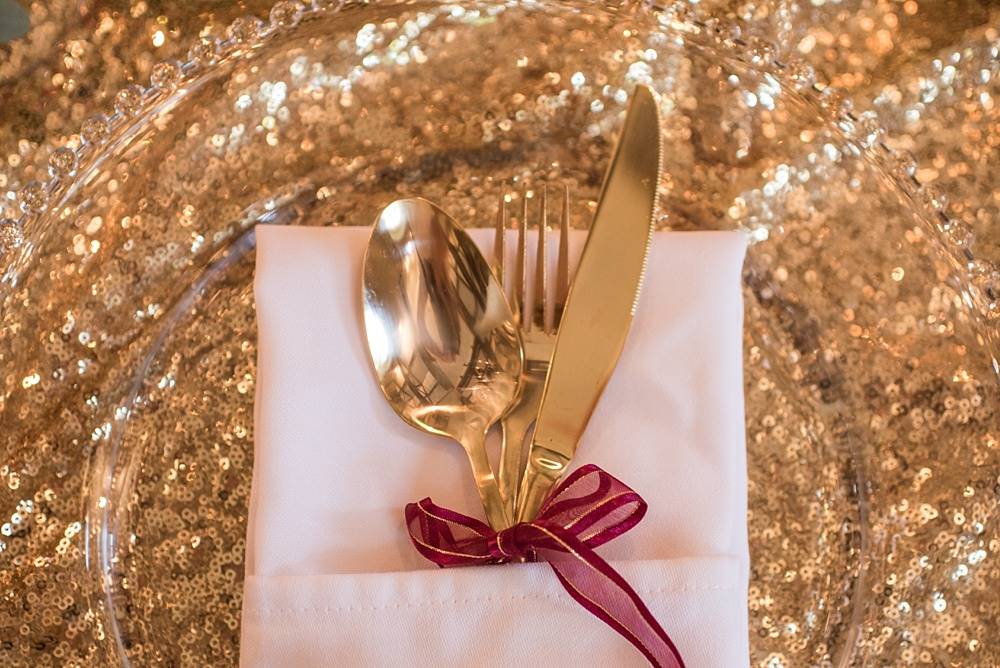 As an Ambience Venue Styling franchise owner you will be responsible for the day to day running of your business.
You will respond to enquiries, meet with couples and carry out styling consultations, fulfil bookings, meet with contacts and venues to build business relationships and network with other like-minded wedding professionals that are in your territory.
You will also be responsible for your local marketing, ensuring that you become known as the go to wedding expert within your territory.
You will be running a local business with the backing of a national reputation and extensive support from Ambience Head Office!
What does a typical day involve for a franchisee?
No two days are the same for Ambience stylists, however there are busier days of the week that you will need to take in to account. The Ambience franchise will require you to work some weekends in peak season, which in turn will allow you to keep your week days flexible.
It is worth noting that every Ambience stylist spends 30-40 hours on their business each week.
Can I balance running the business around my family activities or other commitments?

The Ambience franchise model works well for parents of young families. In fact, one of their most successful franchisees still has the time to take her two little ones to school every day.
Since becoming an Ambience venue stylist 7 years ago, she's living proof that you can run a successful business and manage a busy household using the Ambience franchise model.
Weekends and evenings can be busy with bookings and consultations, but if you are organised, there's nothing stopping you from saving lots of money on childcare and being there for your family during the weekdays.
If you don't yet have a family, you can use the flexible hours to give yourself a better work life balance and allow you to concentrate on other things that are important to you.
What qualifications or experience do I need?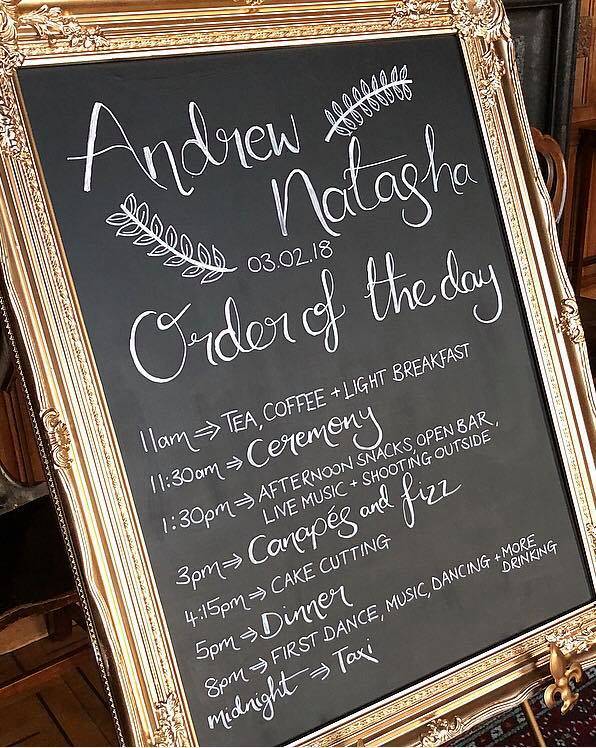 You don't need qualifications to become an Ambience stylist, they provide full training on how to develop and run every aspect of your business. Ambience Venue Styling's Marketing System allows you to use a proven model to develop and grow your business.
Ambience have helped more than 30 new businesses across the UK with their tried and tested franchise program. They will show you how to avoid painful start-up mistakes, invest in the right hire stock at the right time and fill your pipeline with new enquiries.
What training is provided?
Ambience provide 2 days of intensive training that gets you up to speed on sales, marketing, venue styling and business management. You'll be a venue styling expert before your first sales call and if you follow the Ambience system, you'll turn a profit faster than any other independent venue stylist in the country.
What sort of benefits might I realise once the business has matured?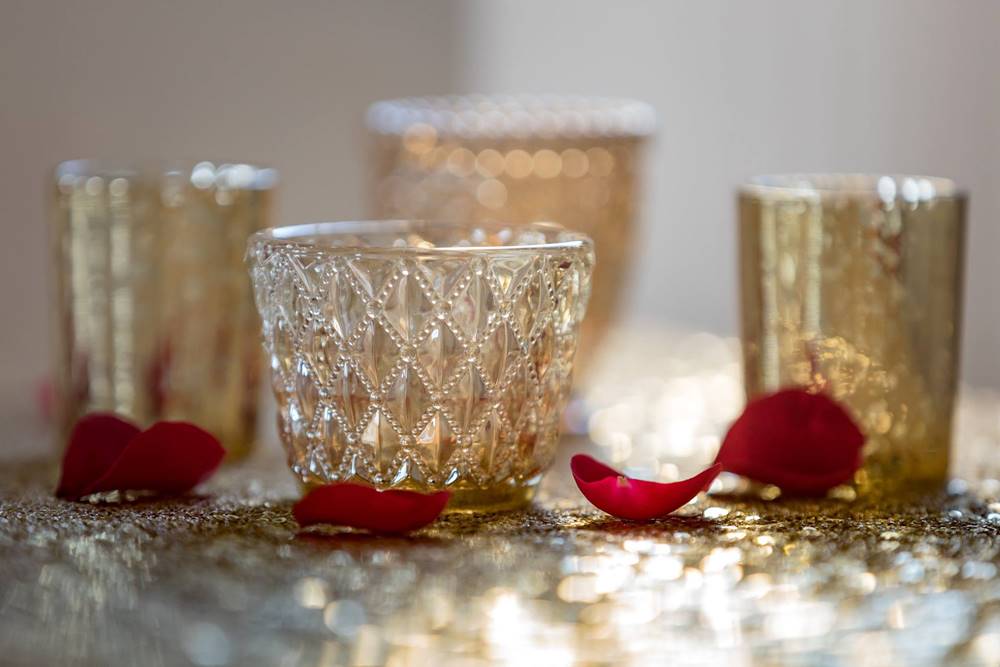 Following the Ambience franchise system a business reaches maturity at the end of its third year.
Typically, a stylist will book 50 weddings a year and a booking can be worth as much as £3,000 depending on your client's requirements.
As an Ambience stylist, you will have great brand recognition and acceptance which gives your customers reassurance when they book you for their event.
As well as the financial benefits, working for yourself allows you the flexibility to choose when and how you work, control of your own destiny and work in a positive growing industry.
Would I be provided with any styling items when I join the franchise?
If you purchase a vacant territory, you will hit the ground running with a comprehensive starter pack of brand new hire items. The starter pack has been designed to maximise your earnings and enable you to start trading straight away.
What support is provided by Head Office?
The Ambience Head Office team will spend time to get to know you an as individual, allowing them to assess, create and deliver the most effective tools to increase your confidence and talents to allow you to fulfil your dream of running a successful business.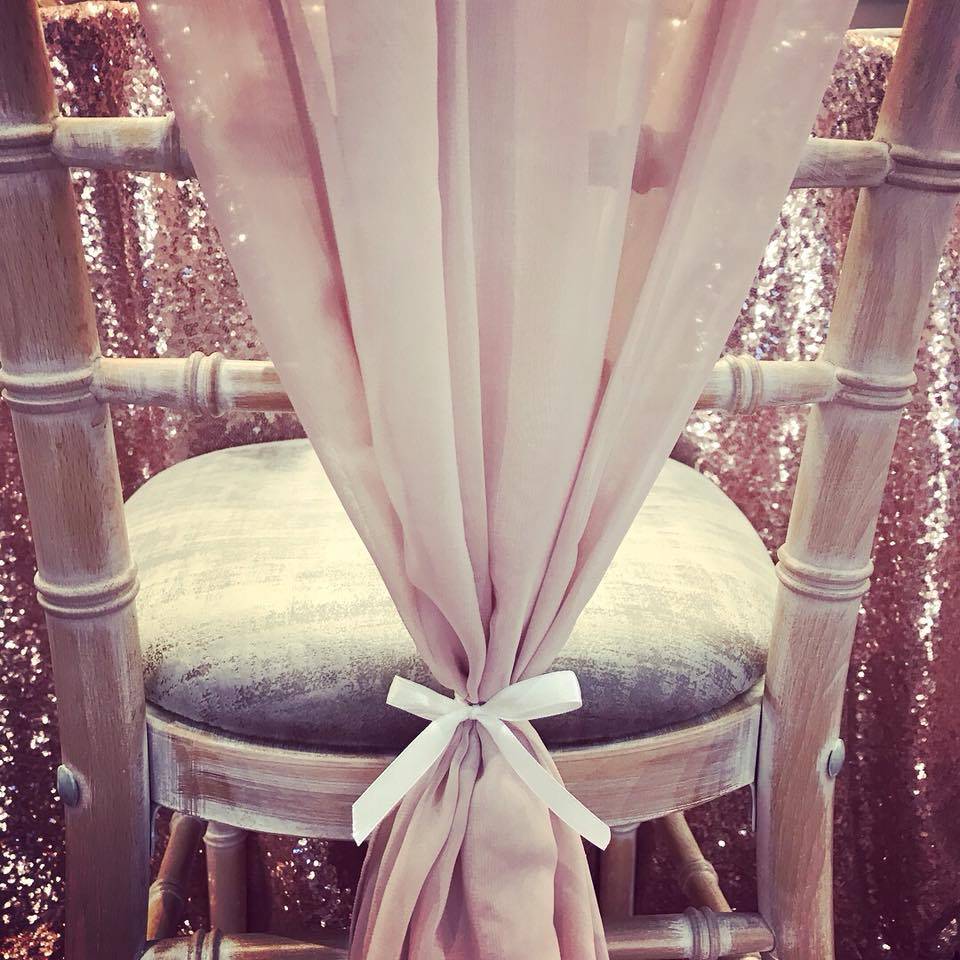 Ambience have an extensive knowledge base when it comes to running a small business. They are approachable, friendly and more importantly with you every step of the way to help you overcome any challenges that you may experience as a business owner.
The team will help you to identify business skills that you may not initially have confidence in, and work with you to develop the knowledge and talent you need to be able to master these skills and implement them in the day to day running of your business.
Ongoing training is available to you throughout your career as an Ambience stylist, they cover a wide range of topics such as how to use Social Media to enhance the marketing and profile of your business, how to profile and target specific wedding venues within your territory or even IT challenges such as how to set up a new laptop for your business.
Whether you need help managing your finances, juggling a hectic workload or investing in new stock, the Head Office team will be there to support you and provide advice.
I've never been self-employed before and it's scary!
If you have never been in business for yourself before, you might have some doubts about going it alone. Ambience know exactly how you feel – everyone in the Ambience family has been there. All they can let you know is that the decision to step into self-employment is often the hardest part but we are here to help you take that step.
Find out more about the Ambience Venue Styling Business, the UK's premier Wedding Styling Franchise. Click below now!