In Association

With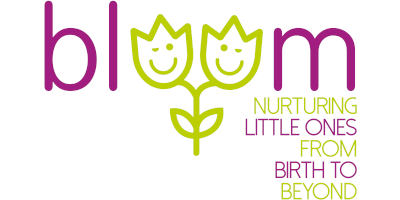 Bloom are looking for energetic special people to run their own Baby Sensory Business.
2020

Features
2019

Features
2018

Features
2017

Features
2016

Features
2015

Features
2014

Features
" I came up with the idea of my business literally overnight in fact I dreamt of it and woke up determined to give it a try."
April 2019
This month we hear from Victoria Jennings, Founder of the Bloom Franchise. Bloom offers franchisees the opportunity to run complete sensory baby development programmes for babies and toddlers. Their highly interactive classes engage babies and encourage their development, the classes follow the EYFS and the main emphasis is on strengthening the bond between mother and baby.

Victoria's main aim was to provide for her children but be around for the school pick up and during school holidays.

"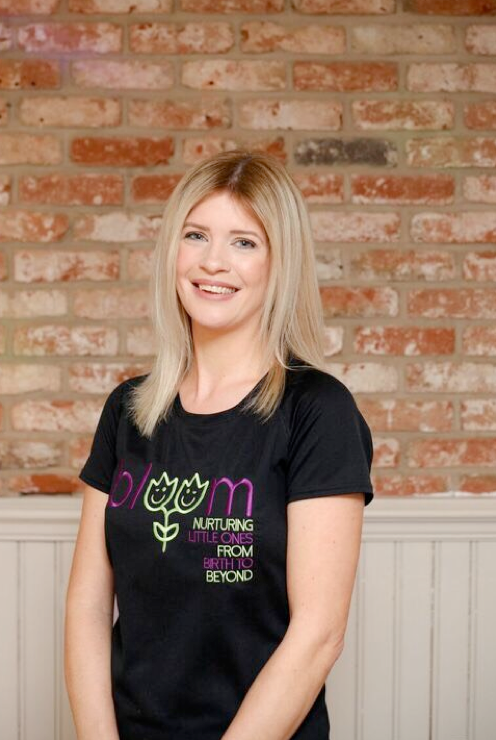 When my youngest daughter was in nursery I began exploring different possibilities of returning to work. Since having our first daughter my husband had been the sole breadwinner for the family and with three children to look after it was now the time that I needed to contribute to the household income.
I wanted something part-time and ideally term time only so it fitted around my 3 children. This was proving to be a difficult task. I considered training to become a teaching assistant and even considered teacher training but the costs were high. I felt quite stuck but my heart told me I needed to set something up for myself and be my own boss.
I have always been rather entrepreneurial and had always toyed with the idea of working for myself. I needed to find something that I would enjoy doing and that used my skills. I came up with the idea of my business literally overnight in fact I dreamt of it and woke up determined to give it a try.
I had always enjoyed singing and had previous experience with early years teaching so creating Bloom seemed the most natural thing to do. I have a degree in Business studies so knew the basics on setting up a business and the day to day running of it. My husband was really supportive throughout the whole process and he still is now, he helped me fund the process and still helps me with some decisions today.
When we launched the classes we started with just 3 areas running 6 classes per week within our first half term, our first classes filled within our first week of launching and that was an amazing feeling. Within a year we were running almost 30 classes per week and had teachers running classes. It soon got to the point that we had classes in all serviceable areas that we could get to geographically so a natural progression of growth was to franchise the business out.
We currently have 9 franchises across the UK and are growing more this year. My children love what I do and want to run their own Bloom franchises one day which is a proud mummy moment!"
Find out more about the Bloom Franchise and running your own successful Baby Development Franchise. Click below now!