Gingham Kids Nanny Agency, July 2018
July 2018
Empowering Women in Business – Why Franchising is the way forward.
This month we hear from Dee Modric, Founder of the Gingham Kids Nanny Agency. Dee talks about why she decided to start her own business, the advantages and disadvantages and why she decided to establish the Gingham Kids Franchise.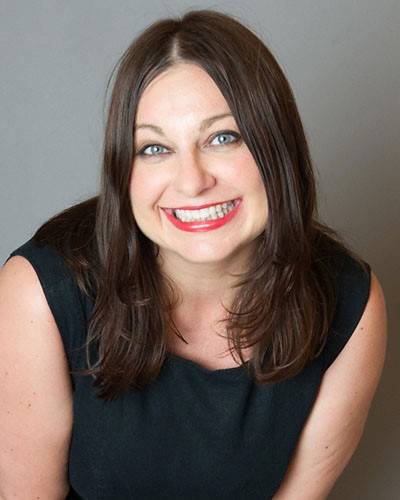 Gingham Kids Nanny Agency provides bespoke childcare recruitment services for families and nurseries. Franchisees can benefit from working flexible hours as well as working around family commitments.
How I decided to start my own business?
As most new mums would agree, having children changes your life. I took the decision to start my own business after my second child was born in order to find that ever elusive work – life balance.
With my first born I had a nanny, as it was difficult to find childcare that fitted around my working hours. After the arrival of my second child I decided to set up Gingham Kids to help families in similar situations find the childcare support that fitted around their lifestyle.
Why I wanted to start a Business?
I am a single mum and being the main carer and provider for my two young children I wanted to enjoy the flexibility of working from home. Having young children I wanted to be able to take them to their favourite activities and be there to watch them in their school plays, without the worry and concern of having to take a day off work. And when they were ill I didn't have to dread that phone call to my boss asking for an unpaid leave.
Why I decided on Gingham Kids?
Setting up Gingham Kids felt like a natural progression for me. Being a mum myself I chose to assist other mums with the best childcare for their children. Having experienced being a Maternity nurse in my very early 20s I felt I had a good understanding of parents' needs and having a background in Business Development Management and Finance in my late 20s and 30s I had the knowledge and understanding of how I wanted my own business to run. Therefore, setting up Gingham Kids Nanny Agency was a natural step for me from both professional and personal points of view.
What do you feel are the negative and positive sides of going into business on your own?
Being a busy mum of two, having my own business has allowed me to be more flexible in the way I work and how this fitted in around looking after my family. It has allowed me to spend more time with my children, go out and do things that we love and enjoy. It also meant no more lengthy and tiring commuting saving a lot of time and energy.
There are many different elements to running a business and understanding all aspects can be difficult. That's why I feel franchising is the way to go. With franchising the foundation is already there, the day to day running of websites and marketing is covered and maintained, meaning the franchisee's sole focus can be on running their business and ensuring that they are successful.
Find out more about the Gingham Kids Franchise and how you can become their next franchisee. Click below now!