Join the UK's leading
Specialist System Hygiene Franchise

The techclean Business started trading in 1983 and since then they have become the UK's leading Specialist System Hygiene Franchise. techclean are proud to provide a comprehensive range of specialist system cleaning solutions to a diverse range of customers from FTSE 100's to government to local businesses, charities, schools and even medical establishments amongst others.
The techclean Business Opportunity:
The techclean Business offers you the opportunity to run your own Specialist System Hygiene Franchise.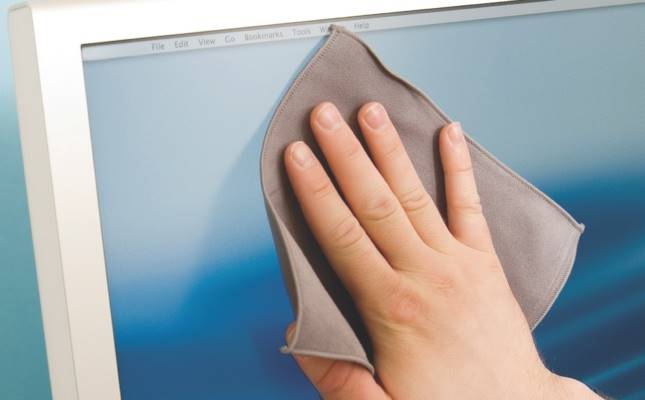 The IT cleaning market is massive with 72% of the UK's workforce using computers at work, which equates to 40 million employees. Expenditure on PC's and peripherals represents the largest sector of the market for office equipment.
techclean is a business that can easily be accommodated at home – though many franchisees prefer to have their own techclean unit.
Whatever your choice you will require your own 'office space', a small area for storage of stock and supplies, a PC to run the administration of your business and a business landline. They clean:
laptops
ATM's
PCs
photocopiers
printers
telephones
scanners
EPOS
mixing desks
fax machines
other system peripherals
In addition, they are a market leader in the provision of computer room, data room & communications room cleaning services, with a tried and tested approach for carrying out this specialised cleaning.
Franchisees have access to a number of income streams and techclean has built its business by offering a comprehensive service to customers.
It would not be unusual for a franchisee to be servicing a government department one day, attending a school the next and cleaning a data room in a FTSE100 company on the third.
So, you need to be able to juggle responsibilities, plan, organise and prioritise jobs and be comfortable handling a broad range of customers.
Training and Support
Help is always available. Your initial training programme will provide you with a thorough grounding in running your own business as well as practical hands-on experience. Each training programme is specifically tailored to meet the needs of the new franchise owner.
Furthermore, techclean have a very experienced support team at their head to offer advice and guidance.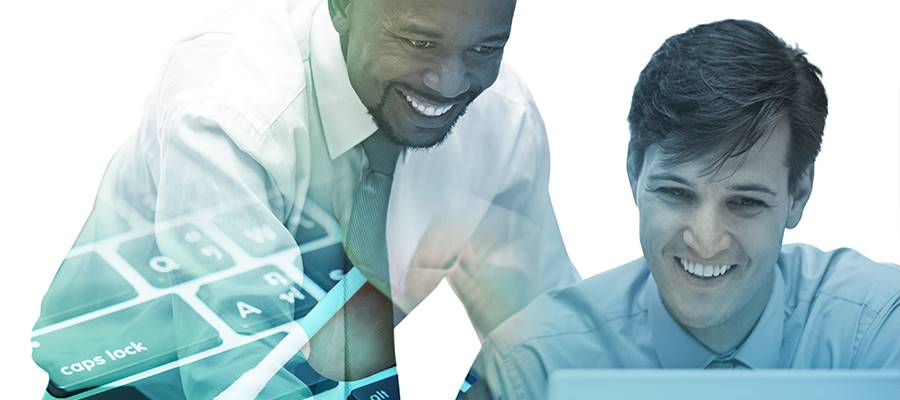 The Franchise Package:
techclean is a complete turnkey operation. An entry cost of £19,500 + VAT delivers a comprehensive business package which includes, but is not limited to:
Licence to trade
Training – both at Head Office and with existing franchisees
Additional marketing and business collateral
Comprehensive Marketing Launch Programme
Extensive start-up supply pack
Contact Management System
techclean website
techclean systems and marketing manual
Finance management software
Centralised appointment generation campaign
On-going support from a Head Office team with over 70 years' experience in franchising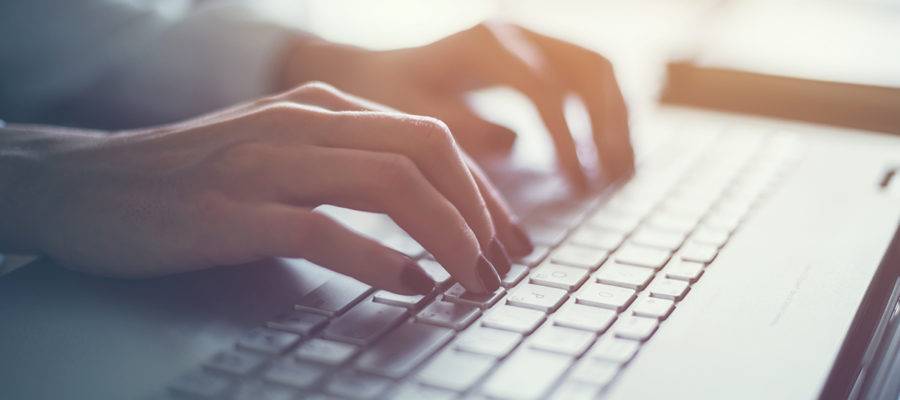 Is a techclean Specialist System Hygiene Franchise For You?
To be a techclean Business owner you will need to be:
Disciplined and well organised
A 'people person'
Able and willing to follow a business system
Prepared to put in the hard work to build a business
Have an aptitude for sales and marketing, enjoy managing
Good at communicating and enjoy building relationships with customers
Find out more about the techclean Business, the UK's leading Specialist System Hygiene Franchise. Click below now!