Are you thinking about buying a cleaning franchise?
Name: Yvona Brandstatterova
Location: Cambridge
Start Date: May 2013
Franchise: Bright & Beautiful
The Bright and Beautiful Business is a profitable, flexible and ethical Eco-Friendly Cleaning Franchise for contemporary, professional women. Why not work smart and earn a high income from a small select group of clients.
Hear from Yvona a sucessful franchisee as she talks about why she decided to start up her own cleaning business and how her business has become a success.
Why did you decide to buy a franchise?
I decided to buy my franchise as I felt it would be a safer route into the world of enterprise. I found the idea of being part of a bigger network with all the advice and support I needed very appealing. I felt that Bright & Beautiful was the perfect franchise for me as their values matched mine perfectly, I also liked the fact that they supported lots of professional women and mothers in becoming business owners who create jobs locally.
Were you a cleaner previously?
No, I was a Project Manager in economic and sustainable development. I had been made redundant more than once prior to buying my licence and the funds I'd received from the redundancies helped me finance the business start-up.
What is a typical day for you as a franchisee?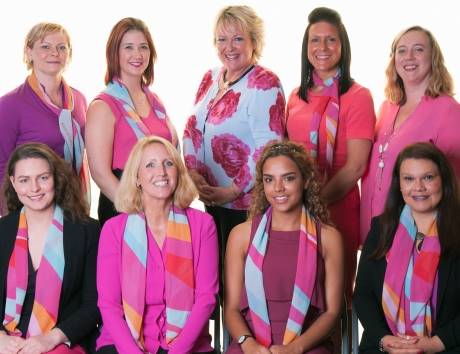 I was provided with all of the information about the franchise prior to buying the licence. After that I received an intensive course led by her and a team of Franchise Development Consultants (FDC).
Once my business was set up the inital support was quite intense with monthly catch-up calls with my FDC. I was also able to speak to my FDC any time I needed outside these scheduled calls.
I now have catch up calls with my FDC every two months and I usually visit the HQ for my annual business review. Apart from that we also have an annual conference in January and June and 6 monthly regional training sessions.
What challenges have you faced?
Personally, my biggest challenge was recruitment, retention and development of my teams. My Professional Housekeepers are the biggest asset of the business. I amstill learning about motivation, management and leadership so that I can find and retain people who share our values and vision and help us build the business locally as well as nationally as part of the network.
Has becoming a franchisee changed your life?
Running a business can be very testing but the feeling of accomplishment and satisfaction when I read our clients' reviews and when I see my teams feeling proud of what we've achieved is something I've not felt in any of my jobs.
I have become a lot more resilient, resourceful and determined to achieve my goals.
What marketing/promotional tools do you use?
There are many channels I utilize, the teams being one of them. Quite often they get asked by our clients' neighbours about the service so I always make sure the team leaders always have a business card handy.
The other tools include
Facebook
testimonials on Google+
our website
leaflet drops
networking
I've also been on the local radio a few times and had an article in a local magazine. Of course it always helps when one of your clients is a journalist and willing to write a piece about you!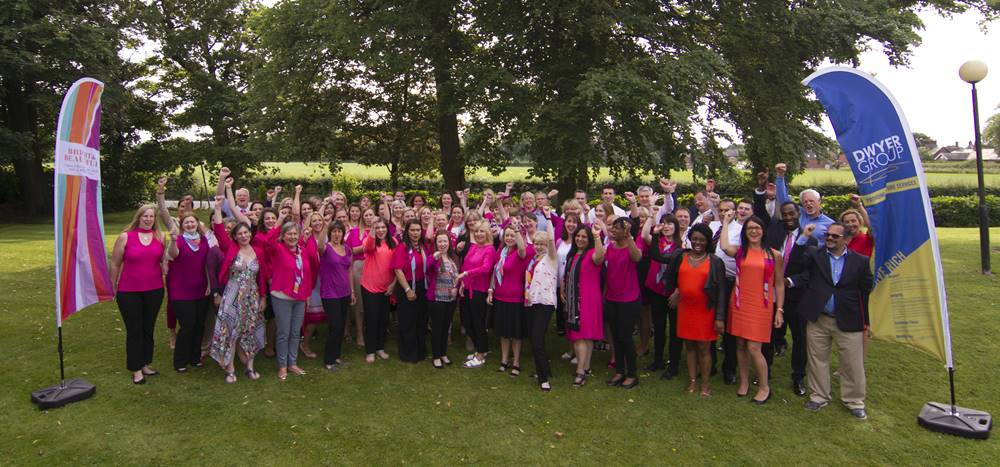 What differentiates your franchise from the competition?
We provide a holistic housekeeping service. We are not just about 'cleaning a house', we are about providing a quality of life to busy people. The service is very comprehensive with a focus on high quality standards, eco-friendly products, professional and friendly behaviour, fully trained and uniformed teams who become 'managers' of people's homes.
We tailor the service to our clients' needs which can include things like letting a dog out for a run whilst the team are looking after the house.
What makes a successful franchisee?
Determination, belief, good planning, vision, people skills, resilience, willingness to learn from own mistakes and move on, following the business model.
What advice would you give to someone thinking of buying their first franchise?
Do your due diligence and research the business you're looking to buy thoroughly. If you like a particular franchise, speak to the Franchisor, existing franchisees as well as the former ones.
Consider what the best and worst case scenario could be and how you'd deal with them. Read a few books about franchising and starting a business and always get legal advice on your franchise agreement.
Find out more about the Bright & Beautiful Franchise here or use our Search Tool to find the right franchise for you!
Domestic Cleaning franchises you might be interested in..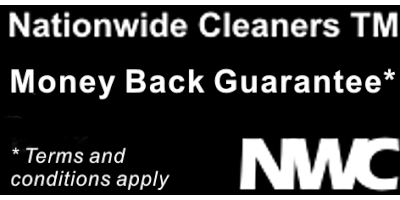 Nationwide Cleaners
Work from home with flexible hours with the Nationwide Cleaners domestic cleaning management franchise.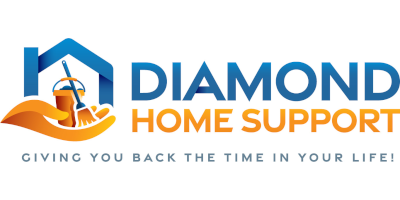 Diamond Home Support
Diamond Home Support provides you with a management-based Home Support Franchise.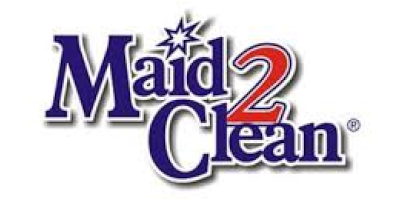 Maid2Clean
Maid2Clean are looking for either individuals, married couples or civil partnerships to become franchisees.