Have it all with franchising
As females, we are continually presented with conflicting information as to how fair or otherwise the expectations of us are. From reports that state equality is ever improving and women can have it all, including a family, a career and a home life that benefits from shared workload; to reports that state that actually, not all that much has changed since the 70's.
Whatever the truth of the matter, it's quite obvious that many women struggle with a healthy work life balance, with many reporting guilt at having to go back to work following giving birth. So what's the answer?
Well, many women are taking the plunge with their own businesses, with an increasingly popular choice coming in the form of franchising. So here we take a look at just what franchising could mean for the modern woman and whether we really can have it all.
What franchise opportunities are out there for the woman who wants it all?
Franchises have never been so varied; today, there are literally thousands of exciting opportunities that await, and with so much choice you are bound to find a perfect package to suit your skillset.
The following three franchise businesses are perfect examples of how women are having it all and seeing the success that they didn't think possible whilst still achieving a healthy work-life-balance.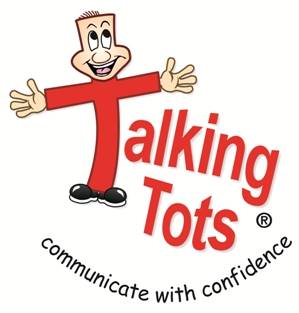 With the Talking Tots Franchise you could be running your own successful Play School Franchise. Franchisees can enjoy the freedom and flexibility as well as having the support of a strong, recognised brand every step of the way.
The Talking Tots Business are the only pre-school franchise focusing exclusively on communication and social confidence – probably the most important skills children ever learn!
As well as fun filled Talking Tots classes, there is an Early Years package for sessions in nurseries, pre-schools, children's centres and other childcare settings and a party package. This is becoming a growing income stream for franchisees and many are employing class leaders to help them meet demand for sessions and events.
Talking Tots are looking for bright, enthusiastic people to launch Talking Tots franchises around the country.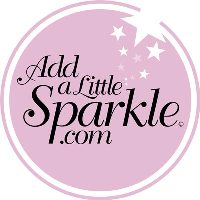 The Add A Little SPARKLE Business is a Wedding And Events Franchise that offers a range of wedding venue decorations and chair covers for hire. This business can be run from home keeping your overheads down!
This business offers a range of wedding venue decorations and chair covers for hire. As the name suggests they add a little extra sparkle with the addition of a range of fairy lights & drapes. Add a Little SPARKLE pride themselves on offering a high quality and professional service to clients...and their franchise owners work hard to achieve a high level of customer satisfaction.
As the franchise network grows throughout the UK, Add a Little SPARKLE are seeking only individuals who are self starters and are motivated by a desire to build their own successful business!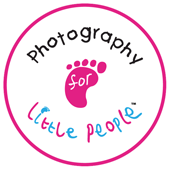 Experience the thrill of running your own financially rewarding business. Photography for Little People is a UK franchise that allows you to run your business from home. The business has a low investment, low overheads, is easy to run and operate with short hours and high profits.
Franchise owners deliver outstanding quality impressions which are the best on the market detailing every crease and line! They also offer handcrafted designer frames to show off their images as well as top quality canvases produced for them.
You do not need any experience as full training is provided. All you need is to enjoy working with little ones and a desire to succeed!
The Women who have it all
If you can't wait to ask for a couple of references, how about checking over our case studies section? Here you can read about women such as Jessica Chandler Smith who has seen her Razzamataz franchise in Brentwood achieve huge success in just a few short weeks. Or, Lynda Pierson who decided to leave the corporate world having suffered with post-natal depression after the birth of her son and making a difference to others with her MamaBabyBliss Franchise.

Whilst the benefits of becoming a franchisee are wide and varied there's no escaping the fact that to truly reach a stage where you have financial freedom as well as optimal work life balance, you need to put into plenty of business building effort filled with long days and late nights. With dedication however it really does seem that the modern woman can have it all.
Why not use our search facility to browse through our franchise opportunities to find the right one for you!
Work At Home Mums franchises you might be interested in..