The World Of Domestic Franchises
If you are looking for a market in which to start a business that offers growth and that has seen an unprecedented increase in demand then the domestic market may just be the one.

This is also an industry that provides plenty of flexibility as to your working hours and whether you are placed in either a managerial role, or a manual one. And the price? Well this too is incredibly flexible, with franchise packages that start from just a couple of thousand pounds.

It is then pretty safe to say that as far as franchises go, choosing a Domestic Services Franchise provides a pretty great outlook for you and your family's future. Unlike a stand alone business you will benefit from following a proven business model as well as having the support of the franchisor to help you every step of the way.
There are plenty of Leading UK Business Opportunities available. Here we run through some of the popular packages:
Experience Needed: None
Personal Investment: £2,000.00 (approx)
Total Start-up Cost: £17,995 (approx.)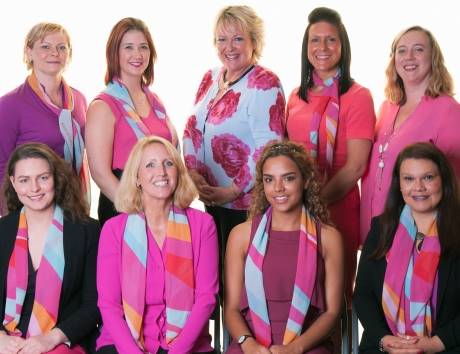 Bright & Beautiful is a multi-award winning, highly profitable 21st century domestic cleaning franchise. They are established and highly successful having more than 55 franchise locations across the UK .

Bright & Beautiful is a management franchise that means you are not limited in terms of revenue generation.
You don't do the cleaning yourself, you simply manage your resource and your business. Franchise owners present the professional face of the Bright & Beautiful business.
If you are looking for a brand which is in demand and which stands out from the crowd then this may be the perfect opportunity that you have been looking for!
Experience required: None
Personal Investment: £15,000
Total Start-up Cost: £37,500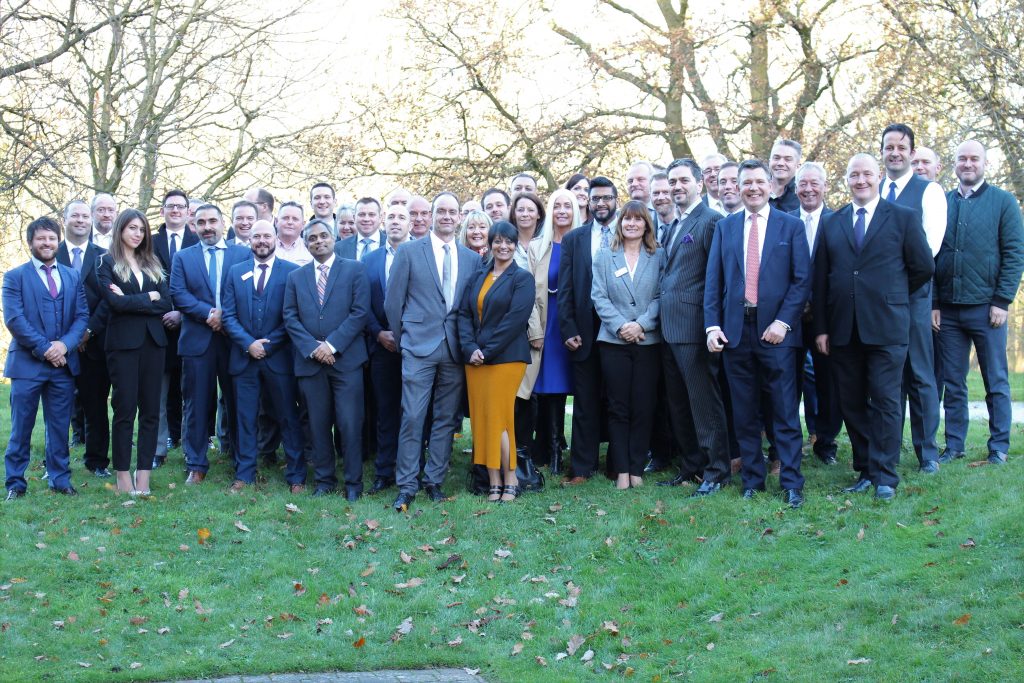 The Aspray Property Insurance Claims Business offers a lucrative and rewarding opportunity for individuals who are prepared to work hard.
Aspray Franchisees act as representatives when negotiating a settlement with an insurance company. Franchisees not only liaise directly with the insurer, helping policy holders achieve a fair settlement but also ensure that their property is reinstated to its previous condition as quickly as possible.
Earnings in excess of £50,000+ are achievable for franchisees who have developed a good introducer network within their territory. Influential and charismatic negotiators will achieve good profit margins.
Do you have excellent communication skills? Do you have the ability to demonstrate a 'can do' attitude? If so, please request your free information pack.
Experience required: None
Personal Investment: £5,000
Total Start-up Cost: £9,999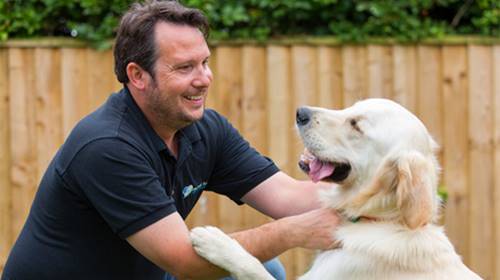 With the My Best Friend Franchise you can choose how to build your business using all or some of their services to suit your lifestyle.
Established in 2015 the My Best Friend Franchise is a successful and rapidly growing Dog Care Business. With the pet care market growing at 4%, with nearly a quarter of UK households owning at least one dog. Now is the right time to start a Dog Care Business.
My Best Friend will work with you to build a tailored and exclusive territory on which to become established. They will give you comprehensive training and support to help you find clients, recruit carers and dog walkers, and assist with the day to day running of your Dog Care Business. You don't need previous business experience, just a willingness to work hard and an affinity for dogs and their owners.
Experience required: None

Personal Investment: £12,500

Total Start-up Cost: £24,000

Riverford franchisees are brand ambassadors across the country; building relationships with, and delivering to, thousands of loyal customers each week.
The Riverford approach is simple: they grow (or source), harvest and pack the produce, and transport it to your hub; you collect and deliver it to your customers.
With your own marketing help from the Riverford Farms Business, you will increase the number of new customers starting life with a vegbox each week.

Before you launch, you will receive comprehensive training to help you maximise every opportunity in your new Organic Produce Franchise venture. Riverford covers everything from proven strategies for growth, business & marketing planning, and analyzing your customer database, to how to use Riverford's bespoke round management & order processing systems and face-to-face-sales techniques.

Once you are in place, the Riverford Farms Business team will ensure you have the full support of their central teams for your first few critical weeks. After that, the Riverford Farms Business regional sales development managers will work with you to help you deliver your business plan effectively, and to achieve your growth targets
The franchise packages listed here are just a taster of what's available out there in today's exciting domestic market. Use our search facility to track down your future business today!