Stroll your way to success
Samantha Williams, Founder of Strollercise decided to start her own business when she decided that the traditional circuit training and fitness regimes was not for her.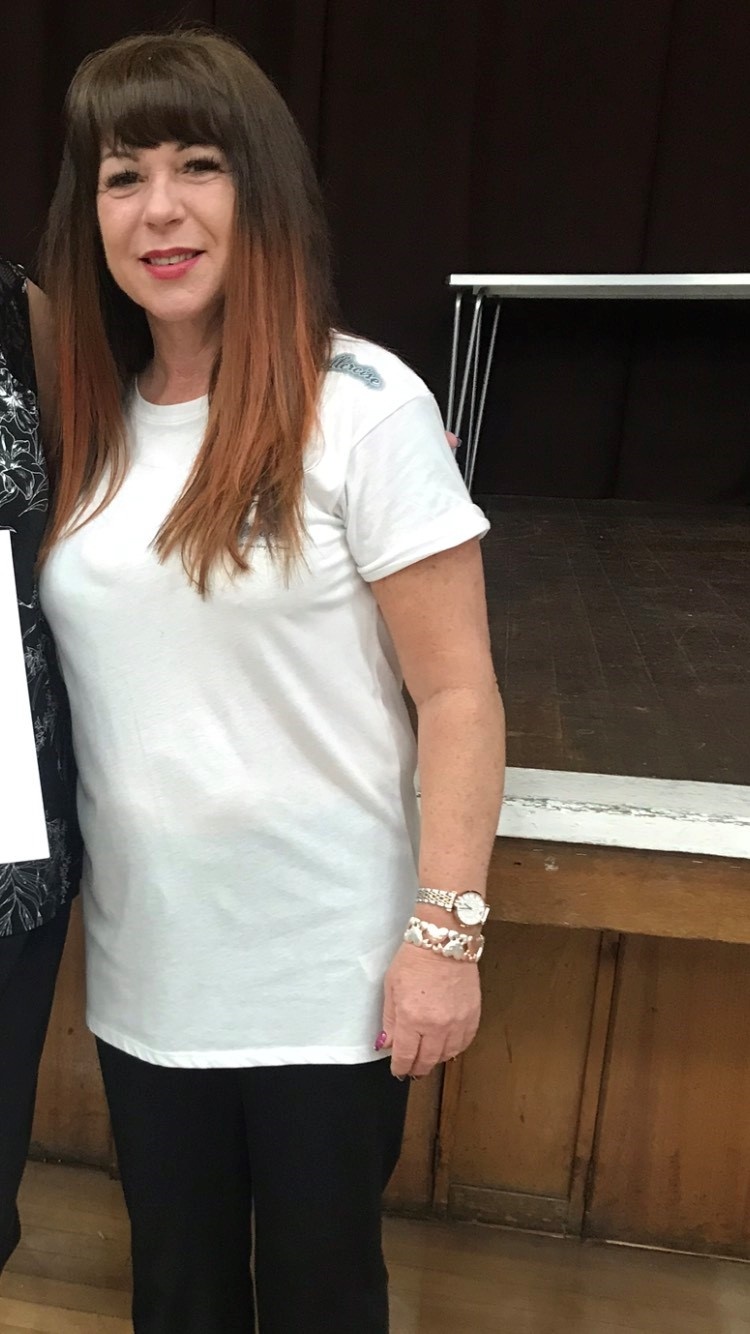 I personally was gaining weight for no apparent reason, so as you do, after Christmas I joined a circuit training course, this was in January 2016. I'm not knocking circuit training but it was really not for me, I only lasted 3 weeks.
I went back to the Rock & Roll club chatting with a friend who owned a gym and my husband Steve, telling them i need to lose weight but that circuit training was not for me. At the time we were watching the ladies and a few chaps strolling, which I have been teaching in the clubs for over 10 years.
It was pointed out to me that my fitness class was right under my nose given that I was teaching it anyway. Steve, my partner, pointed to the dance floor and said: "There's your fitness class, right there, under your nose; you're teaching it already!" adding: "And you can call it 'Strollercise'
Two months later in the March I was teaching the classes and posted a few videos. I received numerous comments and messages and ended up with nine classes a per week!
Almost 2 1/2 years later I'm still teaching nine classes per week, with plenty of people wanting to join in.
I had been thinking about franchising for a year, but in May 2018 after seeing the business model work, I offered a franchise. My first two ladies joined me on the 16th June and started their 1st class of many on Wed 27th June, pulling in 24 people!
My third franchisee came in and created her group. This had 50 members in 48 hours.
This really is an amazing opportunity with no competition for the right person. Average class is 25 people men and women, but I have had and do get 40-55 to a class.
The classes are pay-as-you-go, with no experience needed as you can learn as you go. We also have a tutorial DVD just released September 2018. Ideal for beginners and instructors, with 13 strolls to learn step-by-step.
Because of the era of music, we have a lot of social events, we perform in town centres, school fetes and classic car shows, this boosts our numbers again.
Find out more about the Strollercise Franchise Opportunity by clicking below now!