Top

Pick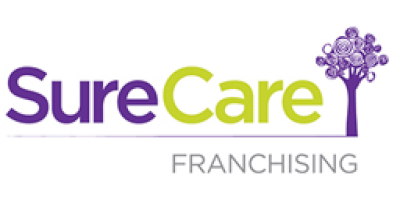 A SureCare Franchise is an ideal opportunity for anyone looking to invest in a business that offers excellent financial rewards.
Recruiting and Staffing Franchises
Explore Recruiting and Staffing franchises. Click a franchise to open their full profile or multi-select several franchises that interest you by ticking the relevant boxes and then click the 'Request Information' button at the bottom of the page to request FREE Information Packs from each.
---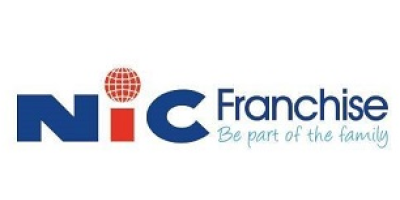 NIC Services Franchise
With the NIC Business opportunity you can join an industry worth over 8.8 billion a year and huge earning potential.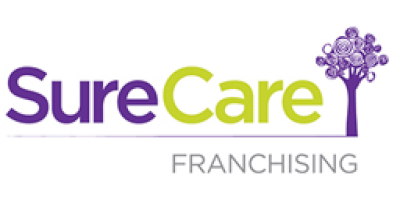 SureCare
A SureCare franchisee is responsible for the day-to-day management of the business, ensuring business growth whilst maintaining the high quality of the service.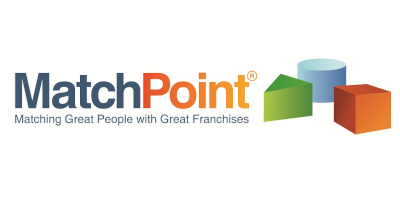 ---
Recruiting and Staffing Franchises and Business Opportunities from FemaleFranchise.co.uk featuring home-based and office-based recruitment franchise opportunity options.
Covering contract, permanent and temporary staffing, explore recruiting and staffing franchise options here. Select the franchise and business opportunity options that interest you and request FREE Information Packs.