Womens Fashion Franchises
There are currently no franchise opportunities in this section
---
Womens Fashion Franchises and Business Opportunities. Explore the wide ranging business types served by women's fashion franchises. From high street retail, fashion based and clothes and shoes, women's fashion franchises are exciting businesses, and these franchises are proven and profitable.
Latest

News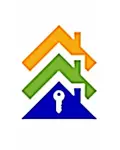 Another Month of Record-Breaking Performance!
7th July 2022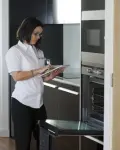 No Letting Go Makes Its TV Debut!
5th July 2022
Latest

Case Studies