Top

Pick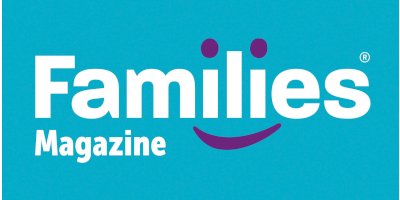 Families® Magazine offers a rewarding and flexible home based business which will increase in value and provide a regular income.
Magazine Advertising Franchises
Explore Magazine Advertising franchises. Click a franchise to open their full profile or multi-select several franchises that interest you by ticking the relevant boxes and then click the 'Request Information' button at the bottom of the page to request FREE Information Packs from each.
---
VISION Magazine Franchise
The VISION business opportunity provides you with a fantastic work from home income and a rewarding, fulfilling and exciting career.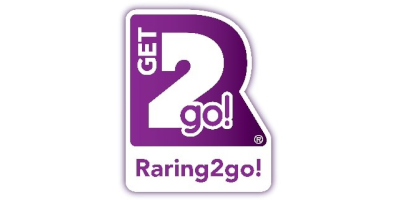 Raring2go!
Raring2go! is an established family friendly magazine and website franchise.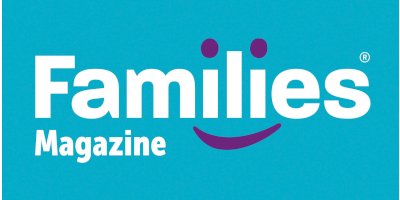 ---
www.FemaleFranchise.co.uk presents the leading Magazine Advertising Franchises and Business Opportunities available in the UK. Featuring low cost flexible business opportunity options, these magazine franchise opportunities can be home-based and run part-time, making them perfect businesses for Mums!
Latest

News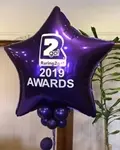 BIG MAC Moment
8th April 2020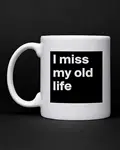 What I Miss About My Old 'Working Life'
2nd April 2020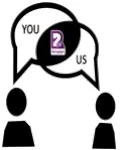 It All Starts with a Conversation
26th March 2020
Latest

Case Studies