Hats and Hair Franchises
There are currently no franchise opportunities in this section
---
Hats and Hair Franchises and Hats & Hair Business Opportunities: Explore starting your own exciting hats and hair franchise with some established, proven and renowned international brands dealing in hairdressing or hats and hair product franchises. Everything from hat hire to hairdressing salons, explore starting your own hats hair franchise, find out more today!
Latest

News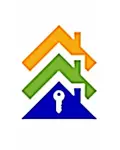 Another Month of Record-Breaking Performance!
7th July 2022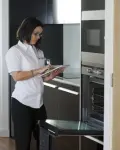 No Letting Go Makes Its TV Debut!
5th July 2022
Latest

Case Studies