A Mum's View
Hear from franchisee Miss Sally who runs her babyballet franchise in Oldham, Rochdale and Burnley.
Who's in the Family?:
Me, hubby Jordan, Harry (8) Livvy (6) and Rory (1)
How often do you work?
5 days a week teaching, admin most days. Sometimes a little, sometimes a lot.
How does the job fit around your family life?
Perfectly. Unlike most dance jobs your teaching hours are in the day so you're at home for the evenings and around for the school run. And because I'm the boss I structure our office hours to suit our family routine. And my teaching timetable was designed around what my kids do too so I start after school drop off and finish early on Friday afternoons so I'm always around for award assemblies.
How much time do you commit?
I teach 5 days morning and afternoon because that's exactly what I chose to do. I don't work Wednesdays because I like to have a day off with the Rory in the week when the big kids aren't around and I work all day Saturday because that's our busiest day and that works best for us as the moment. But I used to work all day Mon-Fri with teachers in on Saturdays and that worked well at the time too.
This is my 5th year as a franchisee and my business has changed shape so many times as my children have grown and as their needs have changed, my business shape has changed with them.
Where do you carry out your work?
Everywhere! I've got our Facebook pages, messages and remote access to the CRM system on our work mobile so it comes where I go. I also have a home office and lots of lovely venues that feel like home because I'm there all the time.
Do you need a car?
Yes!! For me with the kids I'd be lost without my car. And I've got Kitty the babyballet beetle so I'm very lucky that my car is extra special! But we have teachers that don't drive and we have lovely venues who store kit for them so they don't need to take the travelling circus on the bus!
Do you advertise?
All the time.
We always have a little something running on Facebook and we do lots locally with our venues and partners. Great for new pupils but also builds great mutual relationships for your business.
Do you get support/training?
We get loads of support from head office but we also have a fantastic local and nationwide group of franchisees who are always there to offer support and advice.
Are there any downsides to the role?
It's harder than it looks and as much as you choose your own hours/timetable, once you've got your weekly timetable you're committed to it so it's hard to take holidays or days off during term time but the other side of that is you can be off in all the school hols.
Why would you recommend this opportunity to other mums?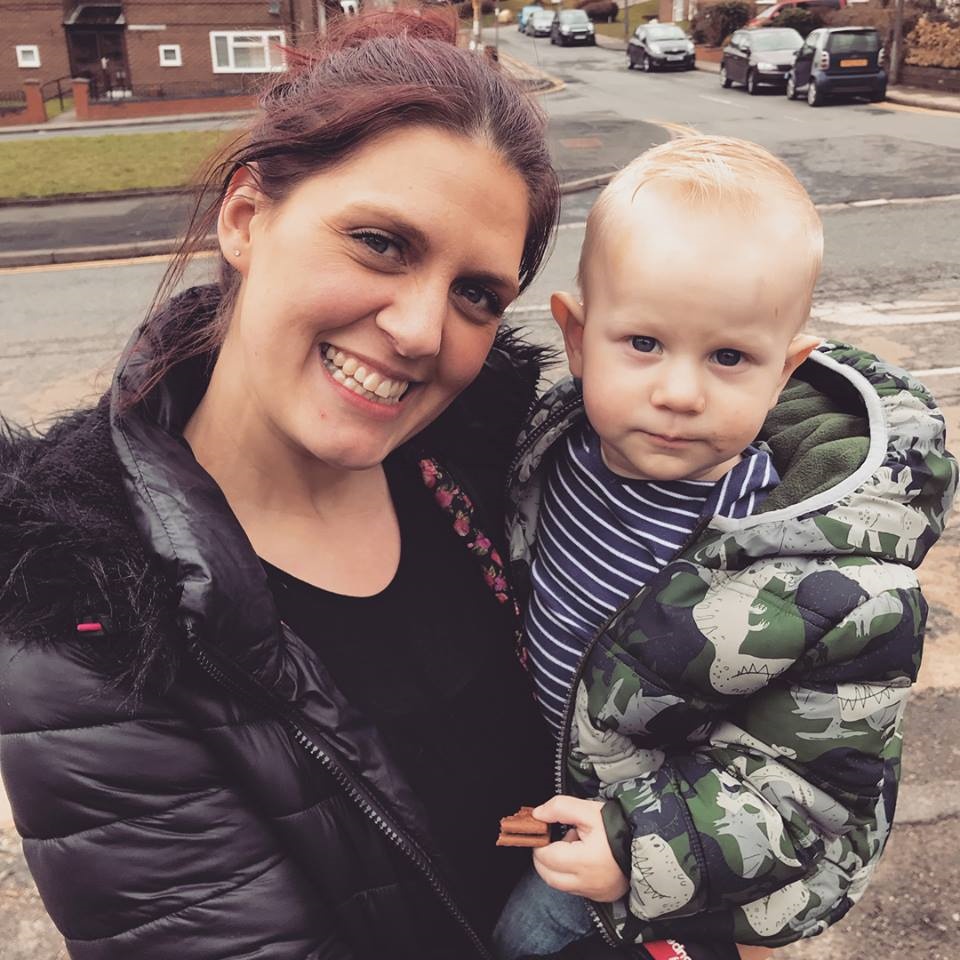 Yes I would always recommend babyballet to someone looking to be a franchisee. It's completely changed our lives and I'm lucky to be able to honestly say I'm doing a job I absolutely love. There a lot more to it than I expected when I first enquired.
It's amazing and gorgeous and cute but it's also a business so you need to be ready to keep some office hours and work hard to make it work and you only get out what you put in.
But the great thing about a franchise is that you're never on your own and there's always someone who's been exactly where you are and can offer support, advice and reassurance.
To learn more about becoming a babyballet® franchisee, click below now!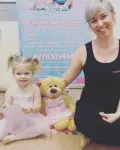 babyballet®'s Leah Stead Celebrates Territory Expansions
After two years of opening her doors babyballet®'s Leah Stead celebrates territory expansions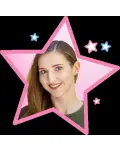 Q&A with babyballet®'s Newest Recruit, Miss Hollie
After two years of teaching babyballet®, Miss Hollie opened her own babyballet® dance school!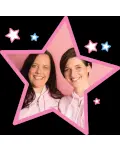 Q&A with Miss Kate & Miss Jo, franchisee at babyballet® North Tyneside
Best friends Miss Kate and Miss Jo are going into business together and bringing the UK's leading pre-school dance academy, babyballet®, to Tyneside.
What

Our Franchisees Say

The training to join the babyballet franchise family was fantastic. During the initial training course, every aspect of running a business was covered – from office and admin management through to running the dance classes themselves. From day one I felt like part of the babyballet team and nothing was too much trouble – no matter how many questions or queries I had!Miss Jessie babyballet® Franchisee, Dartford, Bexley and Bromley

It is a whole year since I started my babyballet franchise and it has been the fastest year of my life! I've absolutely loved it and can't wait to see what each year brings. This was easily the best decision I've ever made. Thank you so much to the head office team for welcoming me to the family with open arms, and to Claire for being such a fab big boss and inspiration.Miss Suzy babyballet® Franchisee, Worsley and Walkden

It's my 8th year as a babyballet franchisee and I still absolutely love it! The magic of teaching preschoolers their first steps combined with the flexibility of being my own boss, all the while knowing that I have the backing and support of such a fantastic brand, is just the best feeling ever.Miss Leanne babyballet® Franchisee, Livingston and Falkirk
Related

Franchise Categories
Related

Franchise Types