Enjoy the best of both worlds with an Aspray Business Owner... property damage loss assessing and the project management
of the repairs.
Aspray are an award-winning property damage claims management service provider who help both residential and commercial property owners, throughout the UK, make successful building insurance claims caused by storms, burst pips, accidental damage, fire, floods, malicious damage by tenants or other insured and unexpected events.
The company was founded in 2005 by Managing Director James Whittle. James has over 30 years' experience within franchising and business development. He started Aspray with a clear vision to provide a personalised service which firmly puts policyholders, their customers, at the core of the business.
The first franchise opened in January 2006 and it was clear from the start there was an appetite for the service Aspray provided. Since then, the Aspray brand has gone from strength to strength.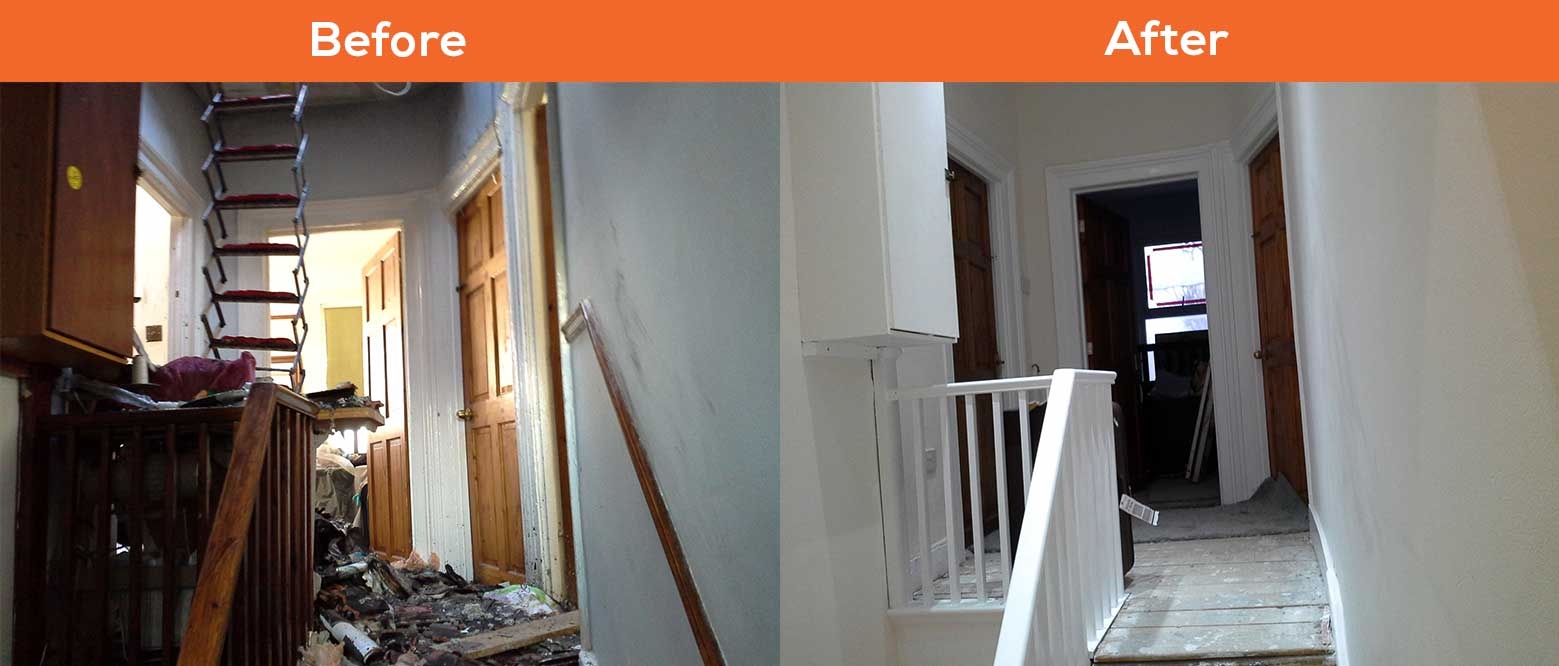 The role of an Aspray Business Owner:

As an Aspray franchisee you must be committed to providing a first-class service, this includes:
Visiting the policyholder's premises within 24 hours of receiving the lead
Constantly focussing your efforts towards gaining a fair settlement for your customer, the policyholder, by negotiating with the insurer or their appointed loss adjuster
Assessing the damage to the property and creating a schedule of works
Project managing vetted contractors and suppliers to ensure the reinstatement works are completed as swiftly and efficiently as possible
Supervising the contractors and checking the quality of the reinstatement works
Keeping the customer informed of progress at every stage
An Award Winning Franchise
A refusal to compromise when it comes to customer service has enabled Aspray to stand out in the Property Damage Insurance Claims Management sector and led to accolades being won year after year.
For the last five consecutive years it has won the Construction and Engineering Award for 'Property Claims Management Company of the Year – UK' and last year won the prestigious 'Best Product for Landlords' award at the National Landlord Investment Show Awards.
Launching the Aspray Business
Franchisee's implement a comprehensive sales and marketing strategy designed to help build their business quickly, by way of a detailed launch action plan. This is supported by "hands-on" training within their territory from a sales development manager.
The launch strategy and action plan are aimed at helping the franchisee to establish themselves as the 'Go To' person at the point someone needs to make a property damage insurance claim, within their territory.
When their franchisees are not loss assessing and project managing insurance claims, they are often networking and promoting themselves and the service they offer to property owners and potential introducers of claims, within their territory. This type of promotional activity is considered a key driver of business growth and has been proven to help build awareness of the Aspray service and create claims leads for franchisees in the past.
Accredited Training and Continuous Professional Development (CPD)
All new franchisees attend a ten-day induction training course which has previously been accredited by the British Damage Management Association (BDMA). Aspray fund those franchisees who want to further enhance their professional competency by gaining a certified qualification from the BDMA after 12 to 18 months of trading.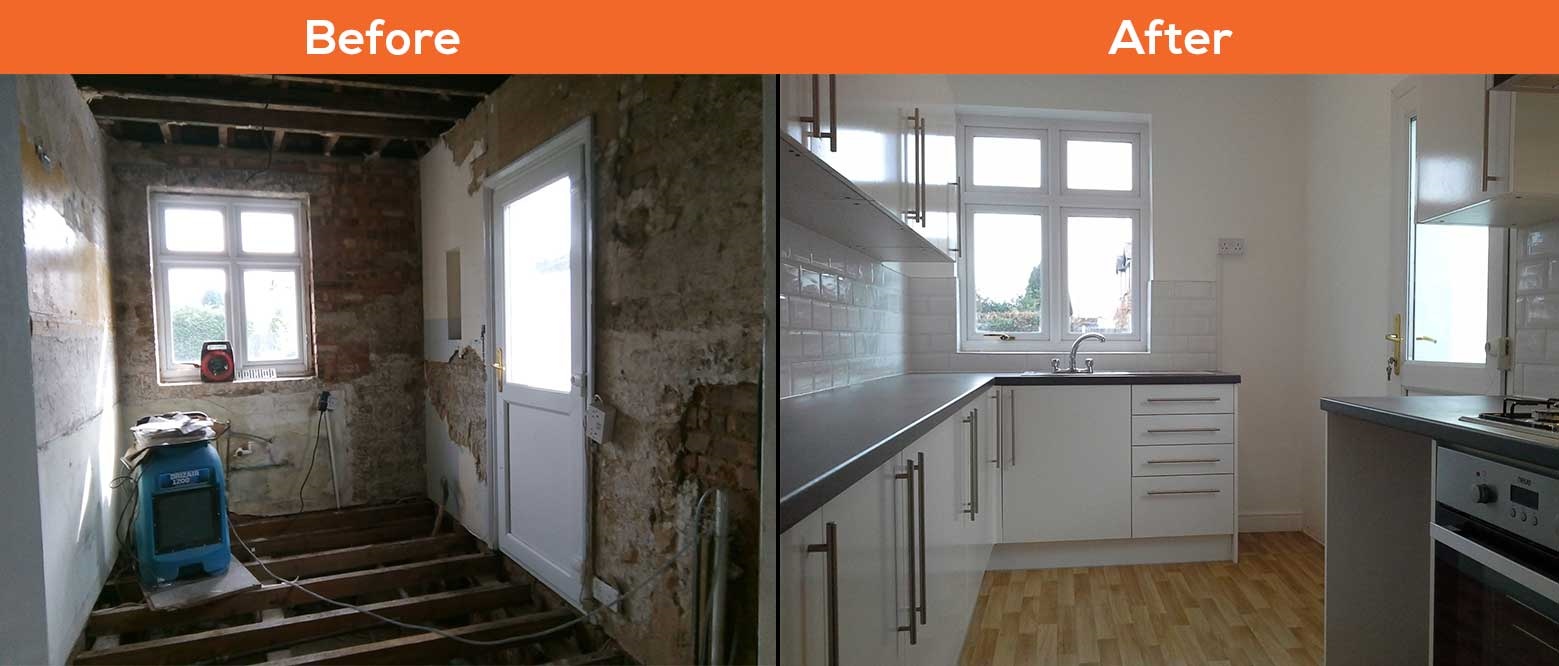 Your Investment
The franchise purchase fee is £28,000 + VAT; Franchisees who require funding will need to be able to demonstrate to lenders that they have a minimum of £15,000 liquid capital available to contribute to their start-up costs.
The Aspray franchise can normally be run from your own home, making it a good choice for those looking for a business with minimal operating costs.
Do you have the attributes required to make a great Aspray Franchisee?
Aspray look for self-motivated, likeable and professional individuals with great people skills and the ability to influence others. A 'can do', solution orientated attitude to all tasks is key, as is the drive and genuine desire to build a profitable business, with a customer centric focus.
The ideal background of a franchisee will be either project management, director, quantity surveyor, financial services professional, building maintenance manager or leader, individual with leadership experience or business owner. However, applicants from other backgrounds will also be considered provided they can demonstrate:
Excellent communication skills, both written and verbal
That they are self-motivated
A professional and credible persona
Active listening skills
The ability to problem solve
Assertiveness
Influential skills
Leadership qualities
Interested and want to know more?
The Aspray franchisee recruitment strategy has been created to help ensure that the recruitment team at Aspray understand a candidate's strengths, core values, skill set, personal goals, drive and motivation. Furthermore, a candidate is provided with a good insight into the workings of the Aspray business model and growth strategy during a 121 meeting at head office.
Find out more about the Aspray Business opportunity and joining their successful Insurance Project Management Franchise.
Click below now!