An established resale franchise is a positive investment. They become available from time to time, offering a solid foundation you can maintain and build on successfully.
At any time, setting up a business can be a daunting prospect but, a resale opportunity has the additional benefit of having a presence in the area, which may provide the extra appeal and add to your confidence.
About a resale business...
Buying a resale business will differ slightly from that of a new start up business. You will receive all the normal benefits such as training and support and a tried and tested system, as well as an established customer base with trading history and a nationally recognised brand.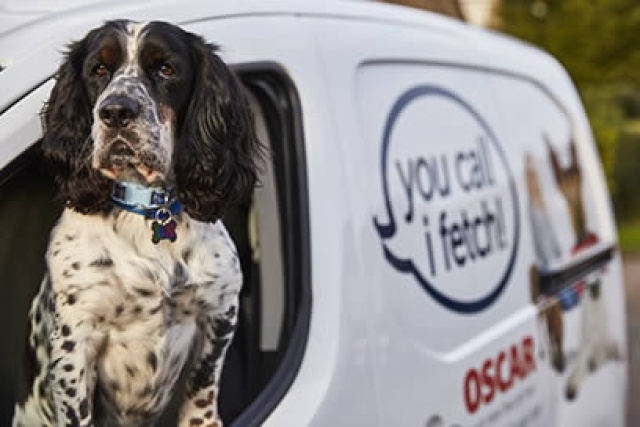 The franchise will vary depending on the nature of the business and it pays to study the options as the package advantages will differ from one franchise to another.
Although training is included in most resales, understanding the business before starting is very important.
Gaining knowledge from the vendor along with conducting your own research of the area and business potential will provide added reassurance.
Considering a resale business...
When venturing into something completely different it's reassuring to have back up and support from a well-established franchise company.
The key is research and the internet is full of guidelines; it also highlights the varying concepts of resale businesses in the franchise sector. The British Franchise Association provides lots of tips and advice on what to look for in an ethical franchise. And all members of the BFA have passed a strict accreditation process before they are able to become members.
Which resale business...
OSCAR Pet Foods has over twenty years' experience in franchising, during which time it has gained experience in handling successful resales.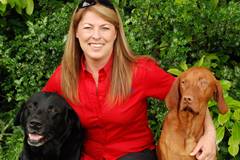 Allison Wright - Gateshead
Purchased an Oscar Re-Sale
Business in 2012
If there is a market showing growth it's the demand for pet food. With statistics provided by the Pet Food Manufacturers' Association confirming a figure of 8.5 million dogs and 7.5 million cats in the UK, the temptation to consider OSCAR speaks for itself.
OSCAR opens the door to anyone with a business interest.With no given skill, the investment choices are backed by a strong training and support package. It is also the only pet food franchise to offer an official qualification in companion animal nutrition; Certcan (QCF - Level 3).
OSCAR is a full member of the British Franchise Association and the Pet Food Manufacturers' Association.
Find out more about the Oscar Pet Foods Franchise by clicking below now!