Tutor Doctor Business
Home Education Franchise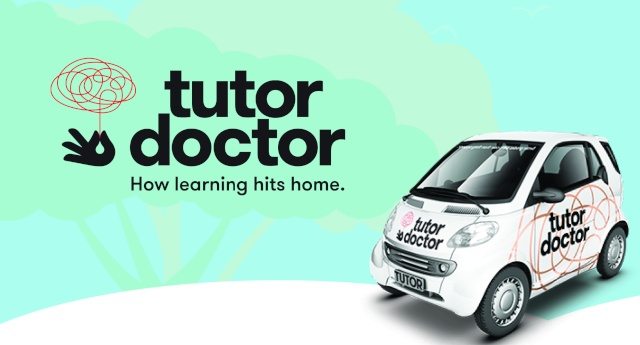 Each year Tutor Doctor has continued to grow at unprecedented rates!
The Tutor Doctor Business is a Home Education Franchise. With over 500 franchises in 16 countries around the world, Tutor Doctor has helped 270,000+ students by helping them with their academic goals.
As a prominent leader in the multi-billion pound industry of private tutoring, Tutor Doctor is experiencing one of the fastest growing international expansions of any educational company in the history of franchising.
Tutor Doctor's approach to education enables students of any age to get help with any subject - whether they require remedial attention or academic enrichment. This is accomplished by utilising a unique one-to-one tutoring approach that matches students with professional tutors based upon the students' individual needs.

The Tutor Doctor Business Opportunity:

Tutor Doctor has been ranked the number one Home Education Franchise worldwide by Entrepreneur Magazine and winning the Child's Magazine's Parents Choice Award in 2010, 2011, and 2013 and the Top 50 Franchises for Minorities, National Minority Franchising Initiative.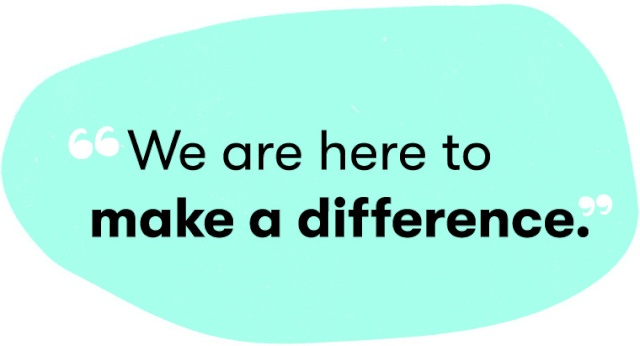 As a franchise owner you can work from home every day and have flexibility. You can help the student who wants to be an engineer, but struggles with maths, to the student who isn't being challenged in school and has been encouraged to tap into their full potential.
Tutor Doctor's individual approach helps students achieve their goals in academics and life. It's because of this that 95% of customers would recommend Tutor Doctor to others.
Proven Business Model - No background in education required!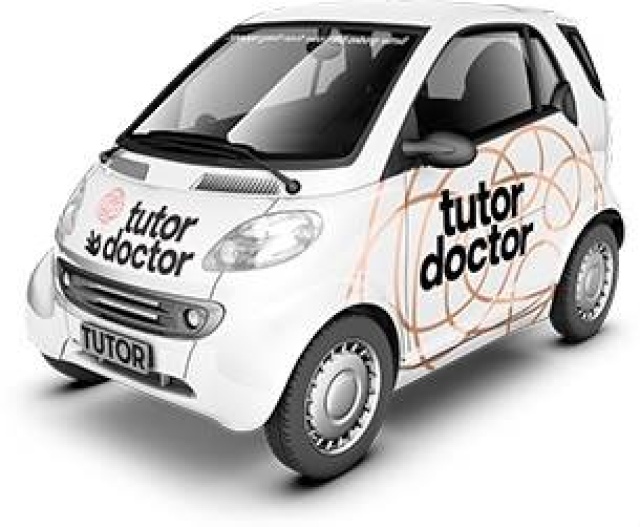 Tutor Doctor franchisees, who manage a team of professional tutors and work on the business rather than in it, follow an award winning home-based business model that requires no educational background to operate.
The Tutor Doctor franchise has low overheads which produces an excellent return on investment while franchisees enjoy the fulfilment of making a difference in their communities.
83% of Tutor Doctor franchisees come from backgrounds other than education!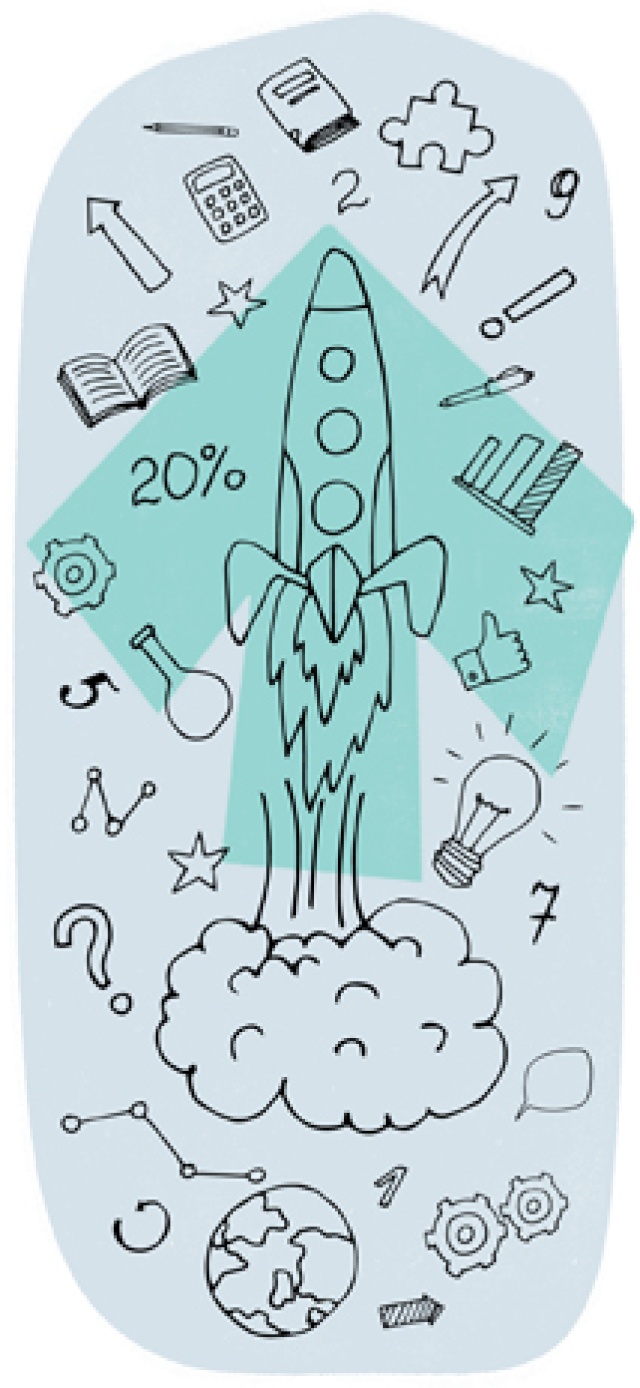 In fact, 25% of Tutor Doctor's franchise community has a background in financial services, IT, manufacturing, and healthcare. From housewives to leaders in their industries (eg. ex-president of Boeing).
Tutor Doctor franchisees have three common desires:
1. To own a business that offers flexibility and control over their lifestyle
2. To have control over their income
3. To feel passionate about they do
A Tutor Doctor Franchisee
Tutor Doctor franchisees have control over their work schedule leaving them to enjoy flexibility in their lifestyle. They can enjoy the fulfilment of owning a business that makes a difference in the lives of families in their communities.
By following the home-based business model, Tutor Doctor franchisees build a team of tutors and strong customer base with no ongoing overhead costs.
Comprehensive Support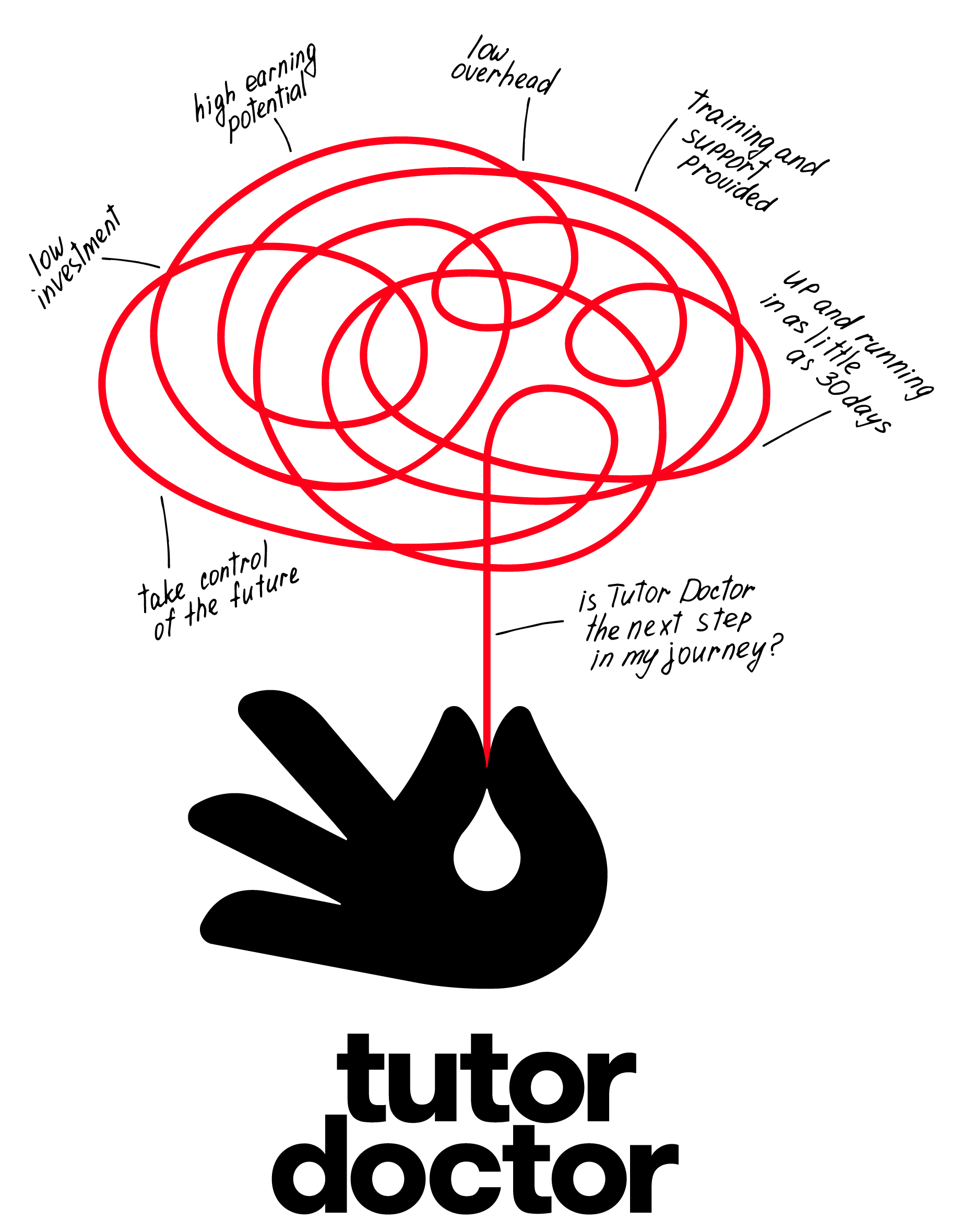 As a Tutor Doctor franchisee, you will have access to the most cutting edge business practices and technology, and be supported by a world-class team, including:
Big Apple operating system - a proprietary internet-based software designed specifically for you to be able to run your Tutor Doctor franchise from your home.
Initial training - hundreds of hours of in-class and online training.
Marketing support - proven lead generation strategies that make the phone ring and quickly establish Tutor Doctor within your local community.
Ongoing support - a team of dedicated Tutor Doctor personnel will help you build the business of your dreams.
Multiple Revenue Streams
Tutor Doctor's individual approach to private tutoring meets the needs of any student, of any age, for any subject. This comprehensive method opens a number of high-margin revenue streams for Tutor Doctor franchisees to pursue:
Academic Tutoring
Languages
Maths
Science
Language Arts/Humanities
Test Prep (ACT and SAT)
Working directly with schools and local authorities
Adult Education
English as a Foreign Language
Employment Skills
College and University Level Courses
Exam Preparation
E-Tutoring
Life skills
Leveraging technologies to deliver the ideal solution for each student
Special Needs
Interested?
If you're a motivated, people-oriented person who wants to own a tutor business that enables you to have more flexibility in your life, work from home, make a difference in your customers' lives and have control over your income, then Tutor Doctor want to talk to you!
Find out more about the Tutor Doctor Business, the expanding Home Education Franchise. Click below now!