Early Summer is here, and with it the wedding 'season' kicks off. Of course, weddings are held all year round but the desire to have the 'dream' wedding on a warm sunny day with fun and dancing beyond the sunset in an impressive venue with stunning scenery is very much a stereotypical desire held by many couples in the UK.....and it doesn't come cheaply!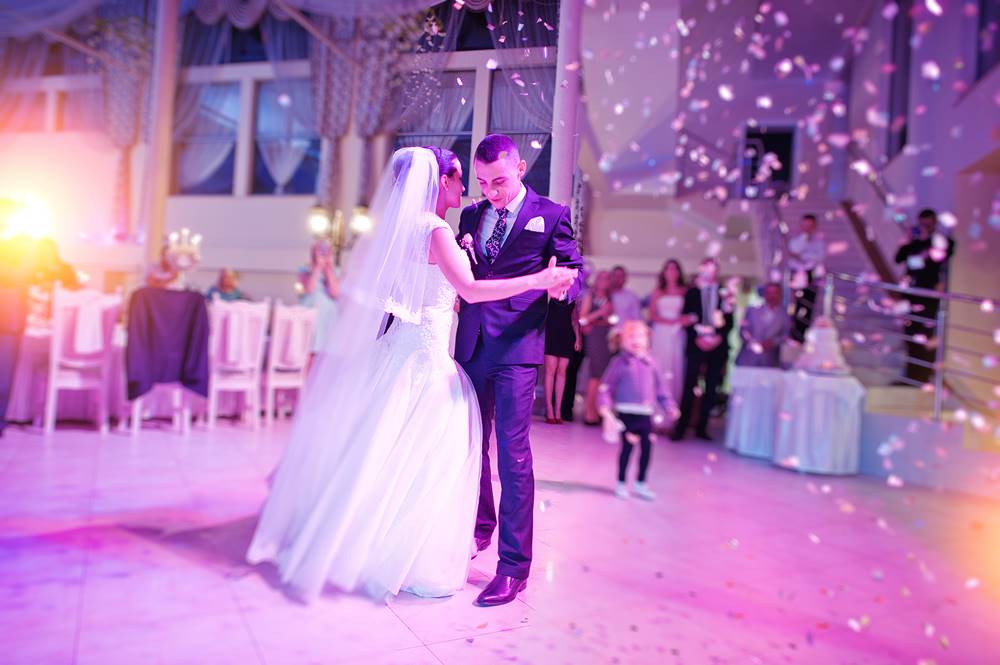 For a a once-in-a-lifetime event though (hopefully) and so for such a big day, no expense shall be spared to make it the perfect wedding.
According to hitched.co.uk the average cost of a UK wedding stands at a whopping £27,000! So for companies who provide wedding services, there is a great opportunity to take a share of a considerable market where a premium is there to be charged, for helping deliver excellent service.
This marries perfectly with franchising. National brands with dedicated 'local' owner-managers providing a high-quality service with that extra level of focus and commitment than that which may be seen compared to a business served by employees only.
Franchising covers all manner of services across every industry imaginable, but where does it fit in with weddings? Well, let's consider the big day itself….
Early morning, and one of the first stages of the preparation for the bride and bridesmaids are hair and make-up. Whilst most stylists are self-employed, there is still opportunity for a franchised network of stylists. Have you considered whether you are cut-out for self-employment? And then onto the dresses and suits for the wedding party. Again, there are wedding clothing shops that are franchised in the UK and worldwide.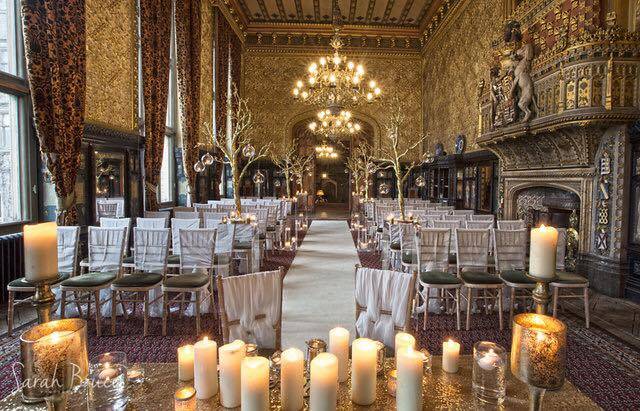 Getting to the church in style is all part of the big day, and when it comes to wedding cars franchising has found its way here too! Oh, and don't forget the wedding flowers….any franchises in this field? Of course there are!
Onto the venue, and it need to look perfect – call upon the experts like 'Ambience Venue Styling' or 'Add a Little Sparkle', these franchises know just what it takes to make the day that little bit more dazzling.
Ambience Venue Styling was established in 2006 and over the past 12 years they have built a fantastic industry reputation across the UK – they have even been featured on TV.
They are a progressive network and have seen great success since their launch, with 32 stylists now operating across the United Kingdom.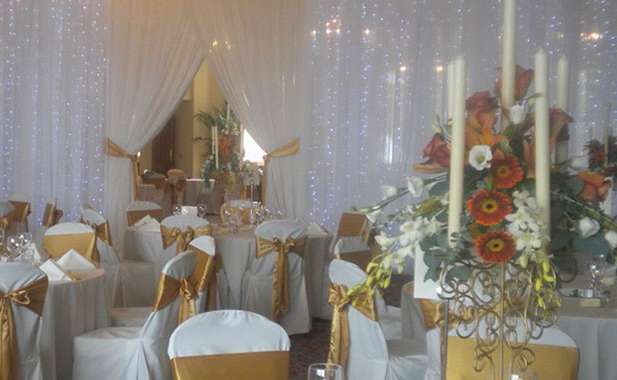 Add A Little SPARKLE offer an award winning Wedding & Event Styling business providing a range of venue decorations for hire in venues throughout the franchised area.
The Add A Little SPARKLE business model is perfect for those who wish to work from home and have the perfect work-lifestyle balance with flexible 'self managed' working days/hours!
Onto the catering and no shortage of franchise operations in this respect, from corporate and event caterers, to mobile specialist food services on hand to provide evening treats to hungry party-goers.
40% of couples hire a photobooth to add further fun to the occasion and add to the photo memories for all involved – there are franchise options here too.
There's so much to think about when it comes to preparing for the special wedding day and for many couples, brides especially, planning for their big day is something they relish and plan down to the final little detail.
However it may come as no surprise that some couples would rather outsource all the hassle altogether and appoint a wedding planner who can guide them through the process, organising all the arrangements (with the happy couple's input of course) and managing all the steps on the day itself. And guess what, there are franchise opportunity options when it comes to wedding planning too!
So if you love the magic of weddings, and would like to run your own business in the wedding industry, then explore the franchise opportunities currently available here, and stake your claim for part of this £10bn annual UK industry.