MamaBabyBliss Business
Mother and Baby Support Franchise
MamaBabyBliss are dedicated to making the journey of motherhood as special as it can be for every mother, baby and mum-to-be. They are a social enterprise and not-for-profit organisation and are committed to making a difference to perinatal health and wellbeing.
MamaBabyBliss are proud to be the only company in the world to offer award-winning classes, treatments, products and expert training from pregnancy to when little ones are three-years-old.
The MamaBabyBliss Business Opportunity: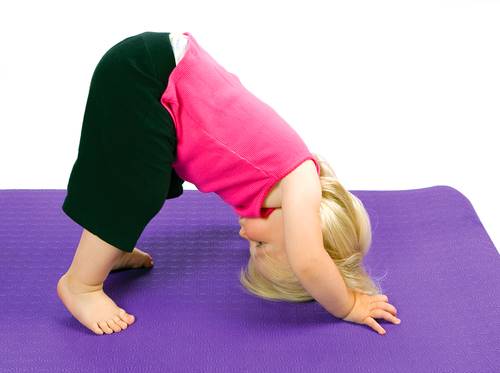 With a MamaBabyBliss franchise you will have the flexibility of running your own business but with an award-winning brand behind you and the support of a dedicated team of trainers and other teachers
In a recent study of 1,000 mums, 60% of women said they suffered from the 'baby blues'. Almost 23% of the women suffered from postnatal depression and of those over half (60%) said they didn't receive the support they needed. 72% of women are nervous about giving birth.
By becoming a MamaBabyBliss Business you will be part of one of the best-loved and known mother and baby brands in the UK.
As part of the MamaBabyBliss network, you will also be able to promote your classes at well-known companies such as Mothercare and Mamas & Papas.
You will be able to set up your business and make a difference to mums-to-be, mums and their growing babies in your own licensed area. With more than 10 years' experience in offering award-winning classes, no other company in the UK offers such an extensive range of classes in the UK.
What can you earn?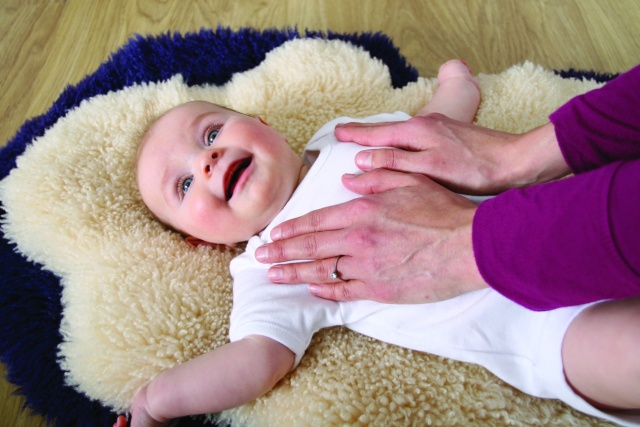 As part of the full curriculum, once you have qualified in your first module, you can start offering classes straight away. This will enable you to start getting a return on your investment within just a few months of embarking on the training.
Gross Income Potential = £27,120 per annum - based on teaching one class of each module per week plus two workshops per month*.
* Assumes classes of 10 participants. A further detailed breakdown of profit and cost will be provided upon application.
What training do you receive?
Training is taught to the highest standards and you do not need a previous qualification. Groups are kept small so that they can focus on each individual's needs. MamaBabyBliss only take a limited number of candidates per training course, so for that reason, early enrolment is advisable.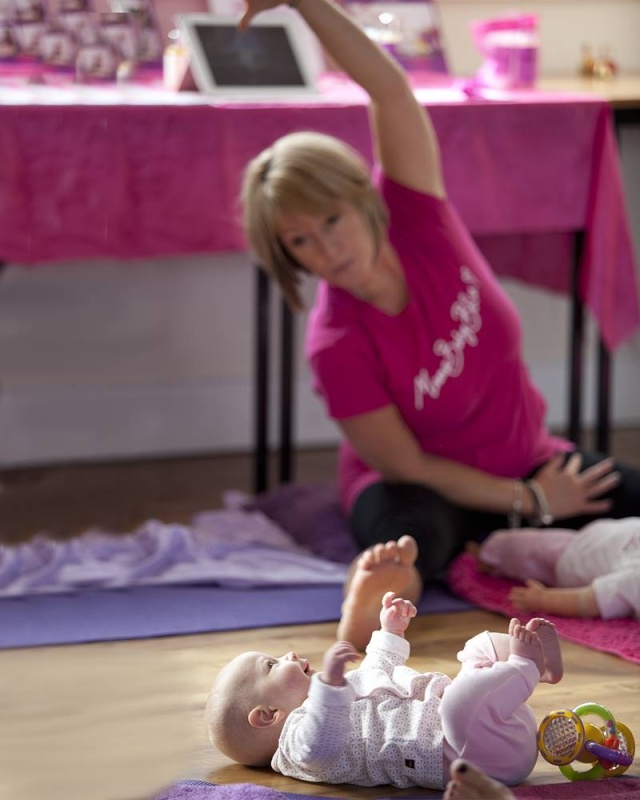 The training programme is accredited by the association of Independent Professional Therapists International (IPTI), one of the UK's largest bodies and insurers for complementary therapists.
The training you will be given is extremely detailed with a combination of face-to-face training, coursework and practical case studies.
It has been developed to the highest standards of health and safety and you will be given thorough and expert training to enable you to teach your classes to the highest professional standards.
The MamaBabyBliss curriculum includes a programme of modules that will enable you to teach nine class disciplines from pregnancy through to when babies are three-years-old.
The Franchise Package:
As well as all the training, your business package includes your own licensed area covering 10,000 parents of children from 0-3 years-old. You will also be provided with essential equipment and branded marketing materials which can save you thousands of pounds in set-up and ongoing costs. You will be given this during your training, so that you can begin teaching classes as soon as you qualify in a module.
Your package includes:
Local micro-site within the MamaBabyBliss website
9 yoga mats
3 anti-burst yoga balls
200 DL Baby massage leaflets
200 DL PregnancyBliss leaflets
100 product leaflets
1 MBB branded T-shirt
1 MBB branded T-shirt for demonstration doll
8 bottles of Hugs Baby Massage Oil
1 set of MamaBabyBliss range of products to display in classes
Design templates and logos for a variety of marketing collateral
Operations handbook and sales toolkit
Tailored lesson plans
Opportunity to re-sell award winning products
Is a MamaBabyBliss Business for you?
You don't need any previous teaching experience only a passion and interest in helping others and sharing the amazing benefits that MamaBabyBliss classes can give to pregnant women, parents and their babies.
Empathy, friendly, patient, organised and good presentation skills will all help you to become a successful MamaBabyBliss Business owner and teacher.
Find out how you can become the next MamaBabyBliss Business owner. Click below now!
What

Our Franchisees Say

Love, love, love MBB PregnancyBliss training! Cannot wait to start the baby training.Victoria Stanton

A fantastic course which I have thoroughly enjoyed. Amazing teaching by both Justina and Vanessa. I can't wait to start my journey.Louise O' Keefe

This course exceeded my expectations. I feel confident now to teach and love the MamaBabyBliss Family.Louise O'Keefe
Why

Choose Us

Only company in the UK to offer a full curriculum of classes from pregnancy to birth and 3 years beyond

Only company in the UK to offer products, classes, treatments and teacher training to mums, babies and mums-to-be

Be part of one of the best-loved and known mother and baby brands in the UK
Related

Franchise Categories
Related

Franchise Types