Business Coaching Franchise
Transform your local Business Community with an ActionCOACH Franchise.
ActionCOACH won Compare The Financial Market's Award for The UK's Best Business Opportunity and has long been the World's Number 1 Business Growth Franchise. By becoming an ActionCOACH Business Partner you will be invited to a world of knowledge, experience and an exclusive and guaranteed business model.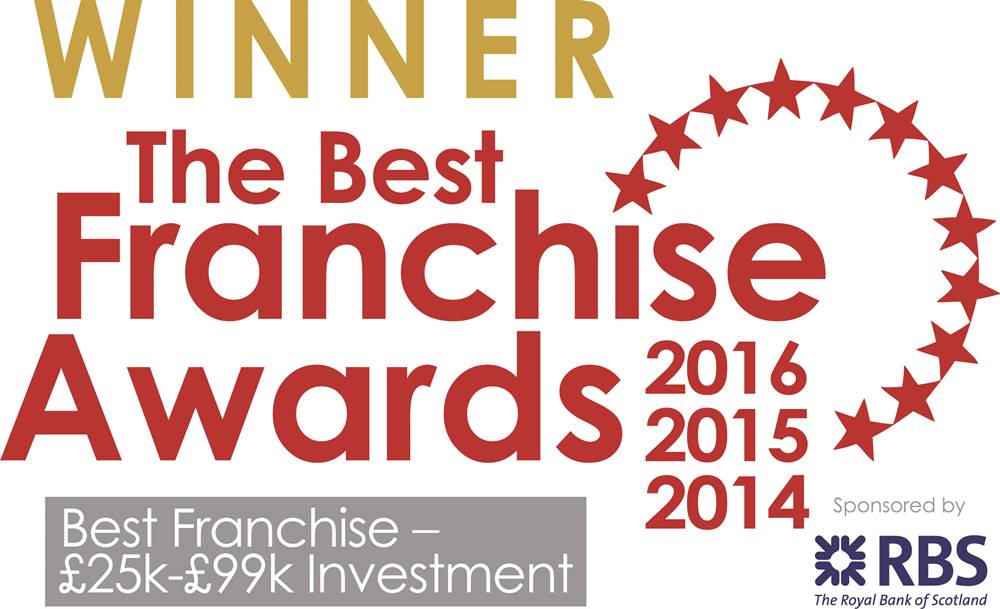 In 2013, ActionCOACH became the first recipient of Smith & Henderson's prestigious Five Star Franchisee Satisfaction Status and they have achieved this every year since including 2019, making ActionCOACH the first to achieve the 5-Star Satisfaction status seven times!

Learn how to build your own £1 million a year business with ActionCOACH and make a real difference to thousands of people in your own exclusive area.
You will need to buy into ActionCOACH's 14-point culture, raise a personal contribution of at least £18k (up to 80% finance is available unsecured) and impress the ActionCOACH directors with your past successes, your desire to help others and an appetite for learning and growth.
About the ActionCOACH Business Coaching Franchise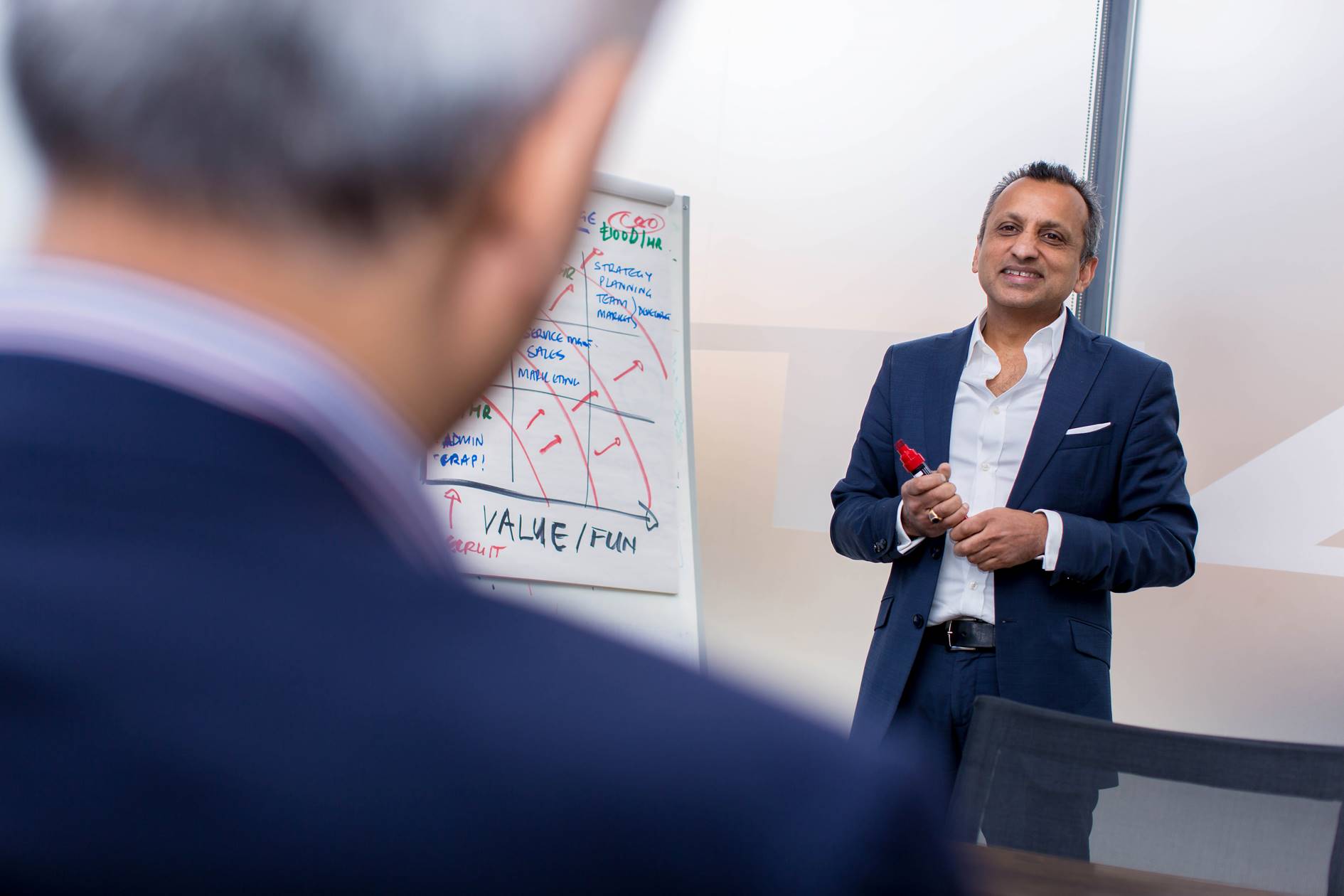 ActionCOACH offers you the opportunity to join one of the fastest growing professions - business coaching.
ActionCOACH Business Partners come from a range of industries from marketers to previous business owners but one thing they all have in common is the love of learning and helping people succeed.
You and your team will receive world class training with global, national and local support every step of the way and have access to over 3,500 strategies and tactics, guaranteed to make businesses successful, including your own!
You and your employee business coaches will work with business owners, helping them in several areas including; teaching them how to increase their profits, develop powerful systems and how to build a strong team. The results are not only a more profitable and sustainable business, but also a dramatically improved life for your client, making it a fantastically rewarding and fulfilling experience for anyone who invests in the ActionCOACH Business.
An Outstanding Opportunity with ActionCOACH
Providing you meet the seven non-negotiable attributes, the investment for an ActionCOACH Business is £69k and the minimum performance expected is you build your annual net sales to £1 million gradually by year 11.
This is something ActionCOACH had a UK franchise owner achieve through just their own personal clients, but you will probably choose to build your revenue with the help of employee business coaches, who they will train for you for just £6k per coach.
Your business is based on intellectual property and extra profits pay for the service for your business owner clients inside 6 to 12 months guaranteed, so you can expect to grow your net pre-tax profit margin to over 50%. However, the most fulfilling aspect is your team will teach local business owners 6 steps to a business that works so they don't have to, meaning they get to enjoy their additional profits with their family and friends as much as they want to. We all understand kids spell 'love' T.I.M.E. so becoming the key driver in making that happen for your clients is priceless.
In return for your investment, you get your own exclusive territory and the opportunity
to build your own £1 million a year revenue business.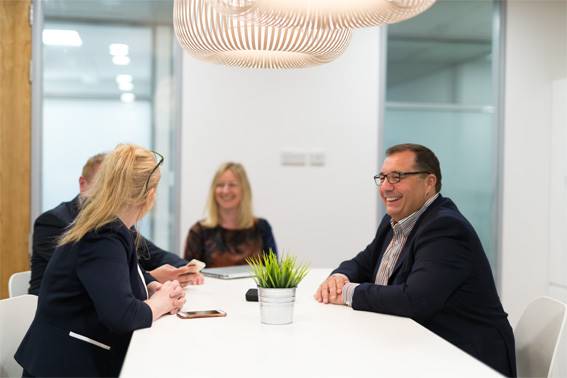 The franchise agreement includes:
Exclusive territory with 10,000 client opportunities (On the 1st of July 2018, ActionCOACH divided the UK into 230 Territories and started awarding exclusive licences for each Territory)
Launch programme for your franchise to get you your first couple of clients
Your own ActionCOACH Mentor to guide you
PLUS…Three complementary bolt-on business opportunities may be available at massively discounted rates as you grow the services of your business:
1. ProfitPlus. Providing clients with essential business valuation, business planning, cash flow analysis, profitability analysis and financial monitoring services
2. Engage & Grow. Delivering an average increase of 227% in employee engagement for our business owner clients.
3. Luv4 Marketing. Digital marketing agency who can provide marketing services to our business owner clients.
Financing your ActionCOACH Franchise
ActionCOACH has secured favourable finance terms for the best candidates (for those who want to spread their investment over five years). Up to 80% finance is available, unsecured, at approx 6% interest rates and up to 1% set up fee; lending decisions will be made within 5 working days, subject to status and T&Cs.
Why join the ActionCOACH Franchise?
ActionCOACH is in the business of business growth, has developed the best business growth system in the world and has the best team in the world to support business growth… you can use that system and draw on that very same team to grow your own commercial, profitable business which can work with you!
Interestingly, most of ActionCOACH Business Partners can't ever see themselves leaving, it's just too fulfilling and enjoyable, but it's nice to have the choice.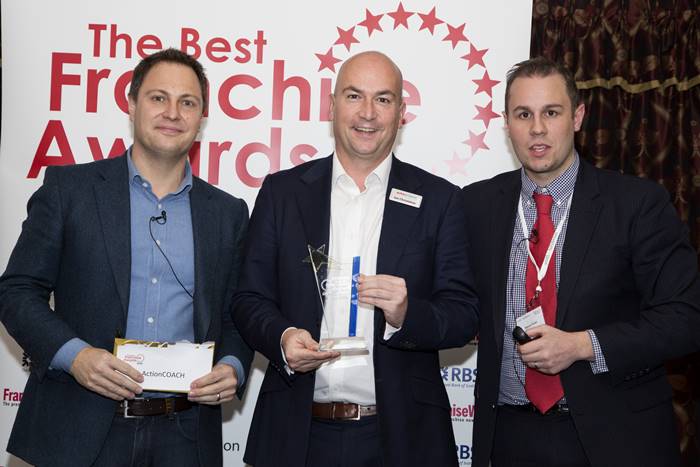 Other Key Factors:
In 2018 & 2019 ActionCOACH has won the Best B2B Franchise in the UK.
ActionCOACH was placed #4 in the Elite Top 100 Franchises, only 4 franchises have ranked in the top 10 every year (2018-2020) - ActionCOACH, Home Instead, Snap-on and SUBWAY - and of those 4 only ActionCOACH has improved its ranking year on year on year making them the Elite Top 100 UK's Best B2B Franchise.
The support and camaraderie of over 300 like-minded people in the UK.
Winners of the Five Star Franchisee Satisfaction Award, seven years running.
Guaranteed, highly-successful coaching system – ActionCOACH has helped hundreds of thousands of business owners improve their profit, operations, team, etc.
Build an asset you can sell.
For three years between 2014 and 2016, the UK's Best Franchise Conference sponsored by RBS handed out an award for The Best Mid-Priced Franchise... there was one winner ... ActionCOACH.
Scalable business opportunity.
The Need for ActionCOACH
Have a think about local business owners you know... chances are they set up their business because they were an expert in that field. For example, most hairdressing businesses are owned by people who are great at cutting hair, but does that make the owner great at managing people, managing finances, sales, marketing, and systems? You're right, probably not. That's where ActionCOACH comes into play...
Over the last quarter of a century, ActionCOACH has become great at the business of business - finding out what works and what doesn't work in every kind of business.
With more than 3,500 strategies and tactics to draw on, a trained and licensed business coach can confidently guarantee their business owner clients a return on investment from an ActionCOACH service inside 6 or 12 months.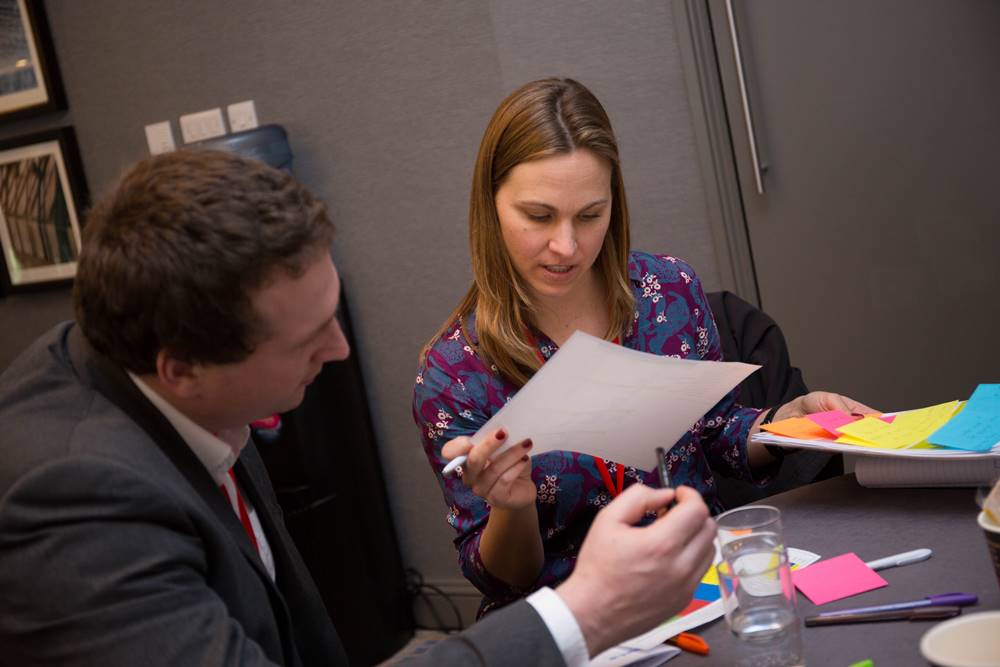 Whether it's a fish and chip shop or a consultancy practice, there are only five ways the business can make more profit and ActionCOACH has developed dozens of strategies to grow each of those five ways... a model you will learn about at ActionCOACH's Discovery Day.
You will have access to the right solution for each of the 10,000 active business owners in your exclusive territory. Whether it's opening up an online-business education portal to a solopreneur for £39 per month, inviting an employing micro business owner to trial your group coaching club or £3,000 per month for your top of the range 1-2-1 mentoring programme, you are fully equipped to help them take their business to the next level and your own!
If you think you have what it takes, the opportunity may still be there for you to start making a difference to the businesses and lives of business owners in your local community.
Find out more about ActionCOACH and running your own Business Mentoring Franchise. Click below now!