OSCAR Pet Foods Franchise For Sale in Berkshire
Crowthorne
28th April 2022
This is a franchise business operating under the OSCAR Pet Foods banner. Working from home, OSCAR provides a pet care service that covers a wide range of benefits to pet owners, from British-made nutritious pet food, a comprehensive range of accessories and healthcare products to advice in nutrition and behaviour.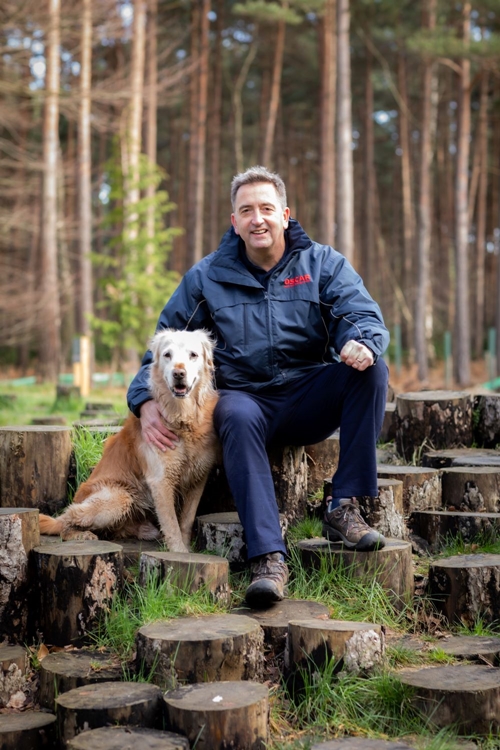 Currently on the market is a pet food business which provides flexibility, freedom of choice and convenience. Designed to help applicants from different backgrounds and life skills to achieve success, it needs no previous experience.
With comprehensive training in all aspects of business development and the opportunity to gain an accreditation in pet nutrition and behaviour, support and guidance is part of this package.
Located in Crowthorne (Berkshire), it's a fast-growing area where an enthusiastic contender with self-motivation will enjoy the excitement and the challenge.
Established in the 1990s and with a large established franchise network throughout the UK, OSCAR is very experienced in training and supporting its franchisees.
Provided by OSCAR:
Included in resale:
Exclusive territory & Established customer base.
Further Potential
There is vast potential to further expand the already solid and very profitable business through the existing postcode sectors. Extensive new housing developments across all sectors provides even more potential business. Some areas have been relatively untouched by me in recent years.
New customer leads are obtained primarily from customer referrals while other leads are generated by attendance at shows/fayres/leafleting.
Added to this, there has been a substantial rise in pet ownership during the pandemic and a real movement in general towards home deliveries.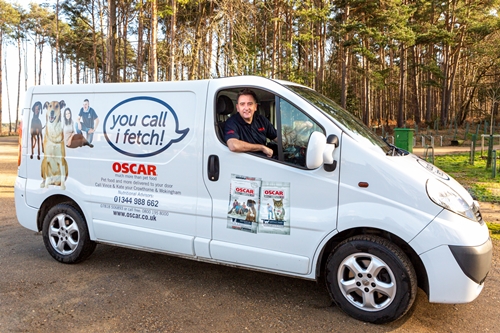 Turnover: £58,241
Asking Price: £46,000
OSCAR for your customer
A reliable, convenient free home delivery service. Easy payment system - making shopping easy.
A variety of tasty, highly nutritious pet foods and a comprehensive range of accessories.
100% honest label policy - customers have reassurance of a quality product.
The best possible ingredients and vitamins to maintain good health and wellbeing.
A FREE helpline to experts in nutrition behaviour and back-up veterinary advice.
As each business grows from strength to strength the OSCAR system is satisfying more and more customers.
It is all about being noticed: promoting awareness in your local area through various online activities and creating a vital kick-start for your new business launch.
Placing your business at the forefront of your local community by bringing OSCAR 'to life' online allows you to highlight your reliable and personal service, directly to potential new customers.
OSCAR is offering
Personalised website to showcase your local business
Business photo-shoot to build a portfolio of marketing images
Professionally written personal biography
Facebook Location Pages to provide interactive content for customers
Online Listings to promote your community business profile
Google My Business to make it easier for pet owners to find you and discover your business
As market leaders in pet food home delivery OSCAR has full membership of the British Franchise Association and are members of UK Pet Food.
If you would like to know more about this franchise for sale just click below
Enquire About This Resale
Other

Resale OpportunitiesOSCAR Pet Foods Franchise For Sale in Honiton listed on 5th October 2021OSCAR Pet Foods Franchise For Sale in North Wiltshire listed on 1st February 2022