A great opportunity for individuals who are looking for a fun, flexible and rewarding career
The Kiddleydivey franchise gives you the tools and ability to use music and sensory equipment to promote the quality of life and education of the elderly, children, and those with additional needs.
Becoming a Kiddleydivey franchise owner offers you so many opportunities!
Kiddleydivey provides music sessions and classes for children that are full of imagination, puppets, professional percussion instruments and fun – designed to educate and promote development using original songs, interesting themes and movement.
Their music sessions for the elderly and those with additional needs, promote socialisation, memory engagement and mobilisation. Specially designed mixed generational sessions bring the young and the young at heart together to share music, songs fun and laughter.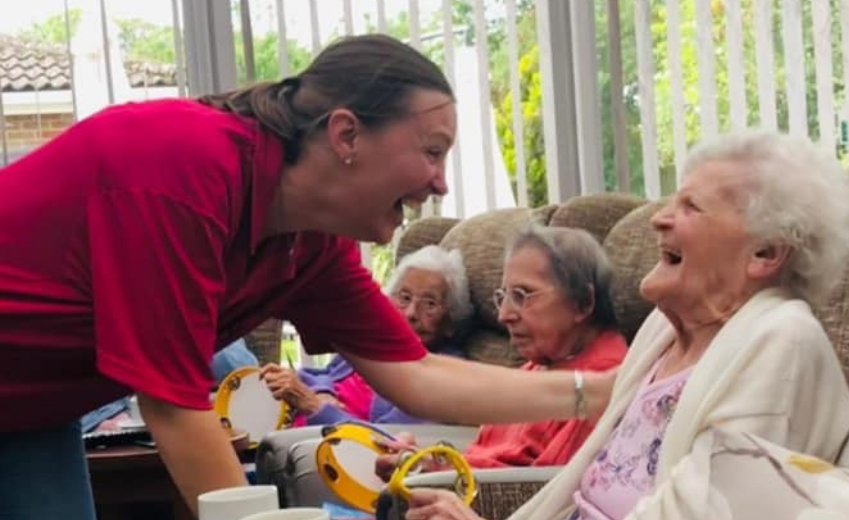 The Kiddleydivey Business Opportunity:
Kiddleydivey will train you to forge a business that you will love and can be passionate about, whilst helping others in the community to live happy and fulfilling lives. We will be with you every step of the way offering support and guidance, so you never feel that you are on your own.
Kiddleydivey provide you with everything you need to fine-tune your skills and get your business off the ground as quickly and successfully as possible.
Training covers:
Overview of the Kiddleydivey business and marketplace
How to set up and run your educational and therapeutic Music Business
Technical training
Sales and marketing training
Administration and reporting
Support doesn't stop after you've completed your training.
Kiddleydivey are available for face to face, telephone or web support whenever you need it.
You will be learning on the road as well as in training, so they know you may need help from time to time.
Don't forget that you can call on your network of fellow franchisees for help too! They may have had similar experiences and will always be happy to help.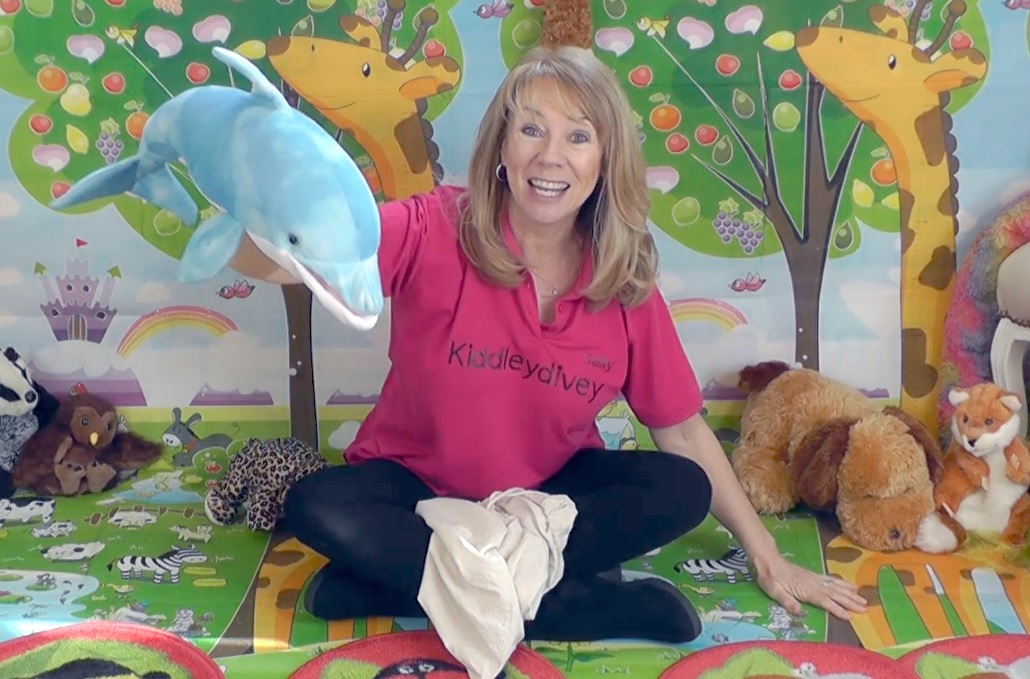 As a franchisee you will benefit from
Large exclusive territory
A proven business model
A comprehensive stock of equipment
Easy to follow lesson and session plans
Proven lead generation
Training and ongoing support
High income potential
Low start-up costs
Kiddleydivey offers you:
Flexibility

Just imagine being able to build up your working week as you like – starting work perhaps, after you have dropped your children off at school, nursery or playgroup and being able to pick them up again at the end of the day.

Perhaps you care for elderly relatives and need a business that you can fit around their care? Well, the Kiddleydivey franchise gives you the flexibility to work around all busy family situations.

A Profitable Career

The Kiddleydivey franchise offers the opportunity to build a very profitable business as their music classes and sessions are extremely popular with both care and educational facilities.

You can expand your business too by taking on additional contractors to cover double or triple the number of sessions that you do, therefore extending your earning capabilities!
A rewarding job

The Kiddleydivey music classes and programmes for children, the elderly and people with special needs, can change lives for the better. They bring fun and laughter into every home, day centre and school that they go to.

Consequently, they are always greeted with warm smiles and leave having completely changed the mood and environment in the most positive way.

The classes and sessions are so full of humour, songs, music and colourful sensory props, it's no wonder that they hear "please don't go!" and "come back soon!" at the end of every session!

For all ages and abilities, music promotes movement, activity, education and socialisation.

These elements are so important in improving the quality of life for the elderly and people with special needs.

Music has a huge impact in assisting the elderly with memory recall as well as stimulating mind and body. It offers people with special needs opportunities for socialisation, interaction, and the use of music for self-expression. People who have lost the ability to communicate verbally will often join in singing with us, helping them to participate and become part of a group once again.

Music is equally important in the growth and development of children. Singing songs helps expand the vocabulary and playing the professional percussion instruments improves fine and gross motor control.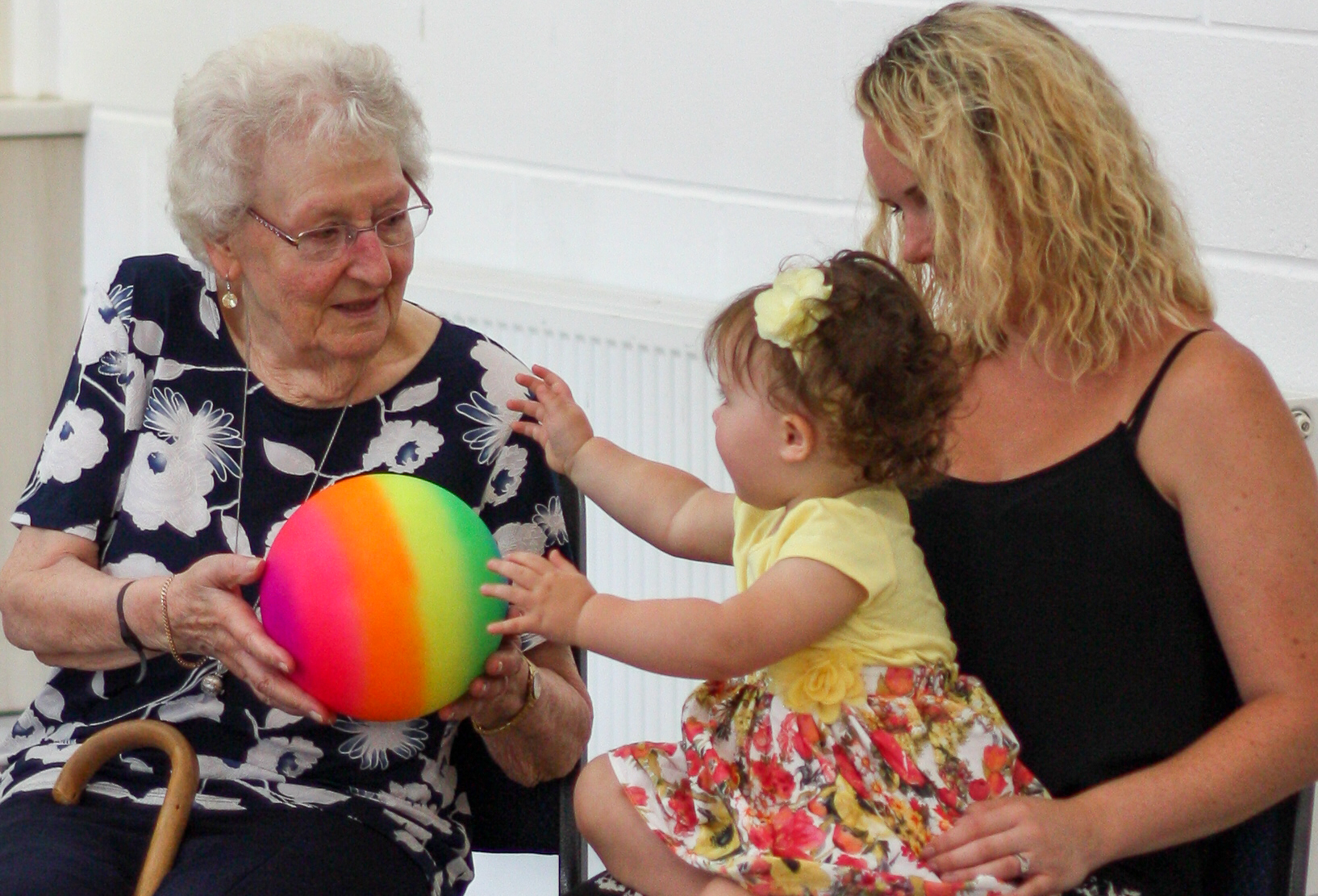 Could you run your own Kiddleydivey Business?
Kiddleydivey is a great opportunity for individuals who are looking for a fun and rewarding career. By pairing your skills with their support, guidance and business model, Kiddleydivey can help you to hone your skills so you can build a flexible business and future for yourself.
Franchisees utilise the brand and proven business formula to provide a much-needed service in their local communities.
This is an ideal opportunity for motivated individuals with the desire to build a profitable business and utilise their interest in music to build a brighter future for themselves and their communities.
If you're ambitious and motivated to build a successful business, Kiddleydivey would love you to join their growing family of Kiddleydivey Franchisees.
You will need to have an interest in music but you don't have to be able to play an instrument.
You must be able to sing, and enjoy working with both children and the elderly, although some franchisees decide to concentrate on just one aspect for their businesses.
Find out more about the Kiddleydivey Business Opportunity by clicking below now!
What

Our Franchisees Say

I wanted a flexible business to work around my family that I felt confident I could run. Offering a great and rewarding business was important to me, along with the opportunity to bring in a substantial salary to support my family.Linley Chappells, franchisee since 2016

How many people can honestly say they love their job?! I feel privileged to be in a position where I can, hand on heart, say 'I do'. It's a change of career that requires drive and passion but one that I have never regretted. Knowing you have made a difference makes for unrivalled job satisfaction.Gunni Graygoose, franchisee since 2016

I wanted to be able to do the school run every morning and most evenings. I wanted to be able to work 3-4 days a week so that I would still have time to spend with my children. I knew how much money I would need to earn every month and Kiddleydivey lets me achieve that.Eve Whitmore, franchisee since 2014
Why

Choose Us

High income potential

The potential to expand

An opportunity to build a very profitable business
Related

Franchise Categories
Related

Franchise Types