Female Franchise News
The latest franchise news and updates from leading business opportunities for women
Read the latest franchise news from FemaleFranchise.co.uk and find out the latest women in business successes, and franchise news and updates about women in franchising, female franchise developments and new products and services.

Franchise news is a great way to keep an eye on the franchises that interest you, learn of their latest developments and successes, and read news of their franchisee's successes too.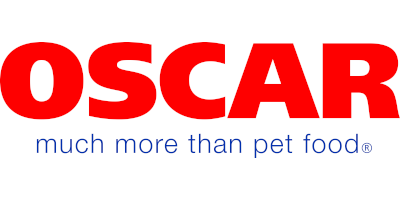 OSCAR In The Community
21st December 2018
OSCAR Pet Foods is ready to launch into 2019 with an exciting special offer for new franchisees.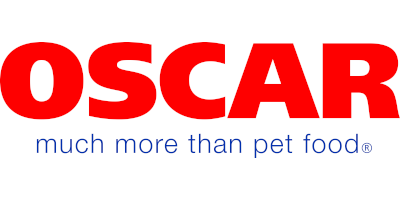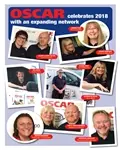 The Pet Industry Thrives
20th December 2018
OSCAR Pet Foods has secured new franchisees from a variety of backgrounds.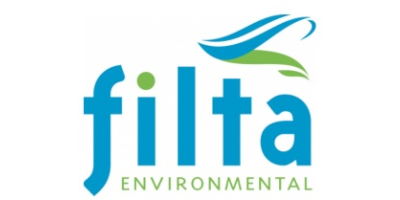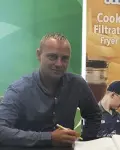 FiltaFry welcomes its first Spanish franchise partner as it rolls out its rapid European expansion.
17th December 2018
FiltaFry's domination of Europe shows no signs of slowing down, as the franchise has revealed that it is bringing its total fryer management system to yet another country.