SureCare Franchise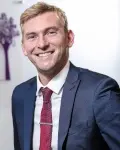 The right time to start a homecare franchise business
5th January 2018
Josh Farrer, Recruitment Manager of SureCare talks about why it is the right time to start a homecare business.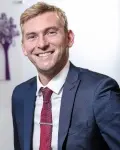 The benefits of franchising with SureCare
19th July 2017
There are many reasons why choosing to franchise with SureCare is a strong and sound investment for a lot of budding business owners and...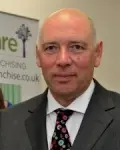 Franchise Expert Offers Top Tips To Help New Franchisees Achieve Success
6th January 2016
Gary Farrer, Managing Director of care franchise business SureCare, has drawn up a list of invaluable advice aimed at helping new...