Female Franchise Case Studies
Women in Franchising Success Stories and Franchisee Testimonials
Franchise Case Studies are an essential ally to your franchise research. These franchise case studies from women in franchising may be about both franchisors and franchisees.
They are great examples of business success being achieved and are often franchise case studies about people who have been in the same position that you may be in now, considering starting their own business and taking one of the biggest decisions of their lives.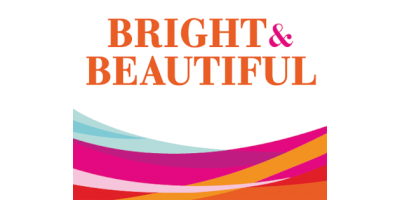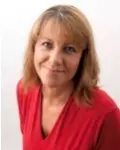 Meet Diane Levitt from Bright and Beautiful
Diane Levitt talks to us about her Bright and Beautiful business in Shrewsbury & Telford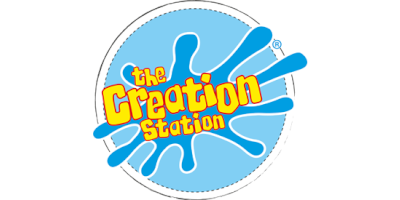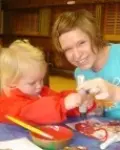 "Running a Creation Station franchise is so rewarding" Hayley Sugden, Leeds
Following the birth of her twins, Hayley Sugden wanted to go back to work and The Creation Station franchise provided everything she wanted.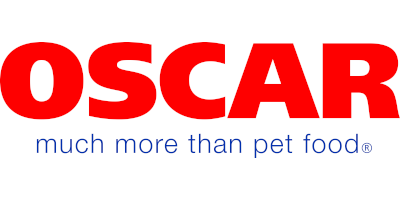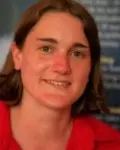 Long Term Amibition turn into success with OSCAR Pet Foods Franchise
Claire Taylor, OSCAR franchisee from South Manchester researched the market thoroughly before taking up her OSCAR Franchise.