Mathnasium UK Franchise
Children's Maths Tuition Business
The Mathnasium Franchise is an international maths tuition business that is now launching in the UK! Established in 2002 with just one Mathnasium centre in Los Angeles, California, there are now 900+ locations around the world.
What are the main services offered by the business?
Mathnasium is a children's maths high street learning centre, offering a membership based, individualised learning program. Students can drop in on a flexible basis as often as they like, and they can even get help with their homework too.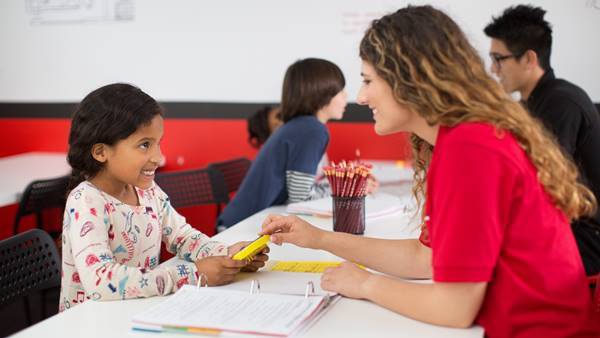 The Mathnasium approach uses specially trained maths instructors to deliver its innovative approach, going beyond traditional maths tutoring to develop understanding and build a love for maths by teaching it to children in a way that makes sense to them.
They use a unique combination of mental, verbal, visual, tactile, and written techniques, focusing on helping children to build their number sense to increase confidence, improve critical thinking skills.
How long has the franchise been established and how developed is the franchise network?
Mathnasium have been franchising in the US for 16 years now and we have 900+ learning centres successfully operating across America, Canada, Hong Kong, the Middle East and of course the UK.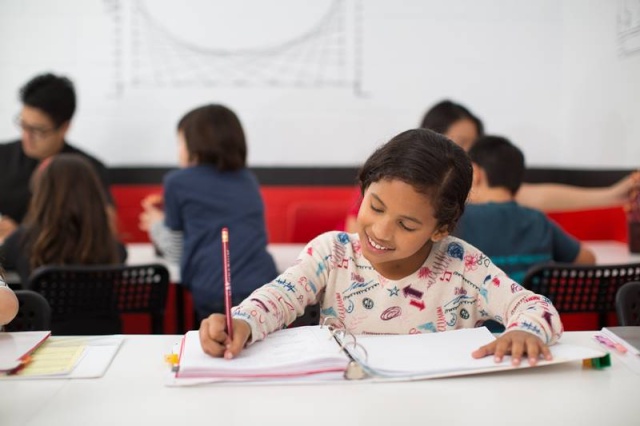 There are also plans to open across other European countries and hopefully they will be open soon in Australia and India.
The decision to enter the UK involved a two year translation project completed by their International Director of Education.
This ensured that their proprietary curriculum corresponds with the national curriculum and is complementary to the English educational landscape.
Mathnasium have access to a huge amount of resources and are supported by experts in their field.
Their team of Mathematicians are constantly reviewing and refreshing the curriculum to keep up with the ever-shifting developments in education.
What makes this franchise stand out from competitors?
The Mathnasium Method and proprietary business software management system, which houses the 22,000-plus pages of curriculum, providing your operational toolkit.
The results speak for themselves, excellent student progress, very satisfied parents, successful franchisees and steady, strong global growth.
What would be my main roles as a franchise owner?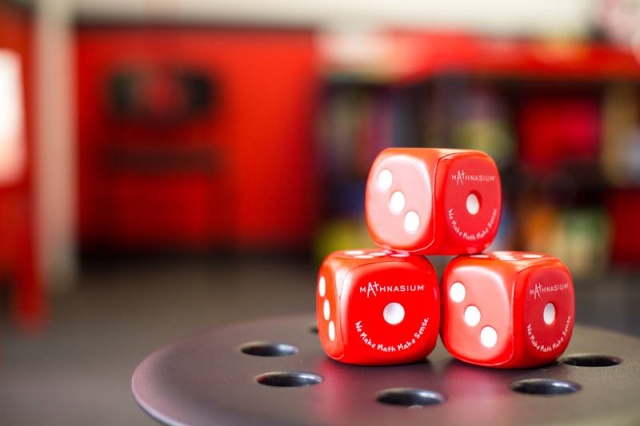 Some franchisees actually run their learning centre on a model where they are active in the centre managing the team on a daily basis.
Whereas, some franchisees employ a Centre Manager and take a more business management approach to their involvement.
Either way Mathnasium is not a business you can run remotely, it is a hands-on business, but your involvement can be tailored around other commitments if necessary.
What does a typical day involve for a franchisee?
This very much depends on the role you choose and the structure of the company.
There is a whole myriad of tasks to tackle, from organising finances, marketing, recruiting, mentoring your team, making parent care calls, monitoring student progress to making links in your local community.
What qualifications or experience do I need?
You don't need prior experience within the educational sector nor do you have to be a maths genius!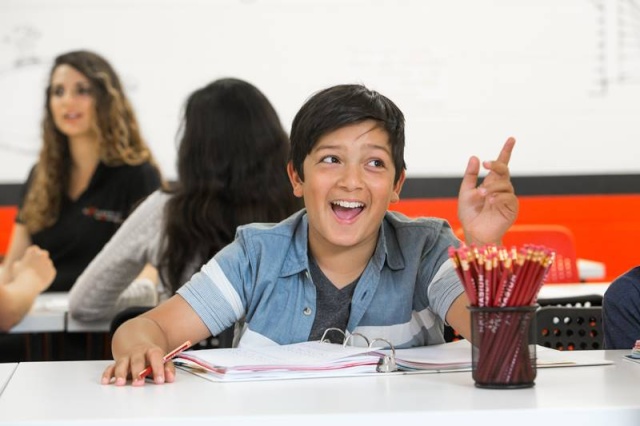 Many franchisees empathise with the cause as a result of having struggled with the subject themselves during their own education or even as a parent.
One common factor shared by all franchisees is that they are all passionate about helping people.
They enjoy being part of a business where they can achieve financial security whilst making a real difference to children's lives.
Lots of franchisees have left a very well remunerated job of high corporate responsibility, as they simply were not finding it emotionally fulfilling.
What training is provided?
Mathnasium provide a combination of online, in-person, live operational and apprenticeship style training.
Franchisees will learn everything from putting together a bespoke financial model, to securing a lease on a commercial property, recruiting great people, training and leading your team, generating and converting sales all alongside the unique proprietary curriculum, the Mathnasium Method.
What sort of benefits might I realise once the business has matured?
The membership system provides a stable and reliable income, building a business of significant standing and value.
Mathnasium are a results and experience driven organisation who measures performance by student progress and retention, parent satisfaction and franchisee success factors.
Find out more about running your own Mathnasium UK Franchise and become your local Children's Maths Tuition Business. Click below now!
What

Our Franchisees Say

I have always had a passion for children and for teaching, so a Mathnasium franchise seemed like a perfect fit. This is such a rewarding business and you can't put a price on the feeling that you get from helping a student succeed. I look forward to going into our centre every single day. I now know the difference between a job and a career.Matrice Williams, Mathnasium Owner and Centre Director

I moved to the US in 2007 and opened my first centre in 2011. Due to the success of this centre I went on to open another 3 locations within 4 years, and became one of the top 8% owners in the country. Mathnasium offers a phenomenal maths curriculum, business model and support system to enable success and provide a highly satisfying career. I am now looking forward to being part of their growth in the UK and expanding to open 2 centres there.Aileen Clarkson, Multi-Site Owner

The opportunity Mathnasium has provided me has been wonderful. I have touched the lives of 1,200 students so far in my community, giving them confidence not only in mathematics, but also in themselves. I have become a well-known and trusted member of my community, and I find great enjoyment interacting with parents as well as students.John Opalko, Mathnasium Owner and Centre Director
Why

Choose Us

Simple, effective and successful business model proven in over 900 centres worldwide.

A hugely rewarding business, making money whilst making a difference.
Related

Franchise Categories
Related

Franchise Types