Are you looking for a BRAND which is IN DEMAND? A brand which STANDS OUT from the crowd?
Bright & Beautiful is a multi-award winning, highly profitable 21st century Home Cleaning Franchise. They have more than 55 franchise locations across the UK and we employ more than 500 people across the UK.
People just like you have joined the Bright & Beautiful Business and benefited from an industry worth over 4.7 billion. Find out how you could be part of a business delivering more than 10,000 cleans a month and how Bright & Beautiful Business owners have created revenues of more than £250,000 a year.


Clean up in this industry without ever picking up a hoover!
Bright & Beautiful is a management franchise that means you are not limited in terms of revenue generation. You don't do the cleaning yourself, you simply manage your resource and your business. Franchise owners present the professional face of the Bright & Beautiful Business.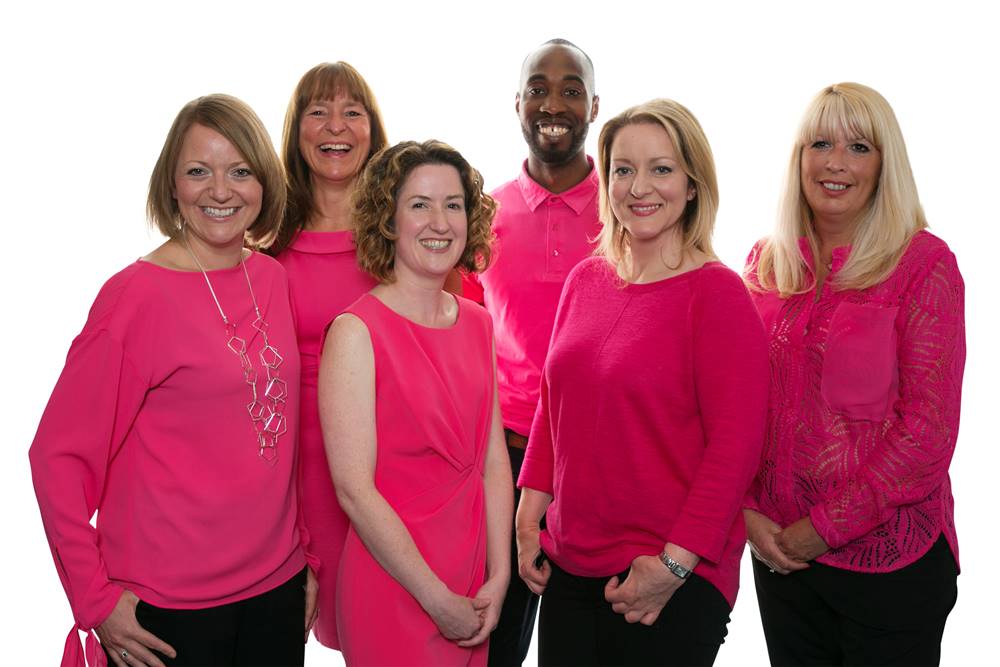 Franchisees recruit, train and grow a team of professional housekeepers, providing bespoke weekly or fortnightly cleans to clients.
The franchise model is a concept with exceptional client service, offering ethical employment and non-toxic products.
Bright & Beautiful provide you with tried, tested and proven systems. Their marketing techniques are second to none and designed to help you be highly effective in your own local area.
You can build a Bright & Beautiful business using their systems, processes and techniques developed and refined over the last 10 years.
Why choose the Bright & Beautiful Home Cleaning Franchise?
1) Their franchise areas are in demand
2) You need to check if your territory is available before you get too excited
3) Having been recently acquired by Dwyer Group, Bright & Beautiful is entering an even more exciting phase of development, you'll want to be a part of this success story
4) Bright & Beautiful have a cash positive business model to share with you
5) Bright & Beautiful offer training and support which is rated as outstanding by existing franchisees
6) As an ethical employer, with a firm foundation of business values and a focused, experienced and friendly team they're confident you will want to join them

How much does a Bright & Beautiful Franchise cost?

The initial fee is £17,995 plus VAT plus working capital. As a successful and well established franchise business Bright & Beautiful can help you secure full funding for your business venture.
Is the Bright & Beautiful Home Cleaning Franchise for you?
Bright & Beautiful are looking for franchise owners with drive, ambition and skills which lend themselves to their business and, above all else, a positive attitude. You will be someone who takes pride in what you do and who wants to build a business that helps you get the life you want.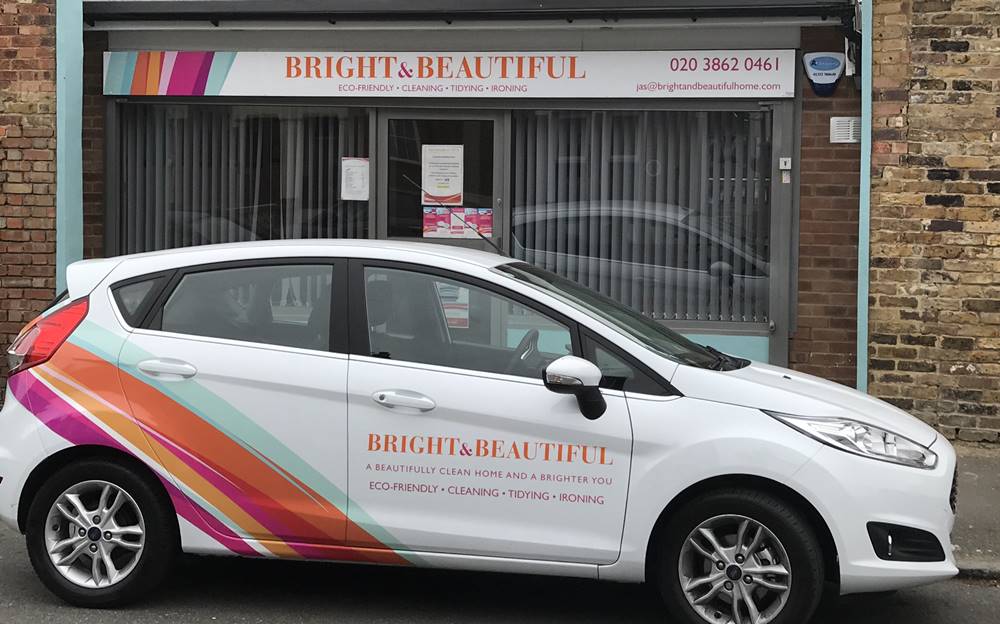 You need to be a people person with good empathy towards clients and your team.
Experience in management, training, sales or marketing would be an asset but not all of these areas are essential.
If you can bring the right attitude then Bright & Beautiful offer training in all technical and business skills.
Bright & Beautiful are expanding rapidly and once your local area is granted the opportunity to join them, it may be gone for some considerable time to come.
Find out more about the Bright & Beautiful Business and running your own Home Cleaning Franchise. Click below now!